Auston Matthews | #34
Toronto Maple Leafs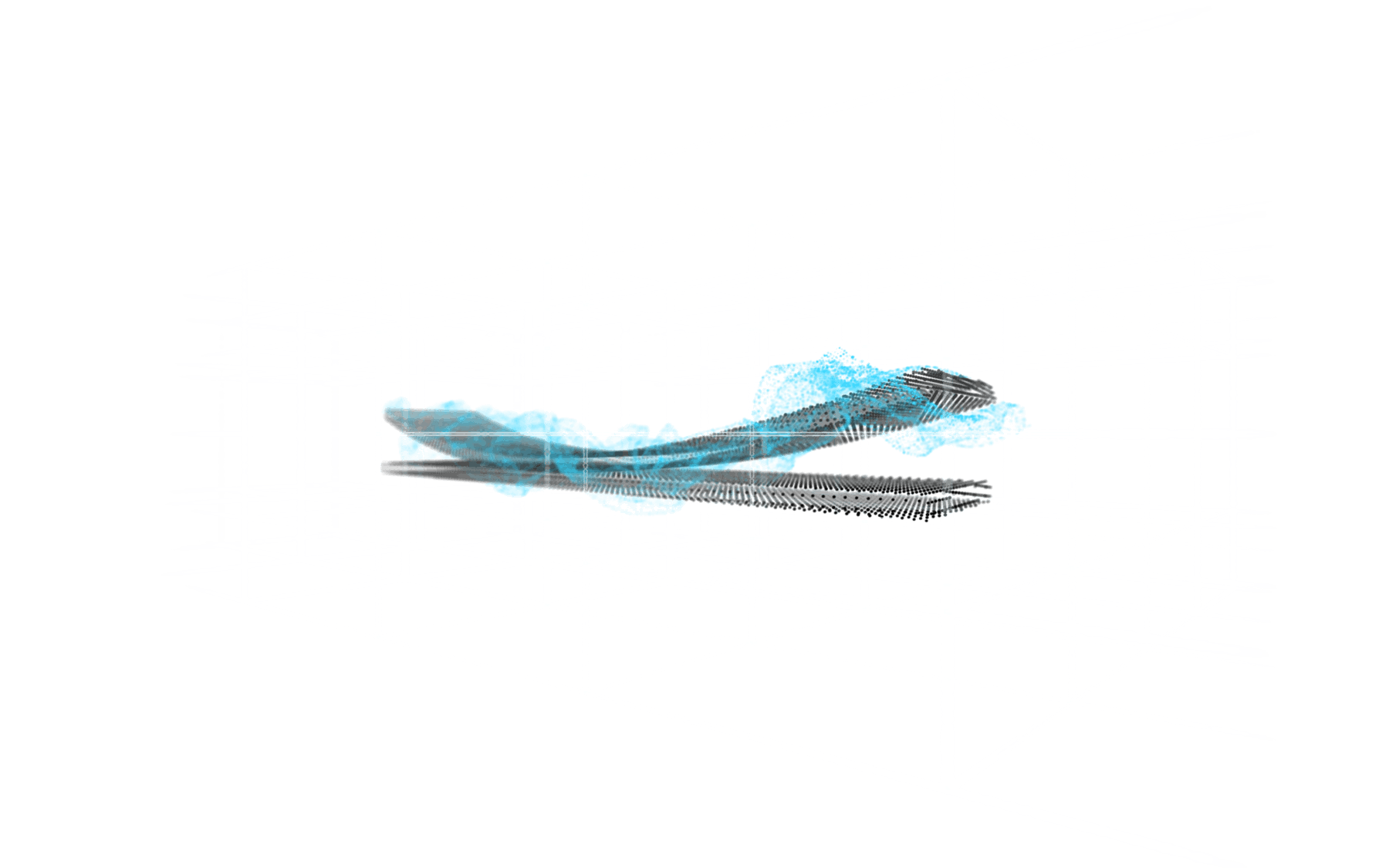 The patented Flow Motion Technology is at the core of all Marsblade products. The unique rocking motion of FMT allows you to get your natural maneuverability back, maximizing performance as well as your skating comfort.
Just like there's no going back to the old wooden hockey stick or the old mobile phone, there's no going back after using Flow Motion Technology.
It all started with
a sketch on a napkin.
Marsblade products are used by hockey players on all levels, from top NHLers to kids and recreational players worldwide.
The story began with a creative mind and a plaguing back injury. Let us tell you about our origin, visions, and team today.