 SIMULATES ICE SKATING
The unique rocker replicates the radius shaped ice blade to give the same feel as skating on ice. IMPROVES ON-ICE SKATING
Challenge players balance and activates ice hockey specific muscle groups. IMPROVES SHOT & STICKHANDLING
Helps to master all the movements in the stabilizing chain of muscles and joints.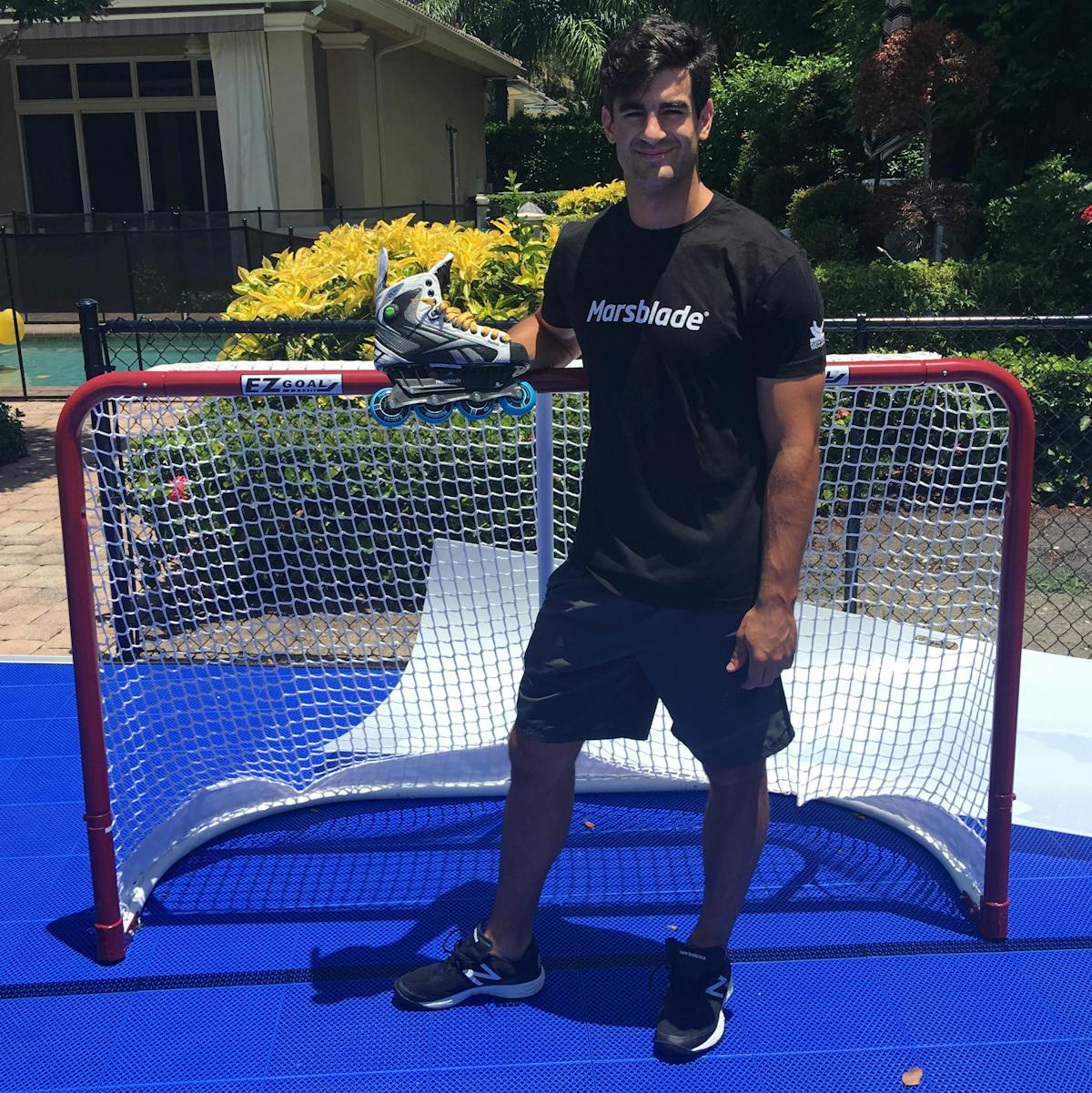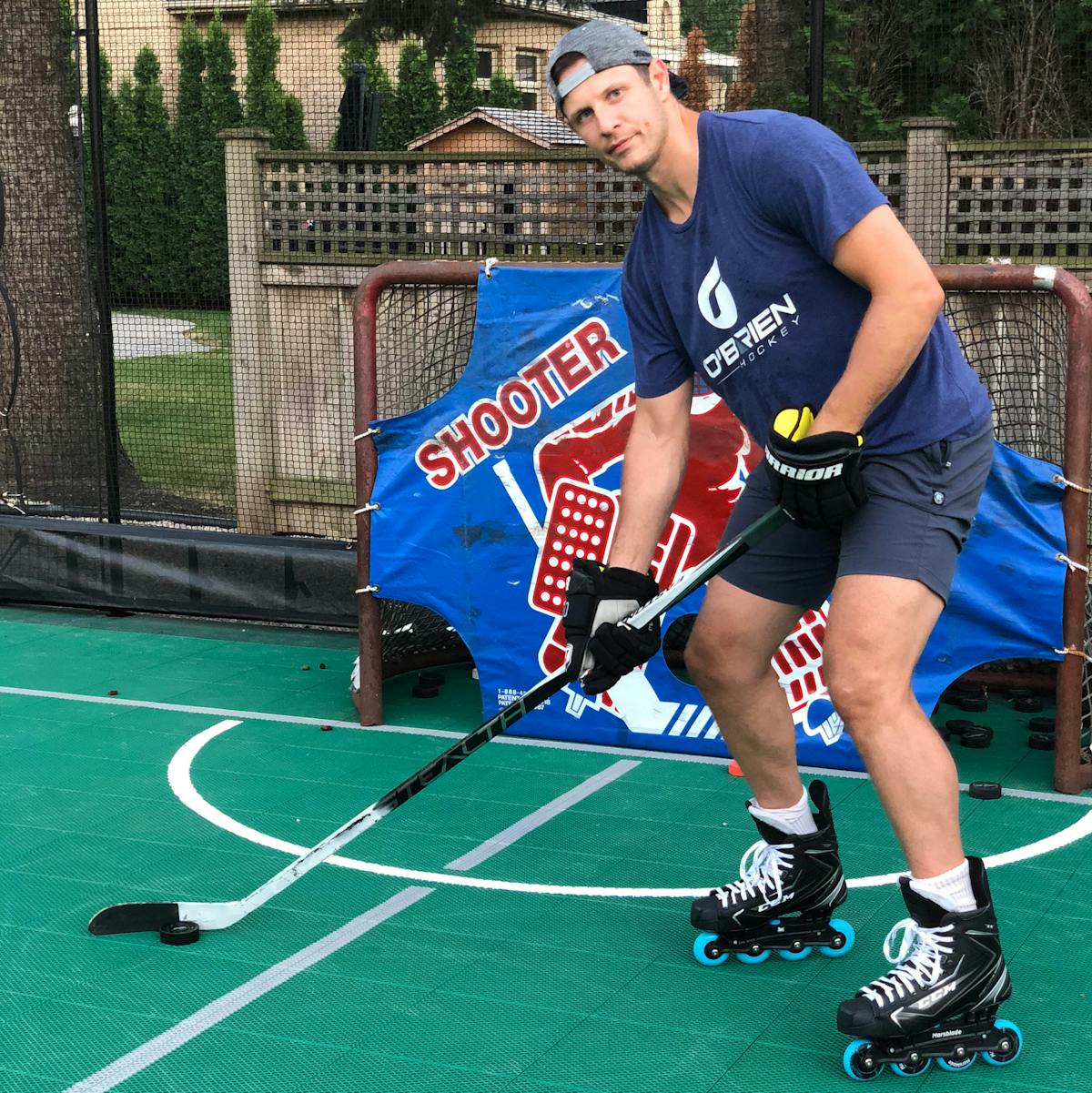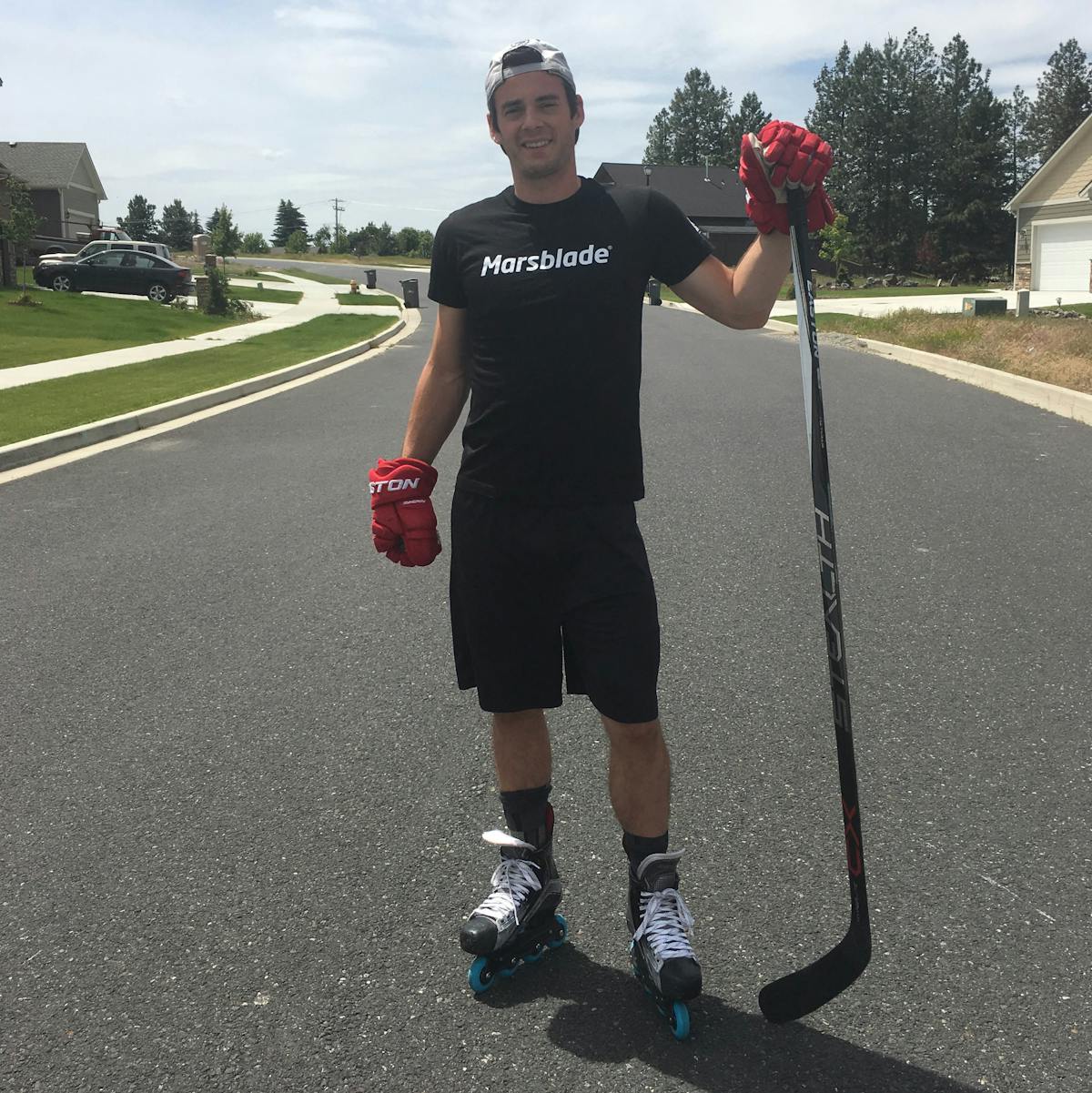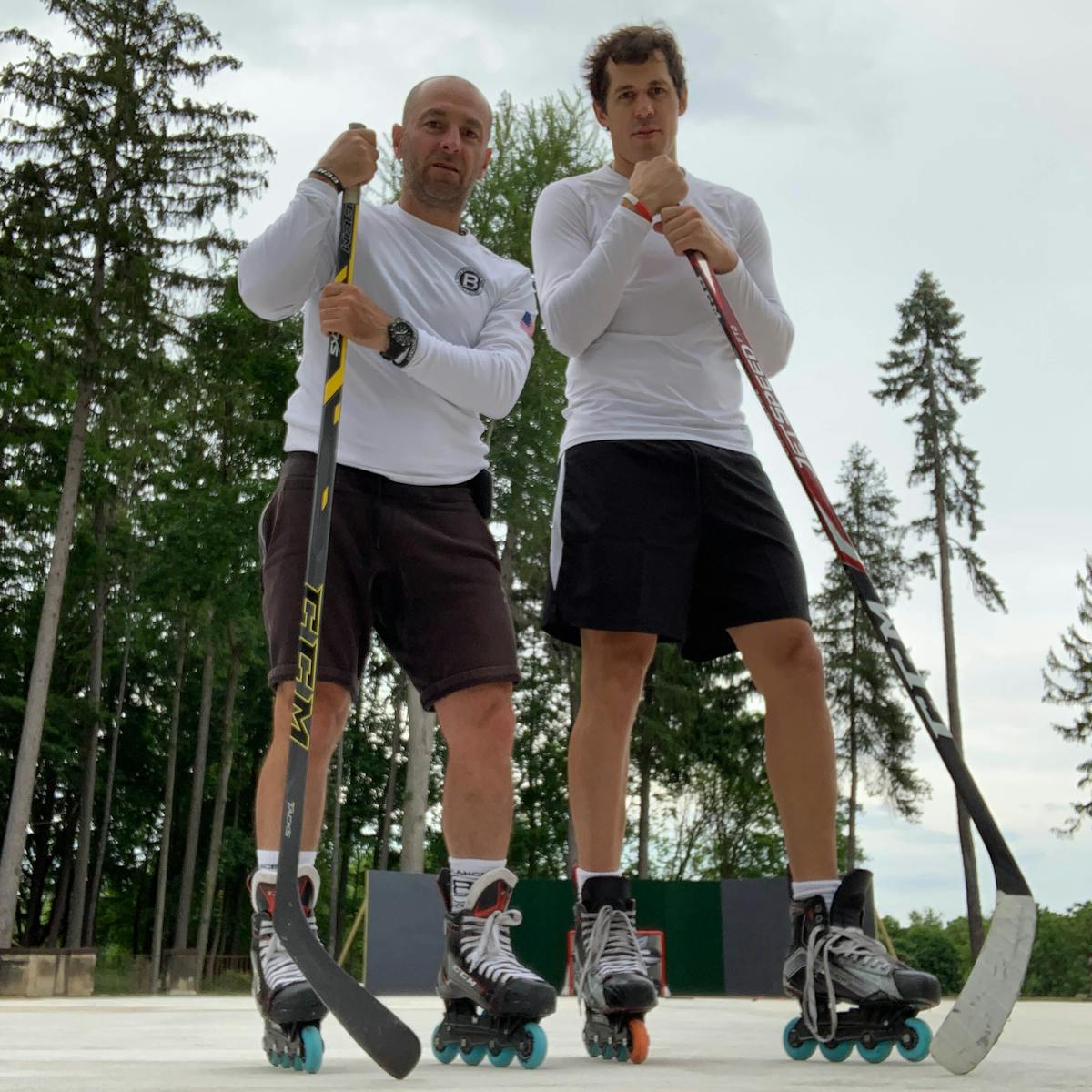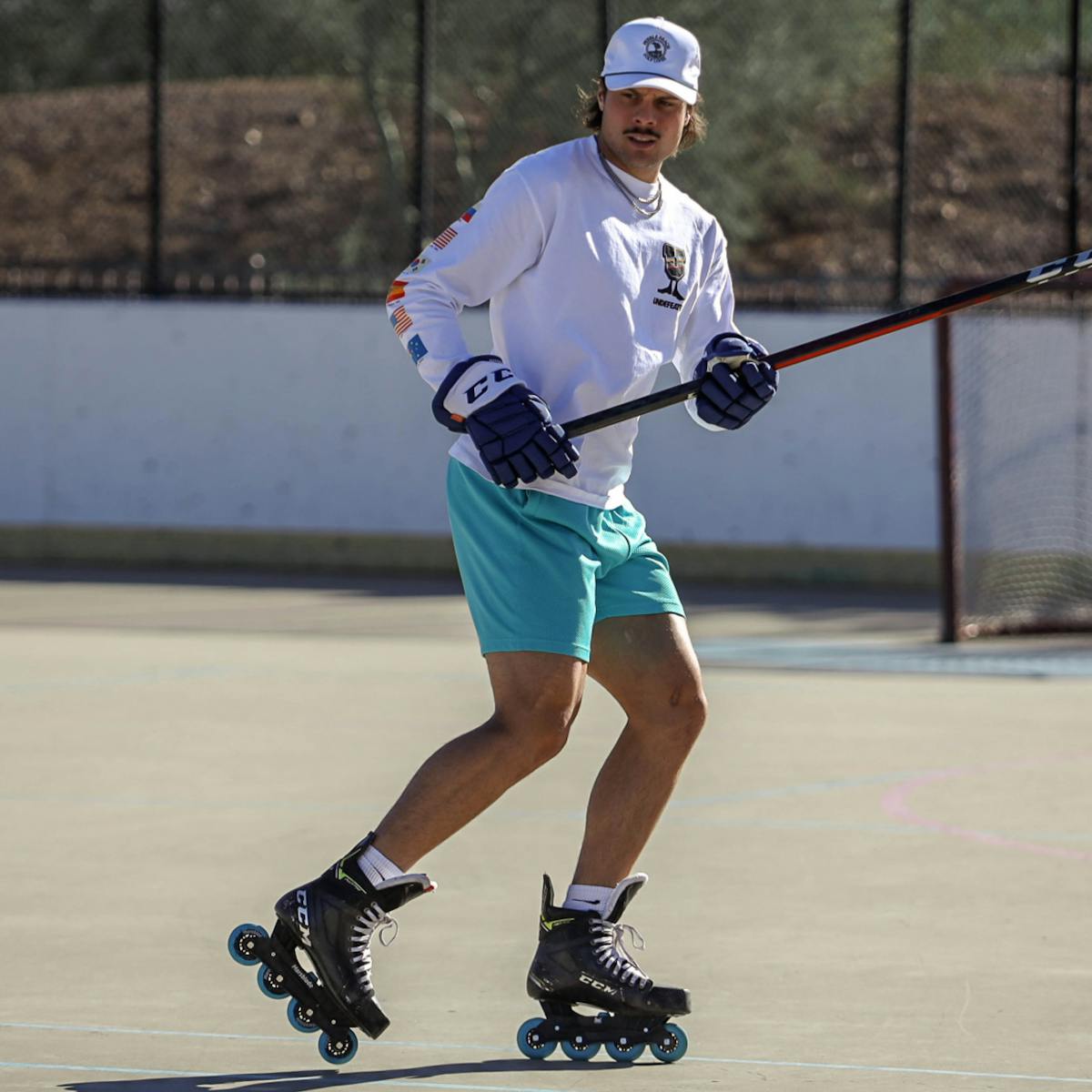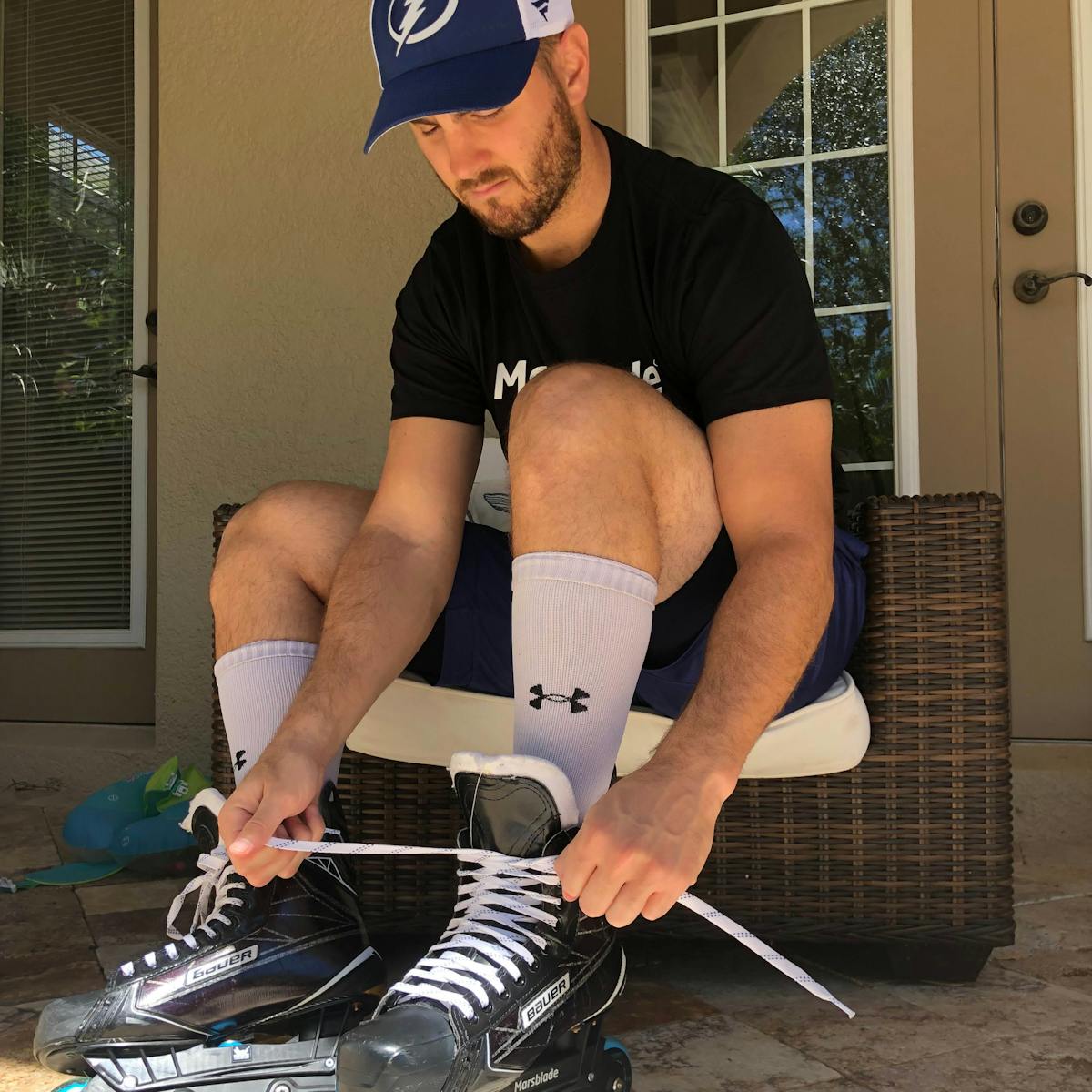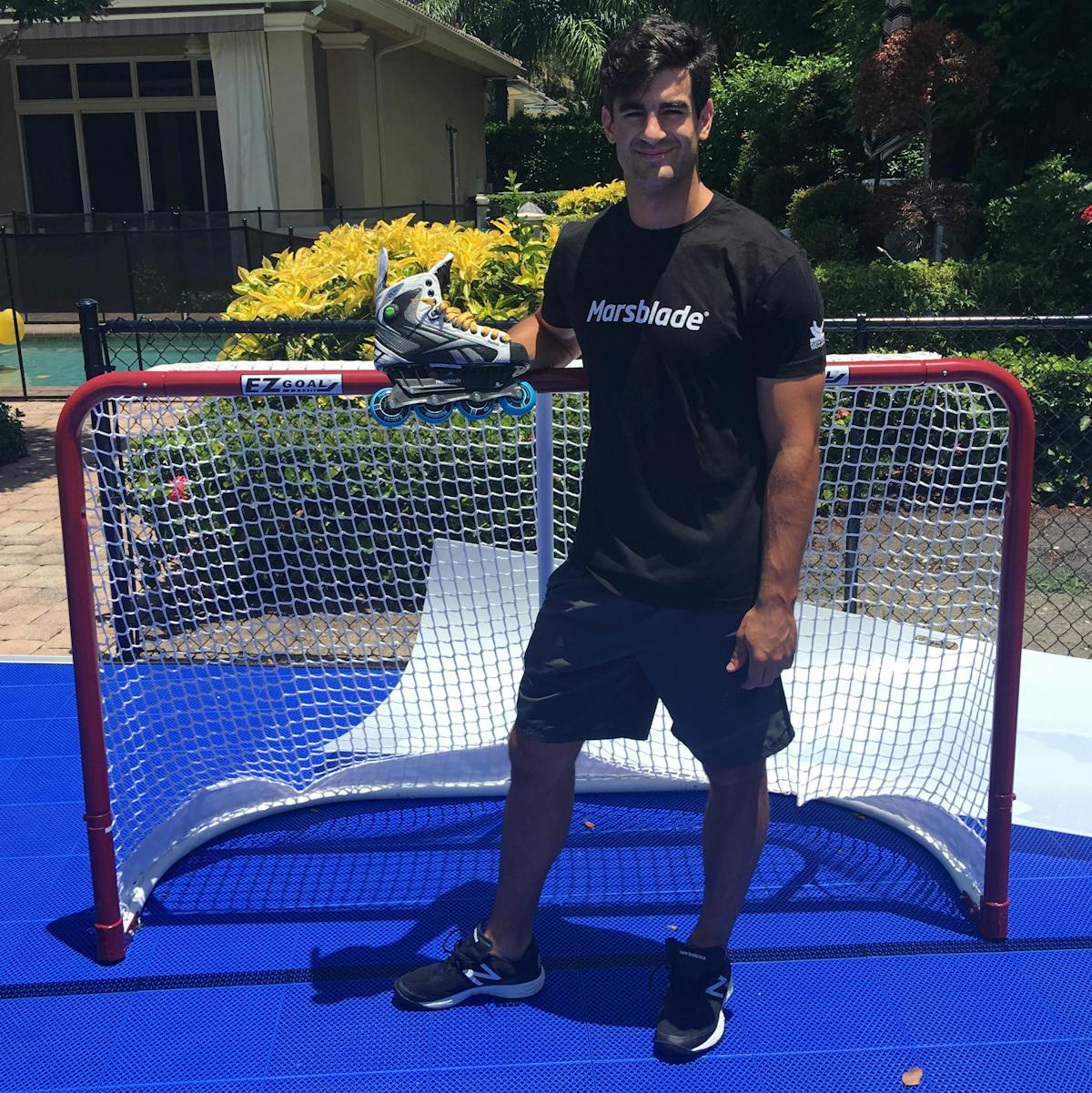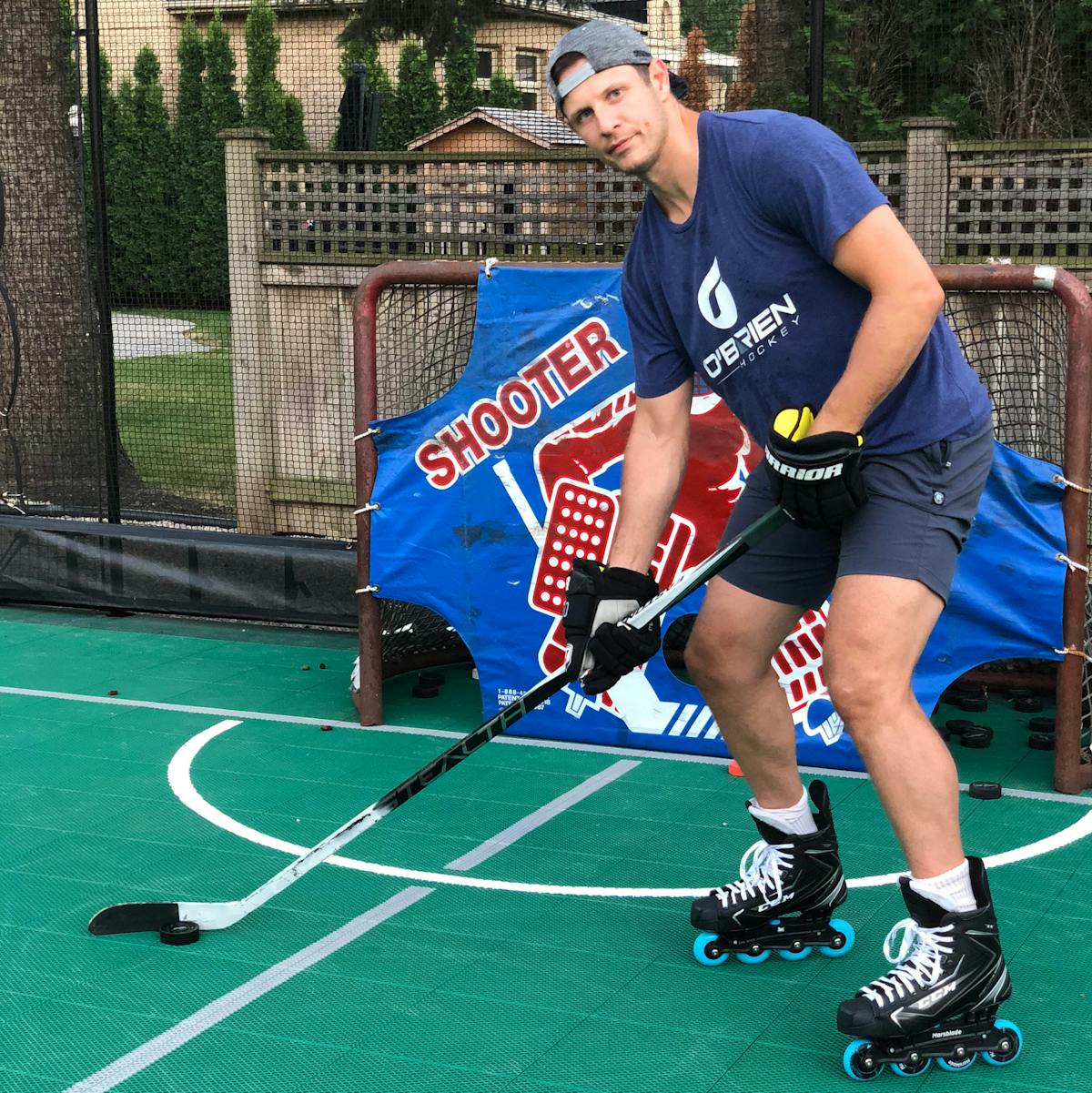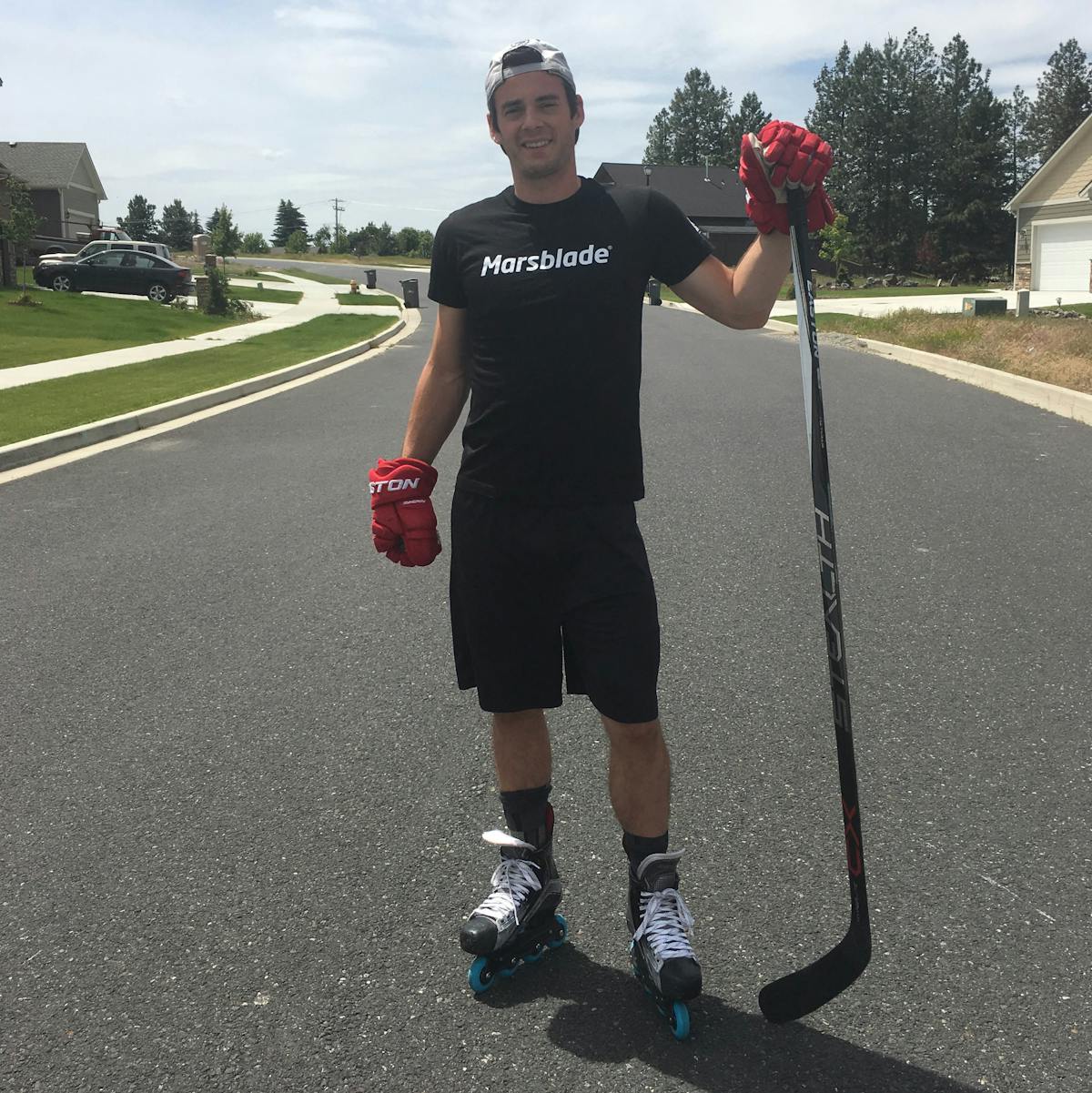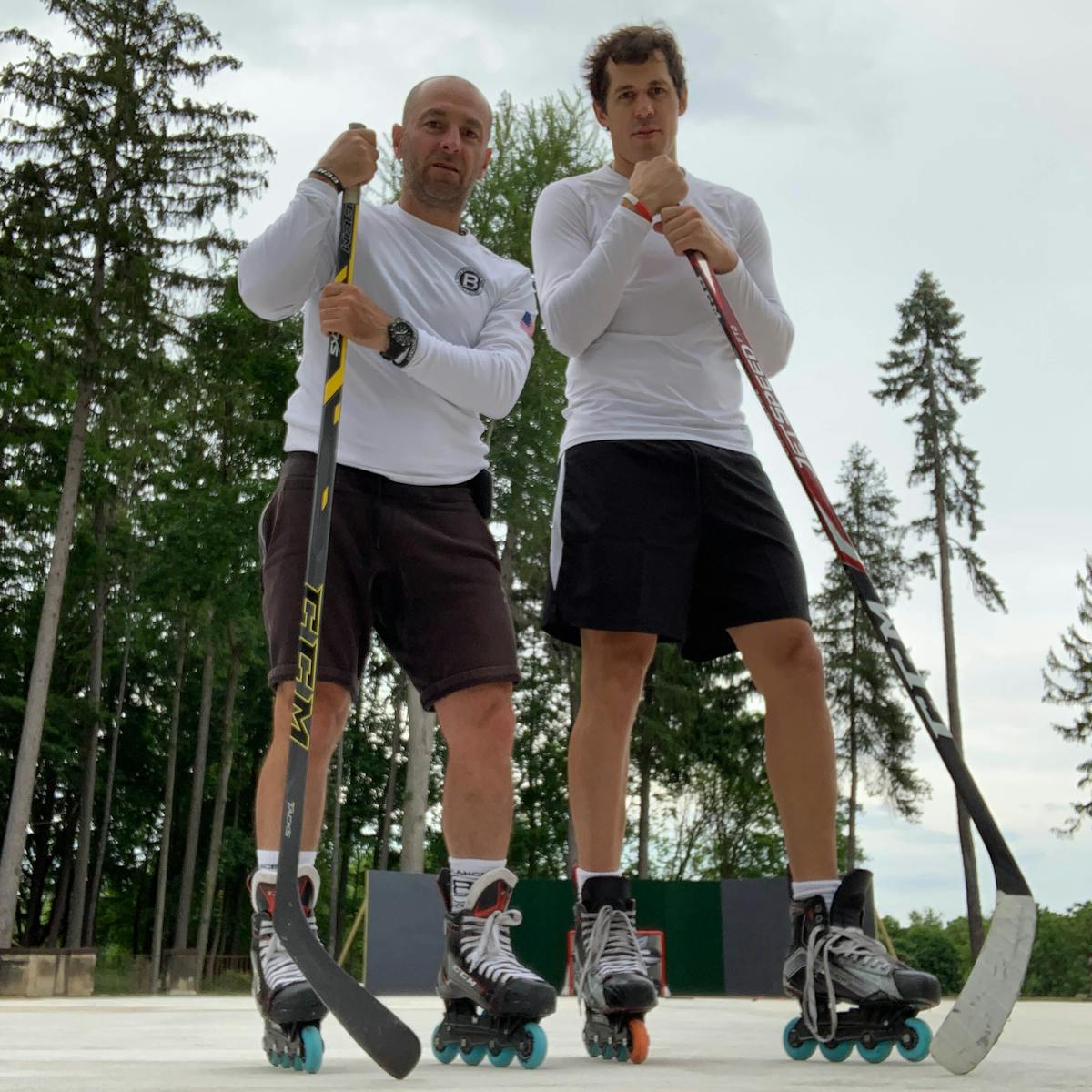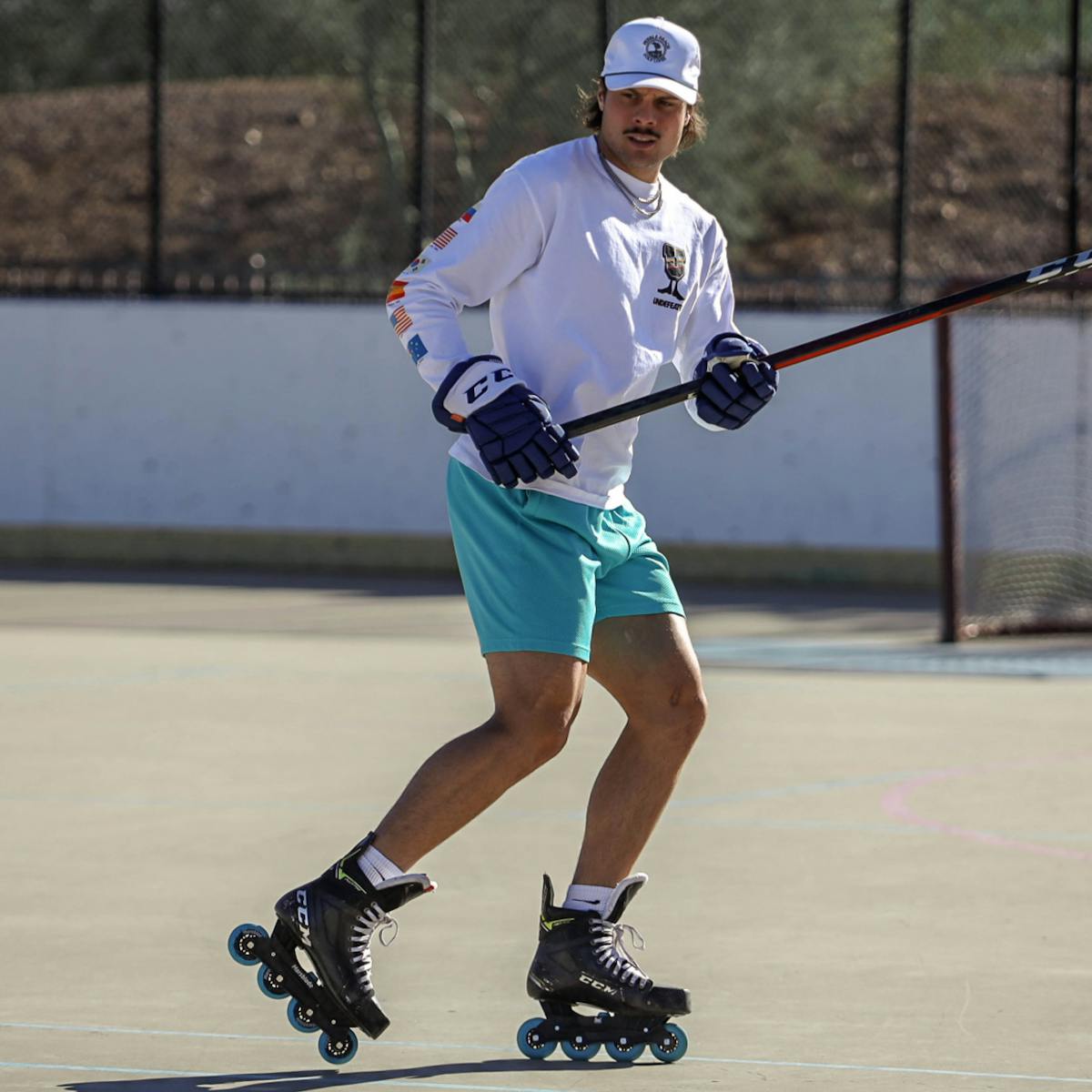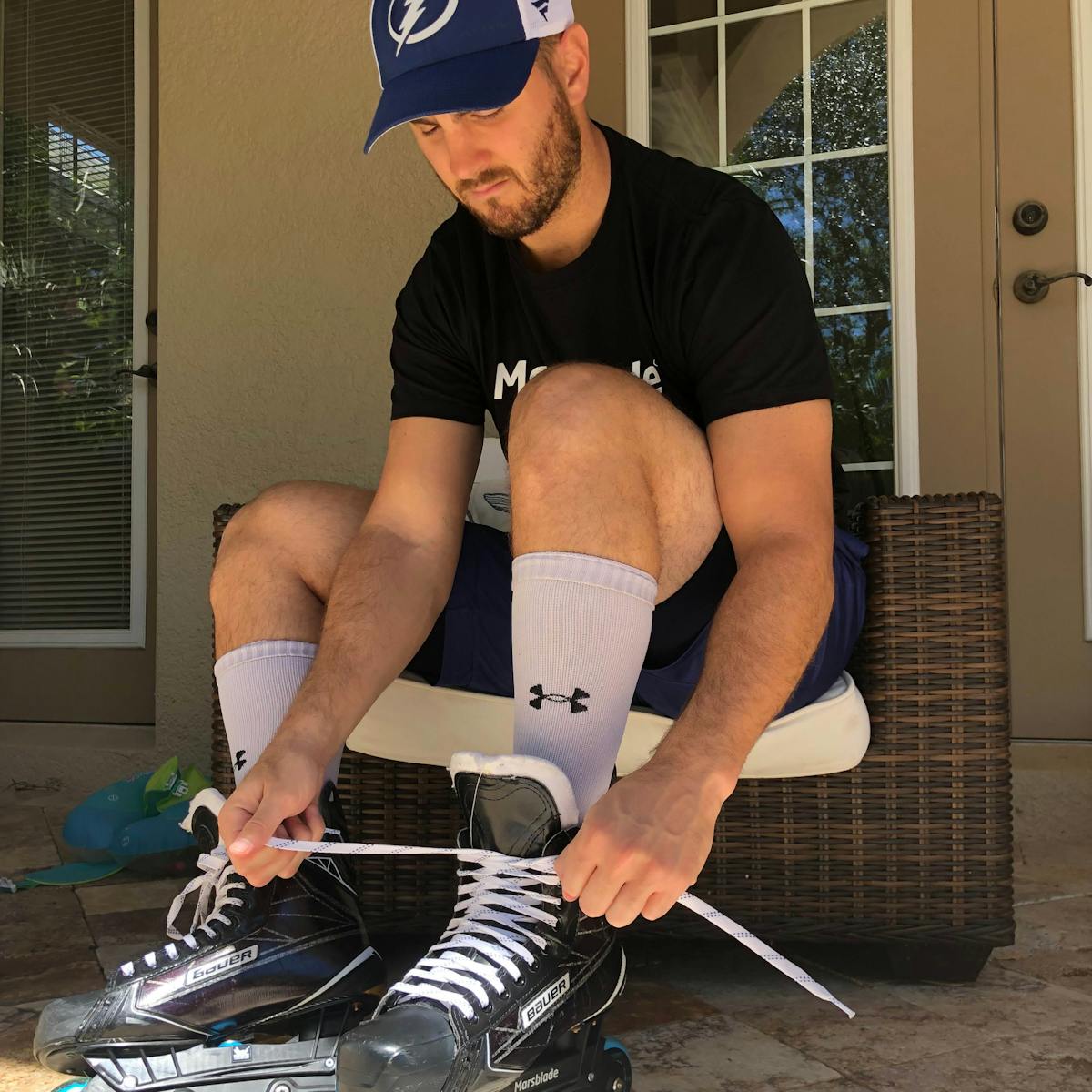 The Marsblade
Powered by the patented Flow Motion Technology
The patented Flow Motion Technology creates a unique rocker that replicates the radius shaped ice blade to simulate skating on-ice. The rocker is also designed to challenge players balance and to activate the stabilizer muscles in order to improve on-ice skating performance.