Innovative technology at your feet.
Take advantage of the patented Flow Motion Technology and revolutionize your off-ice training. Anywhere. Anytime.
FROM $199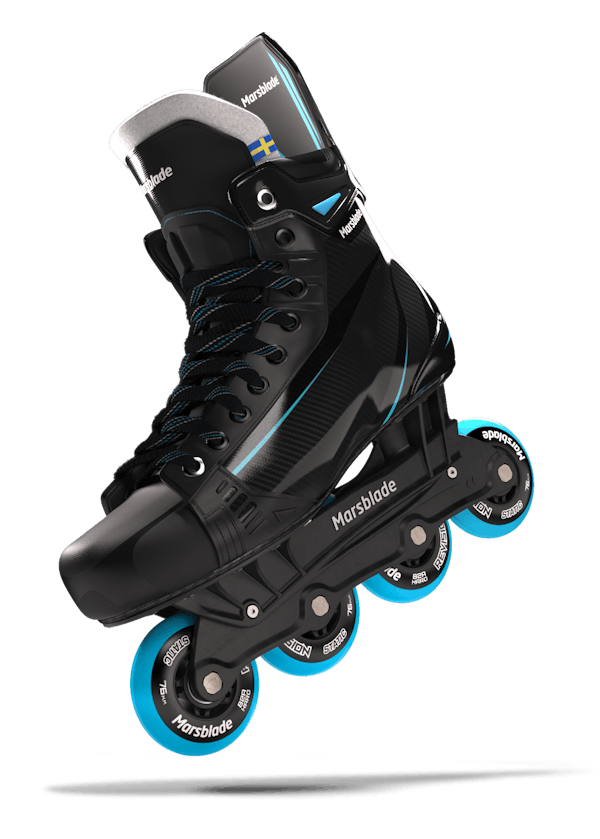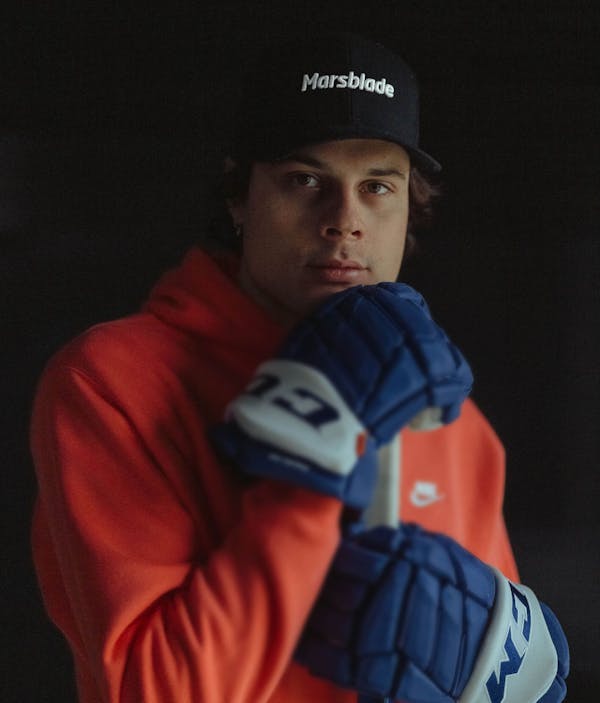 the rocker technology makes it feel like skating on ice.
it's nice to be able to transition between your Marsblade skates and your ice hockey skates and have that similar feeling.

We teamed up with Auston to develop a Signature Edition that pops - in color and in performance! Get your hands on the limited series now.
Stand out. Color up.
Superior off-ice training
The Marsblade O1 gives you the most immersive and effective skating experience off the ice. Whatever your exercise, the patented rocker technology enhances your workout.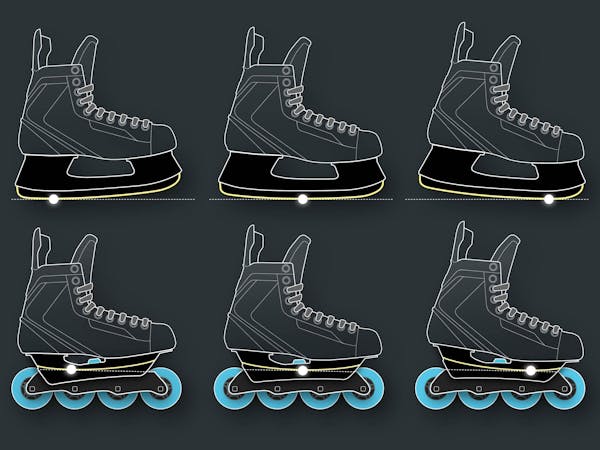 No ice. No problem
Nothing compares to that fresh ice rip. Except the Marsblade O1. The rocker replicates the radius shaped ice blade to give you the same feel as skating on ice. Like no other.
Improves your shot and stickhandling
The O1 helps you master all the movements in the stabilizing chain of muscles and joints, and challenges your balance when working on your shooting and stickhandling skills. Lace up everytime you train to level up your game.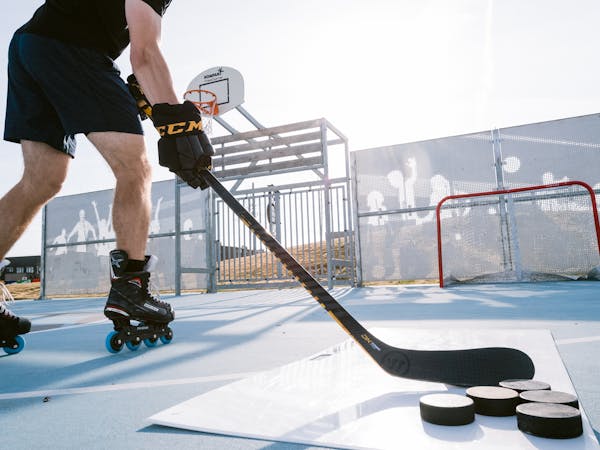 The core of the Marsblade O1 off-ice training chassis is Flow Motion Technology, a patented rocker system that replicates the radius shaped ice blade to simulate skating on-ice.
The rocker is also designed to challenge your balance and to activate the stabilizer muscles, in order to improve your on-ice skating performance.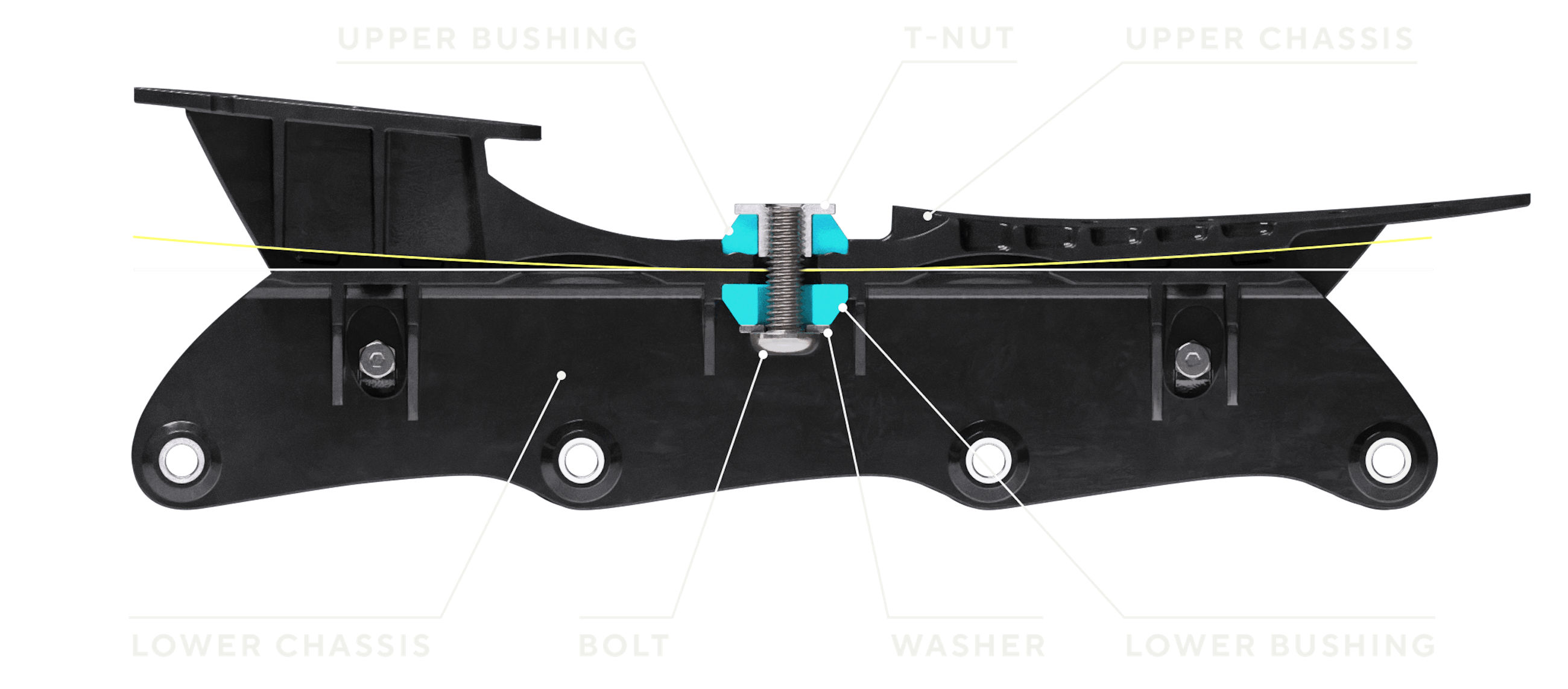 More than 300 NHL pros can't be wrong.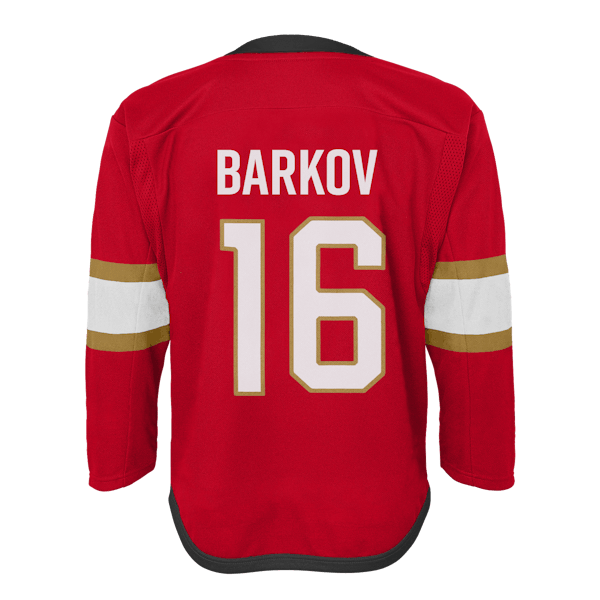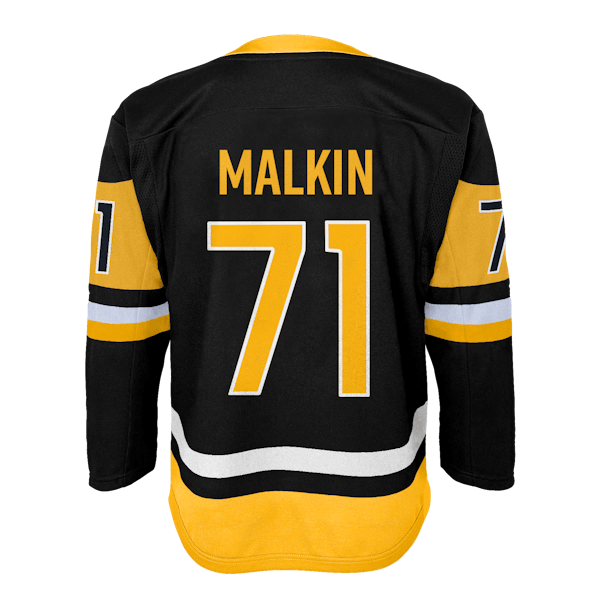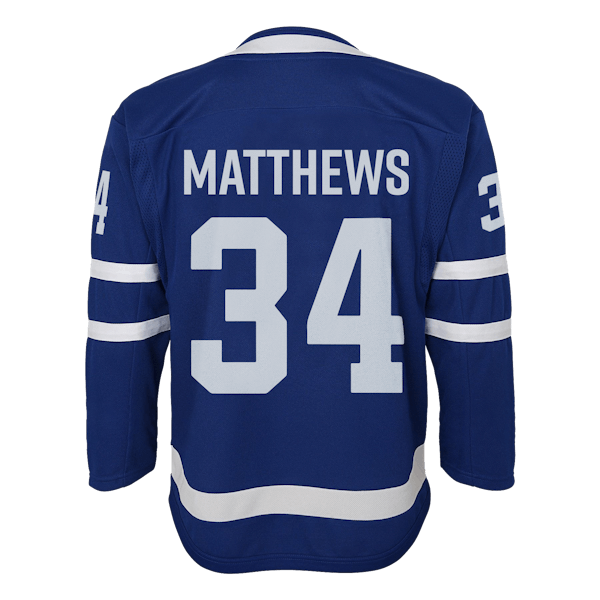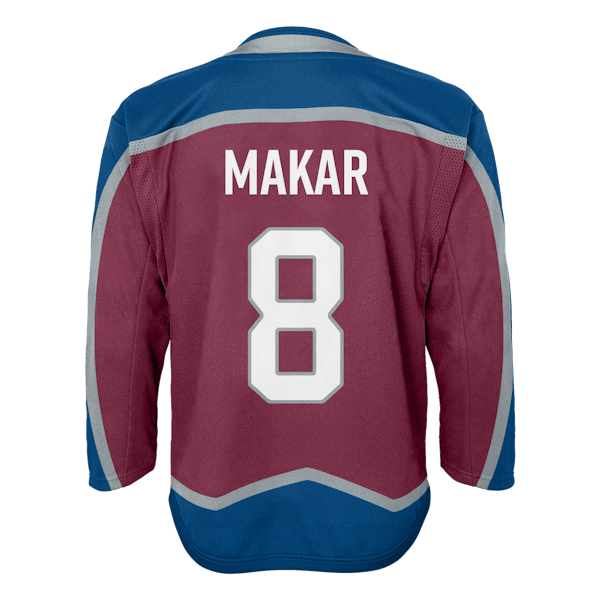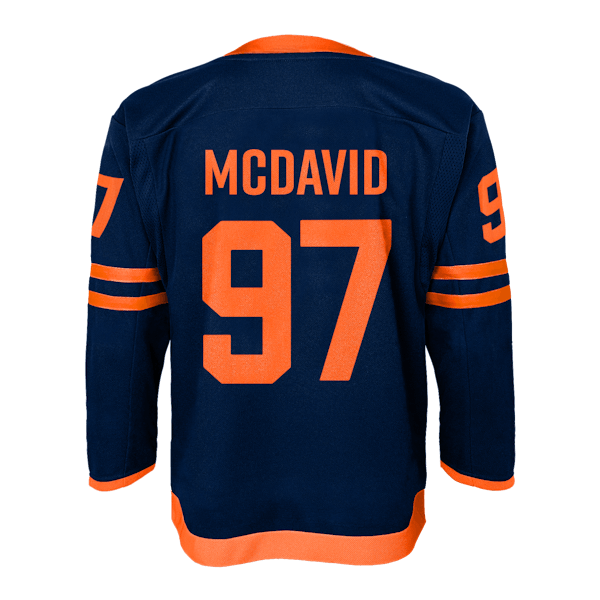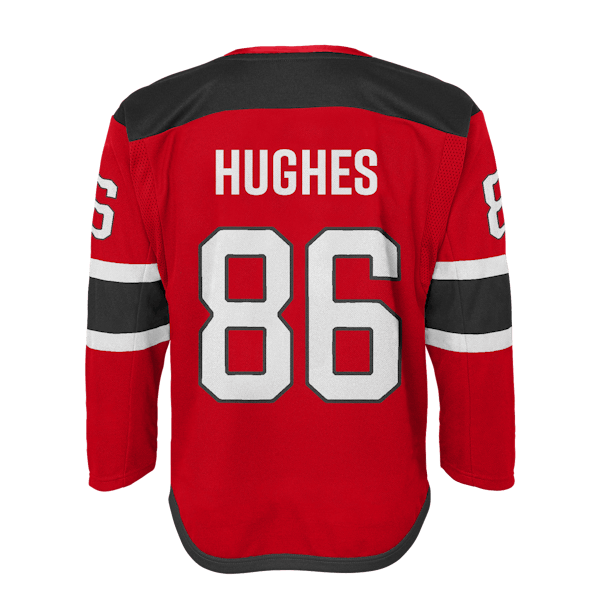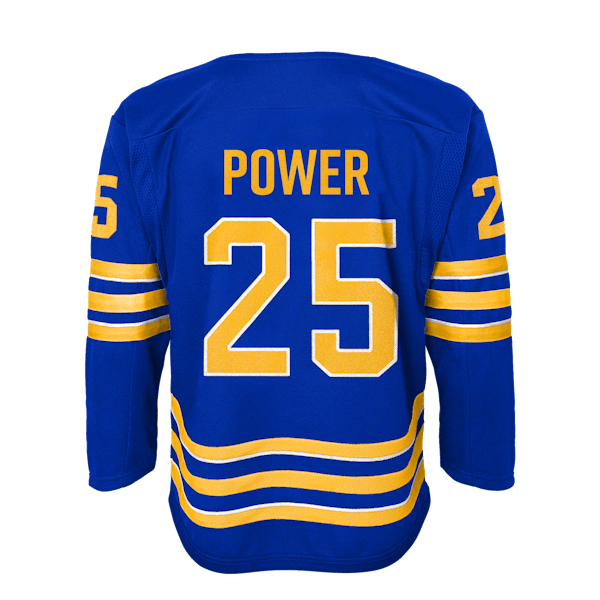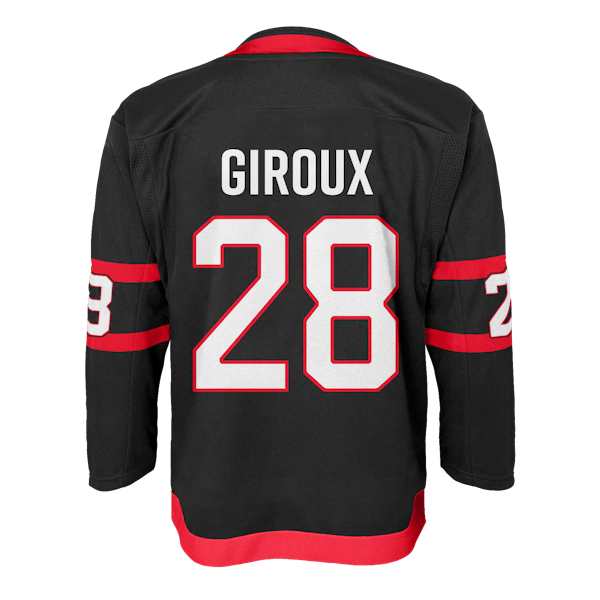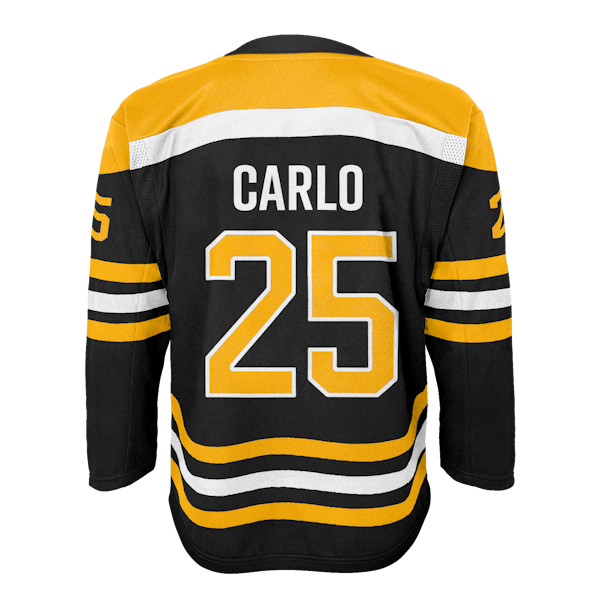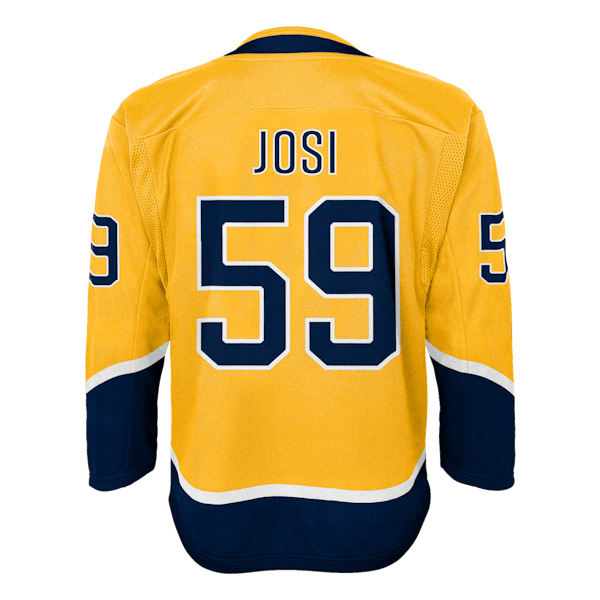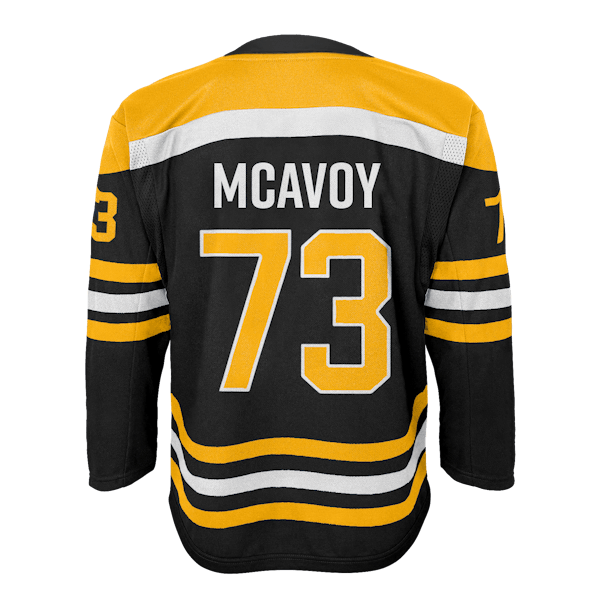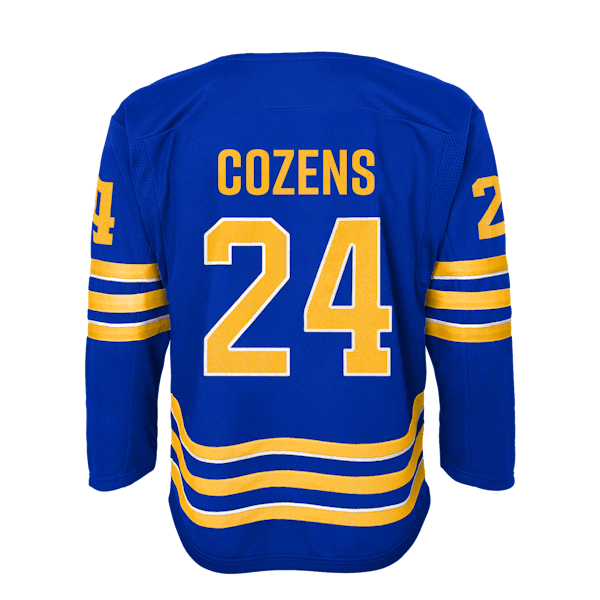 Upgrade your off-ice training. Perform like a pro.
Words from the pros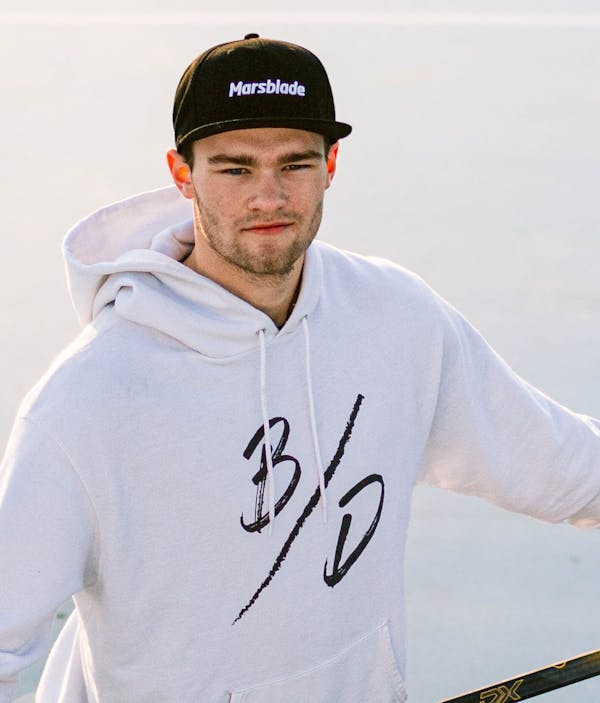 the way the technology works, it's a lot easier and really similar to how it is on-ice.
It really makes me feel like I'm actually skating on ice!
Shane Wright | #51
Seattle Kraken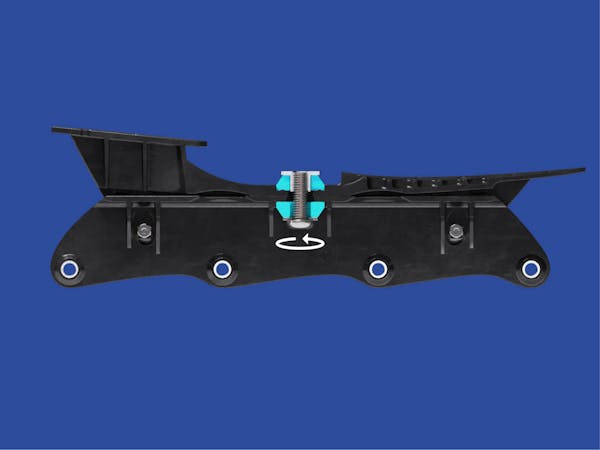 Find your perfect setting
The rocker of the Marsblade O1 is easily customizable to your skating style, preferred challenge level and your personal preference. A unique one of a kind feature that allows you to maximize your skating performance!
Fits all hockey skates
Mounting the Marsblade O1 to your boot of choice is a simple process. Attach them like a standard holder with rivets. Have your local pro shop or team equipment manager fit your O1's, so you can get out shredding asap!

The Marsblade O1 can easily be fitted to any major hockey skate manufacturer's skate boots - including Bauer, CCM and True.