THE ULTIMATE OFF-ICE TRAINING TOOL
The only off-ice training tool that truly offers an ice-like skate feel. it's designed to replicate the radius shaped ice blade to simulate ice skating while challenging players stabilizer muscles, core and the right balance points to improve on-ice performance. It's used by players of all levels, including some of the best players in the NHL. SIMULATES ICE SKATING
The unique rocker replicates the radius shaped ice blade to give the same feel as skating on ice. IMPROVES ON-ICE SKATING
Challenge players balance and activates ice hockey specific muscle groups. IMPROVES SHOT & STICKHANDLING
Helps to master all the movements in the stabilizing chain of muscles and joints.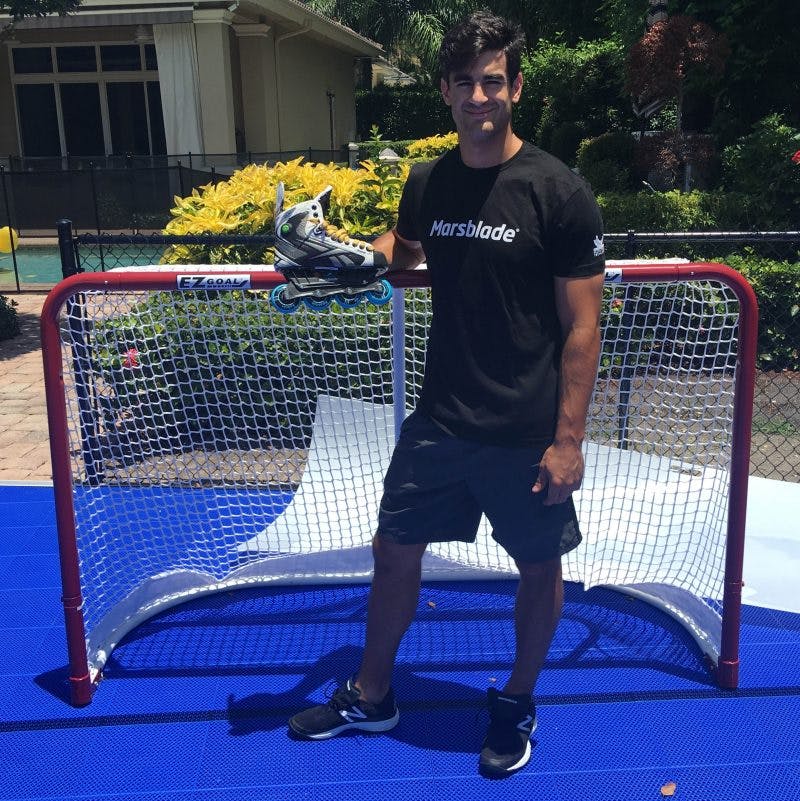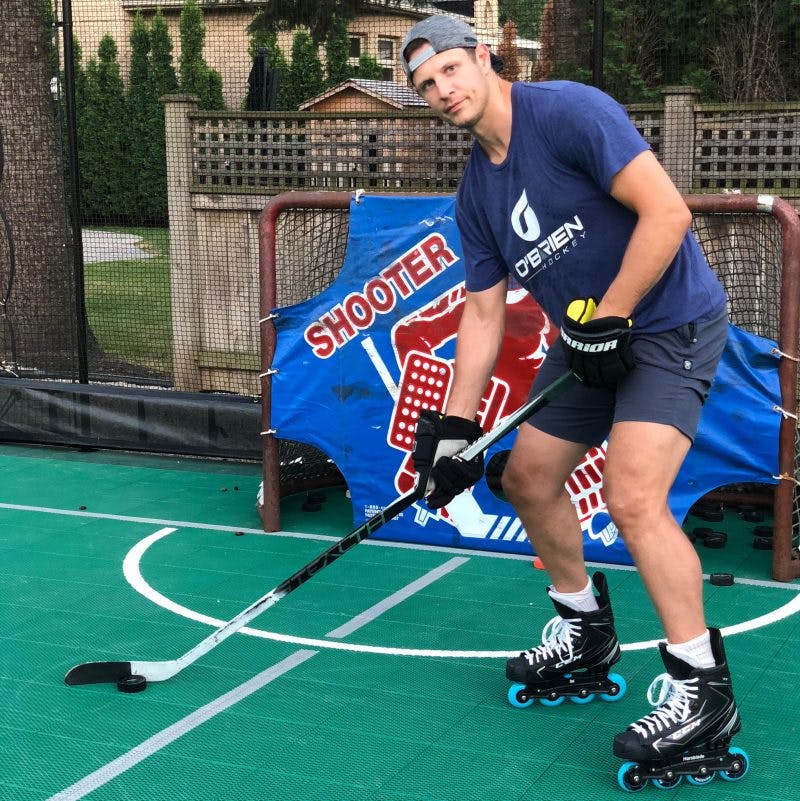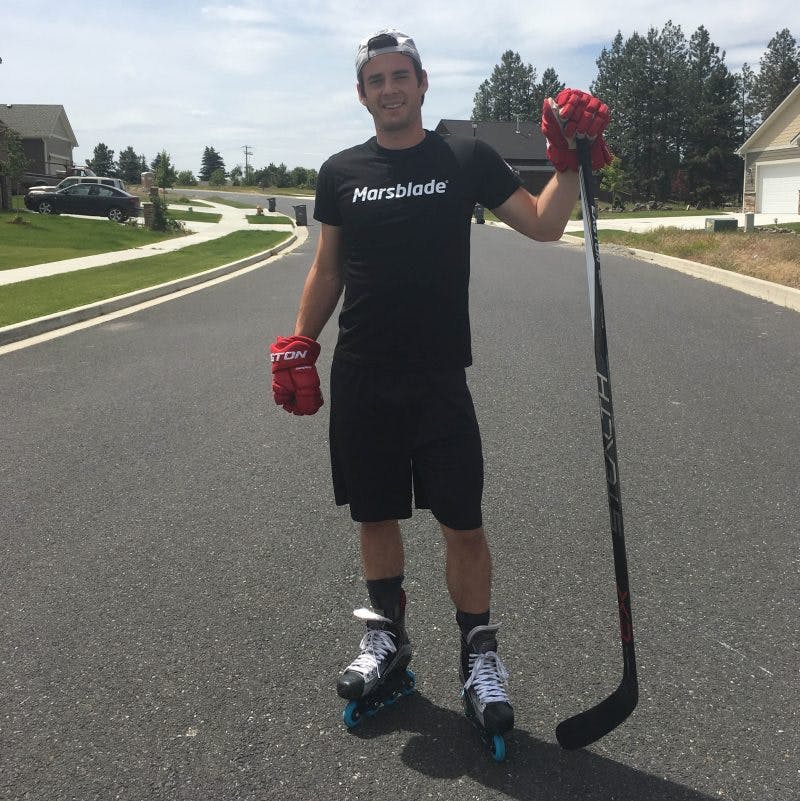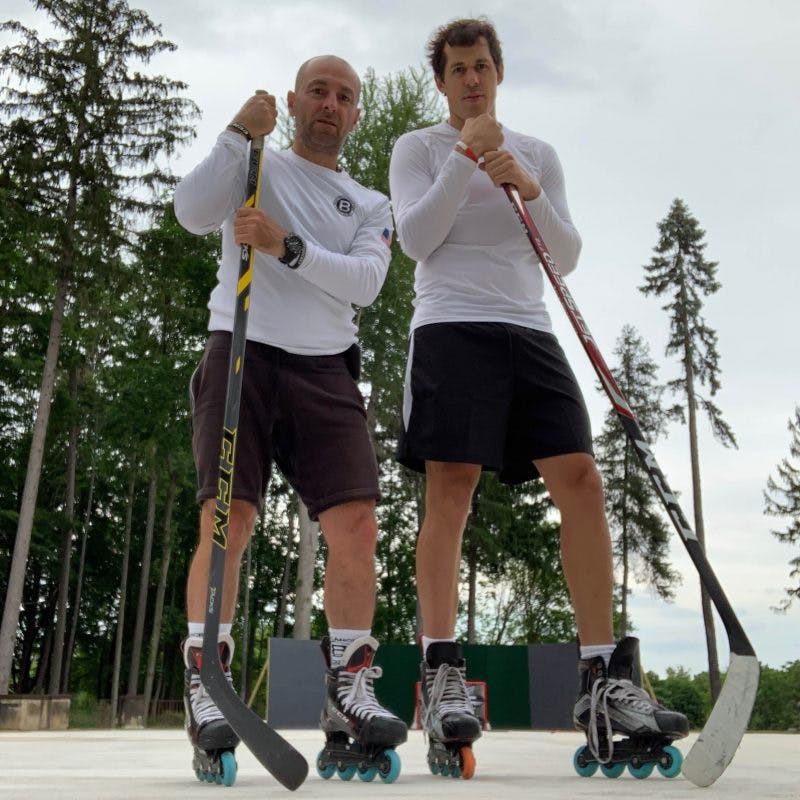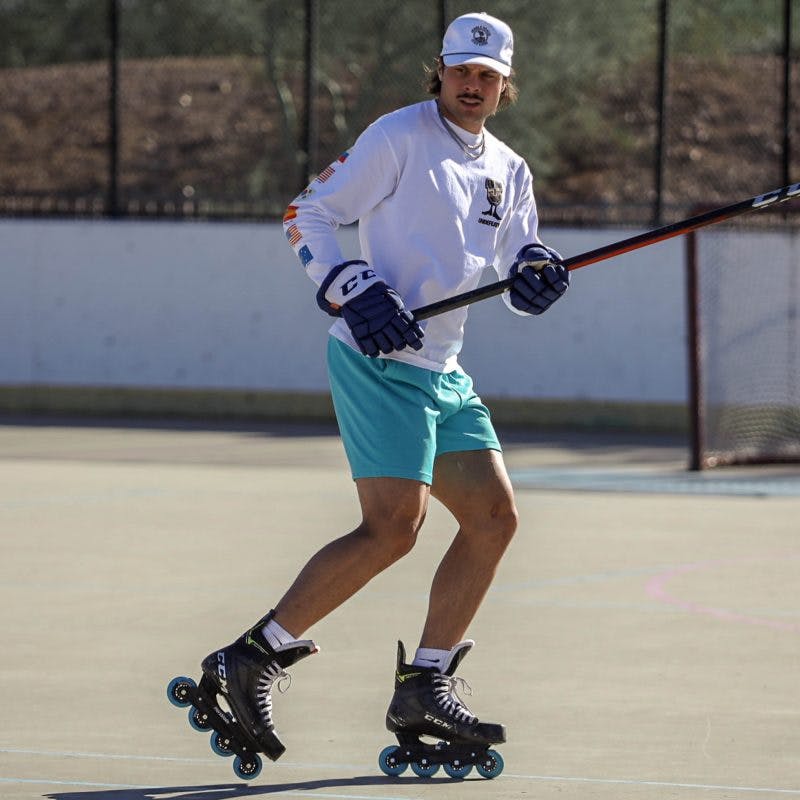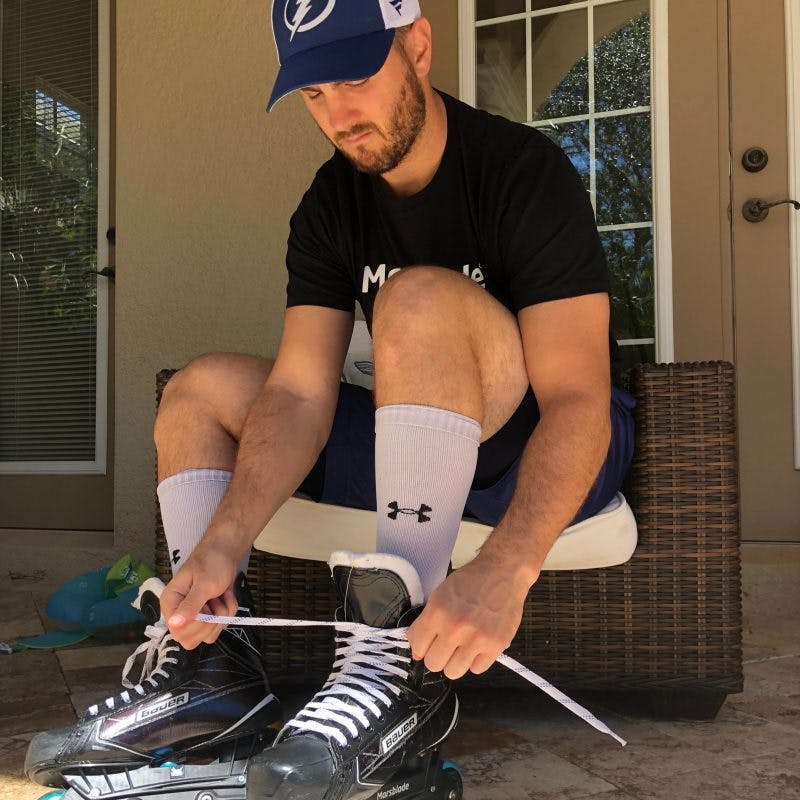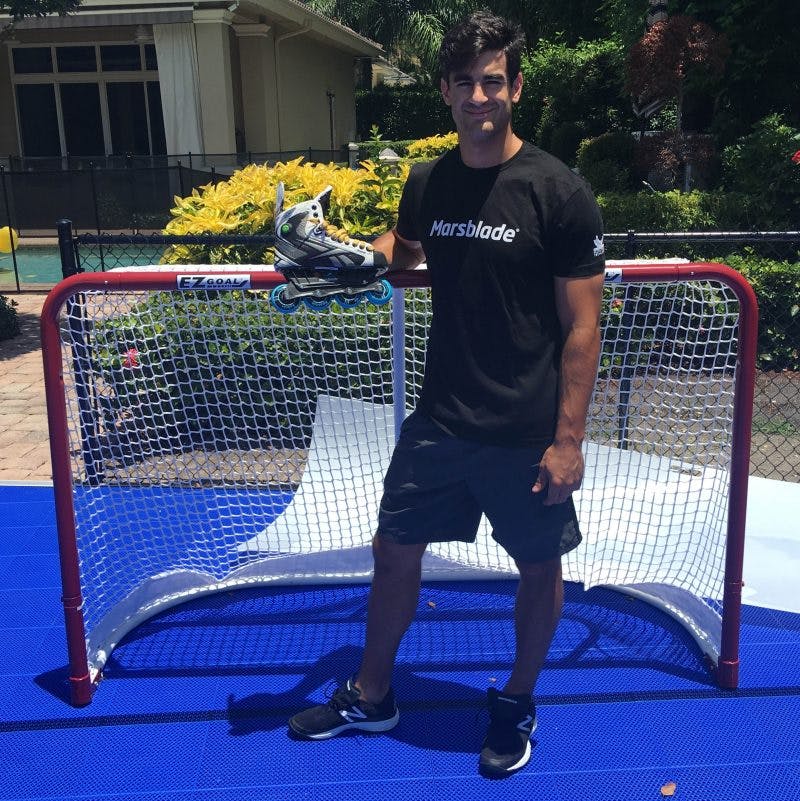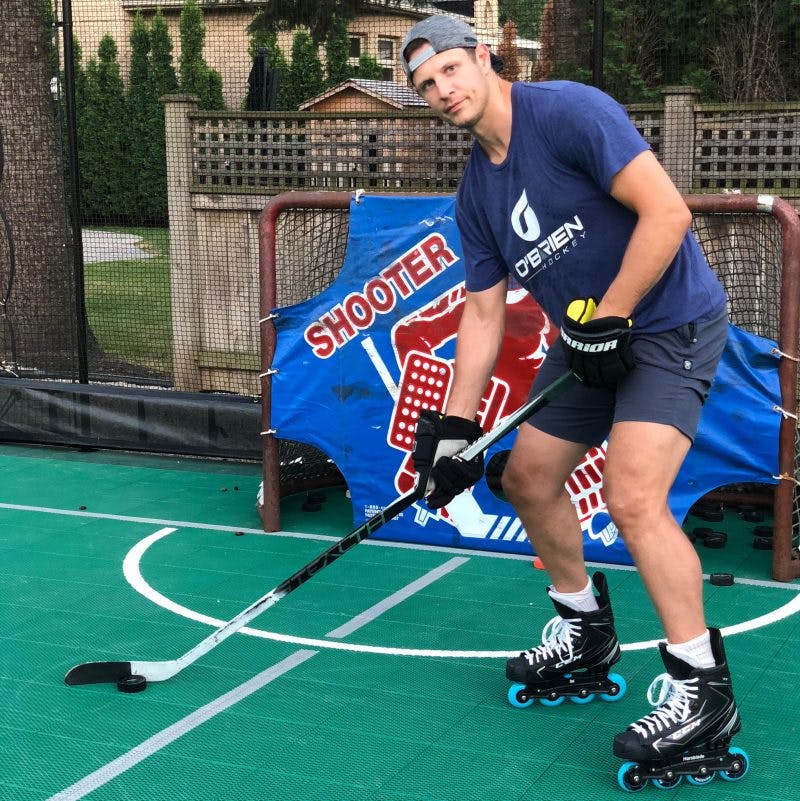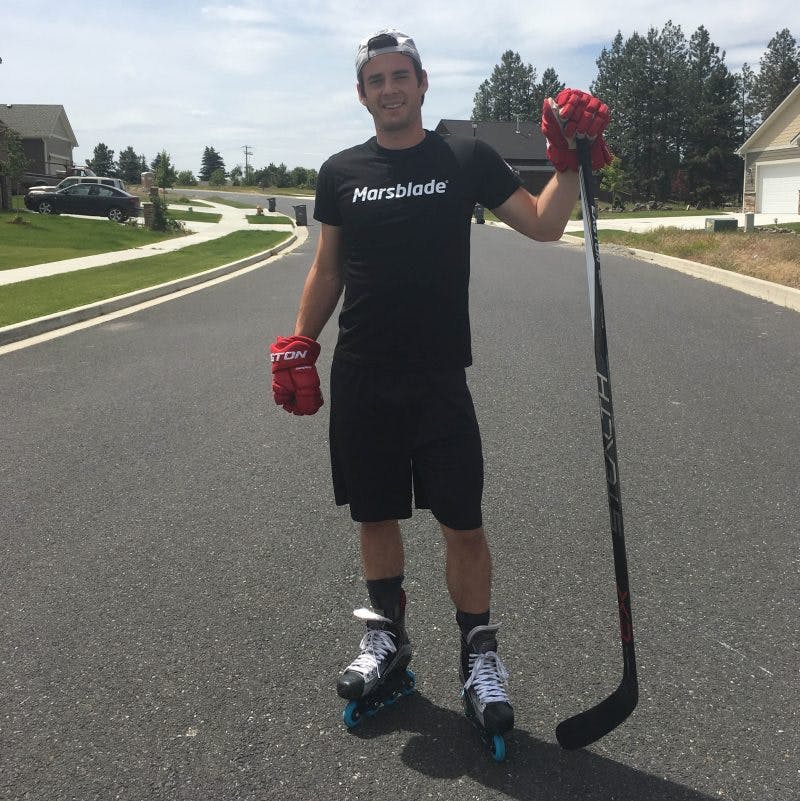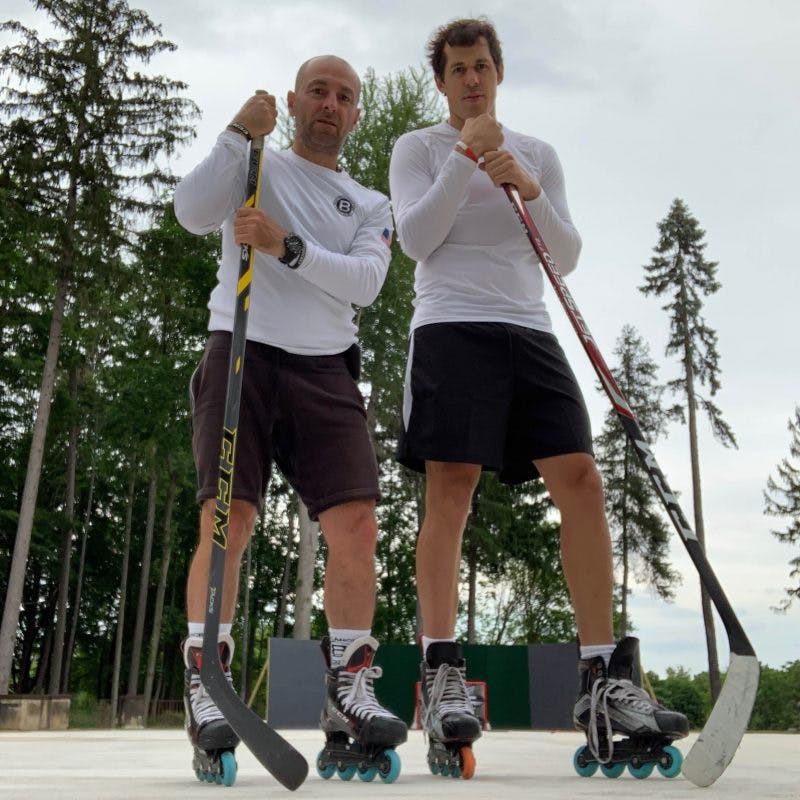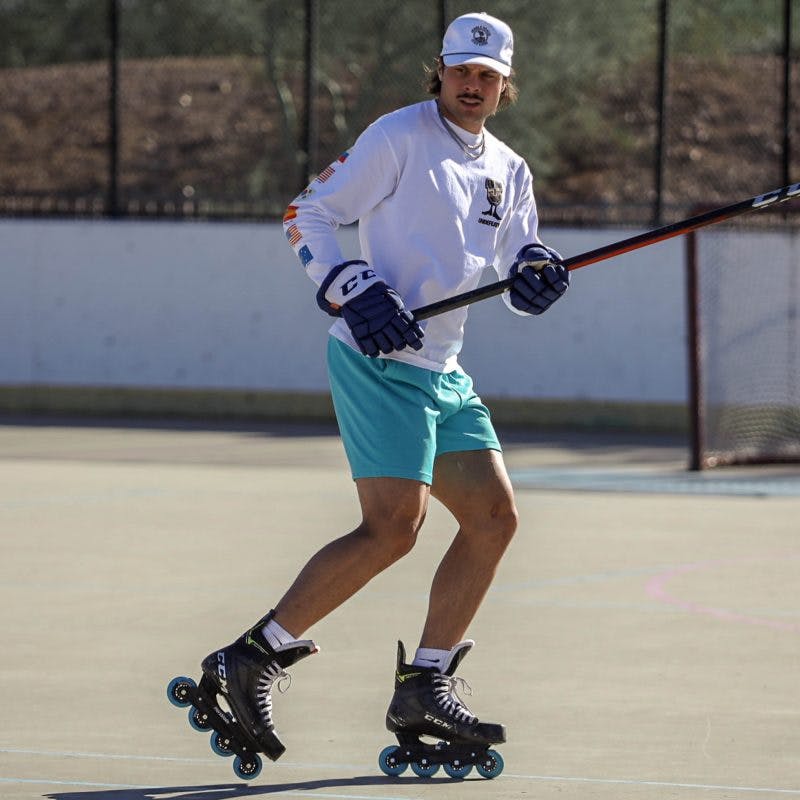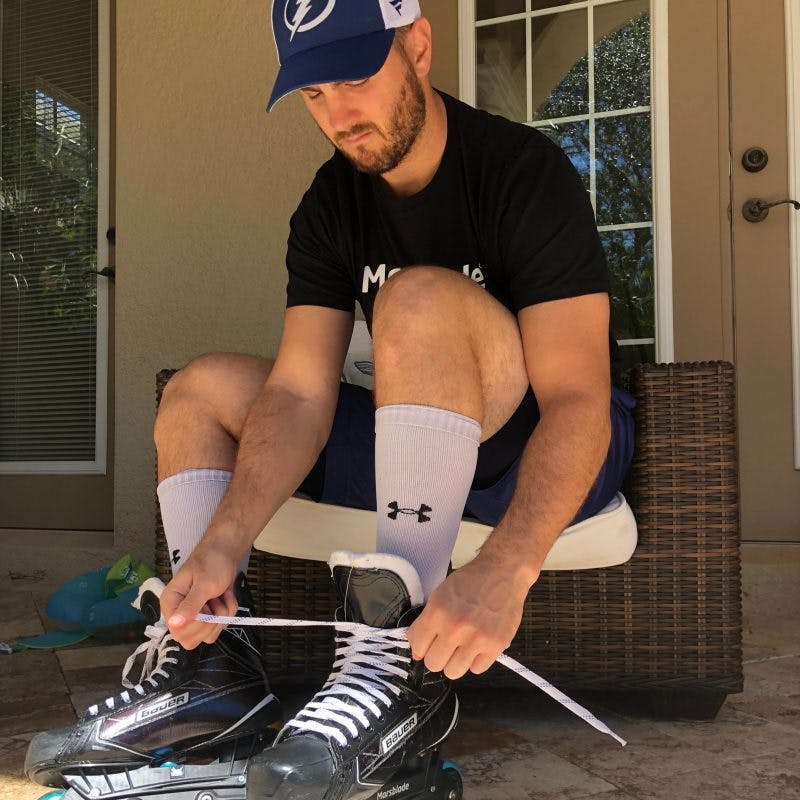 The Marsblade
Powered by the patented Flow Motion Technology
The patented Flow Motion Technology creates a unique rocker that replicates the radius shaped ice blade to simulate skating on-ice. The rocker is also designed to challenge players balance and to activate the stabilizer muscles in order to improve on-ice skating performance.