The human body is developed to move with smooth movements to be as energy efficient, fast and powerful as possible.
However, traditional rigid ice and inline skates limit the ability to a natural movement pattern.
Enter Flow Motion Technology®.
The rocking motion of FMT allows you to get your natural maneuverability back, maximizing performance as well as your skating comfort.
Just like there's no going back to the old wooden hockey stick or the old mobile phone, there's no going back after using Flow Motion Technology.
HOW DOES IT WORK?
All Marsblade holders uses the advantages of Flow Motion Technology, but in different ways.
The goal for our Off-ice training line-up is to replicate the feel of ice hockey skating, with instability and ice-simulation in focus.
The Ice Hockey blade holder (I2) and Roller Hockey chassis (R1) maximizes in-game performance.
The patented Flow Motion Technology utilizes a unique rocker that introduces a dynamic pivot point between boot and blade / wheel base. This degree of freedom allows for adaptive pitch, balance distribution, and force optimization.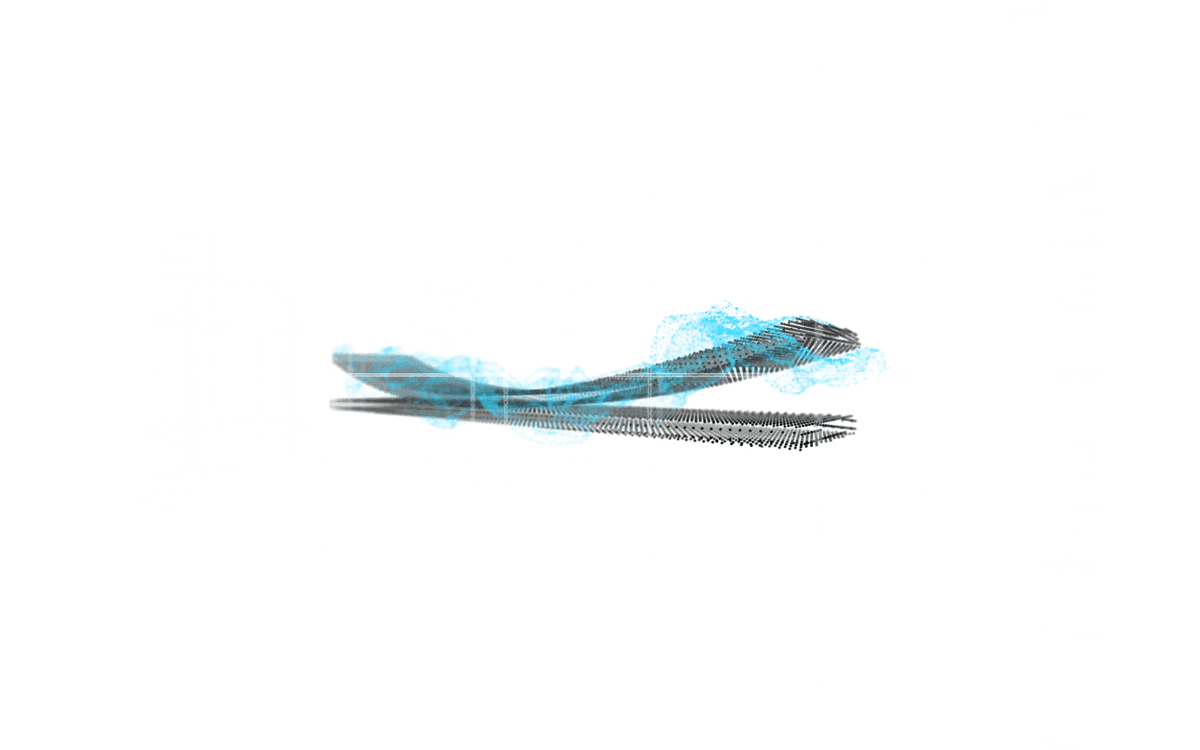 Our licencing partner Flow Motion Technology Inc. (FMT), that holds the patented technology IP, is an emerging sports technology company born in Sweden.
Connected to FMT are leading academic and technological institutions such as The Royal Institute of Technology (KTH), Sports Tech Research Centre and The Swedish Winter Sports Research Centre (NVC).
These collaborations provide the company with the expertise and cutting edge facilities needed to study and optimize the performance of FMT product innovations.