The Marsblade
is powered by the patented Flow Motion Technology
The patented Flow Motion Technology creates a unique rocker that enable all 4-wheels to stay in contact with the surface longer to improve all aspects of skating including increased power and speed as well as better grip and control. The rocker can also be customized according to players skating style.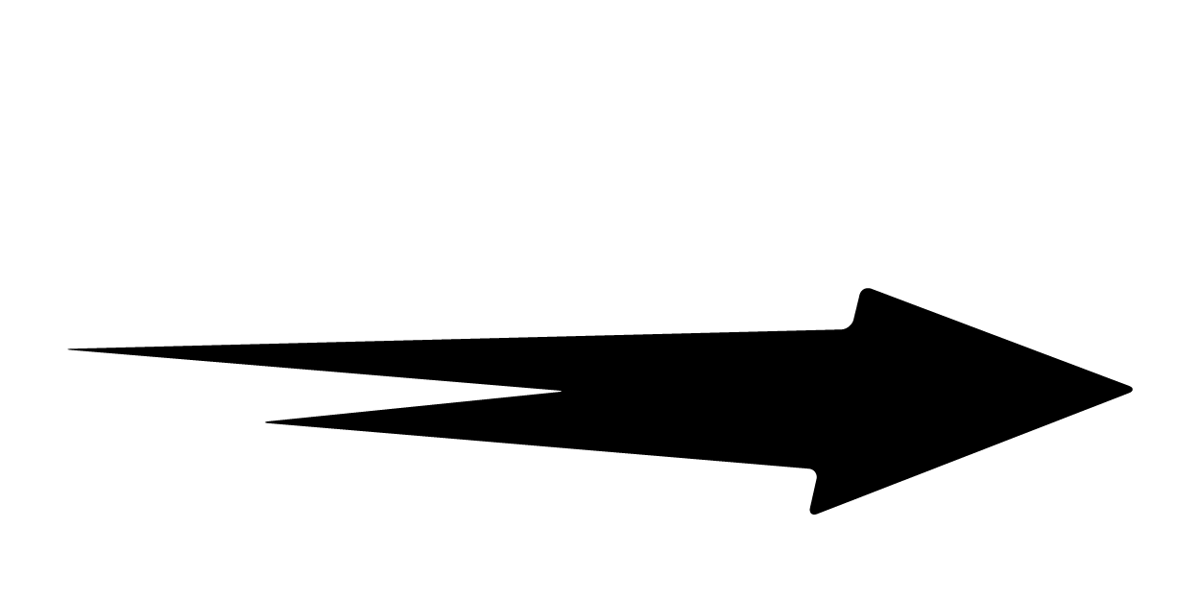 MORE POWER AND SPEED
The unique rocker enable extended wheel contact with the floor at all times.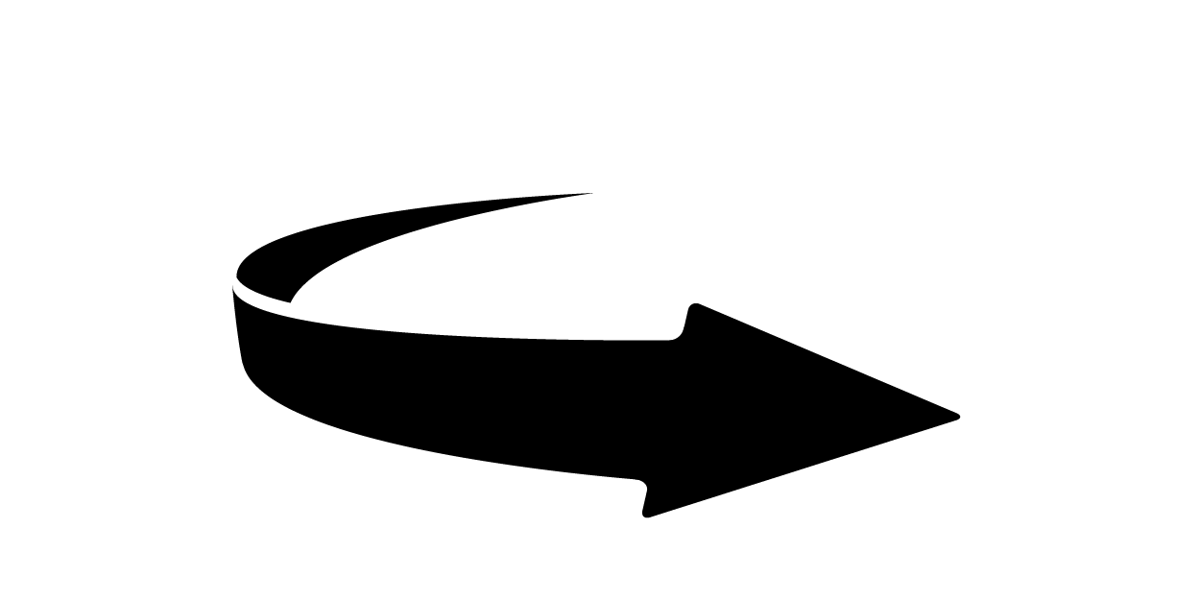 QUICKER TURNS
Efficient weight transfer and heel pushes for tighter turns while keeping speed.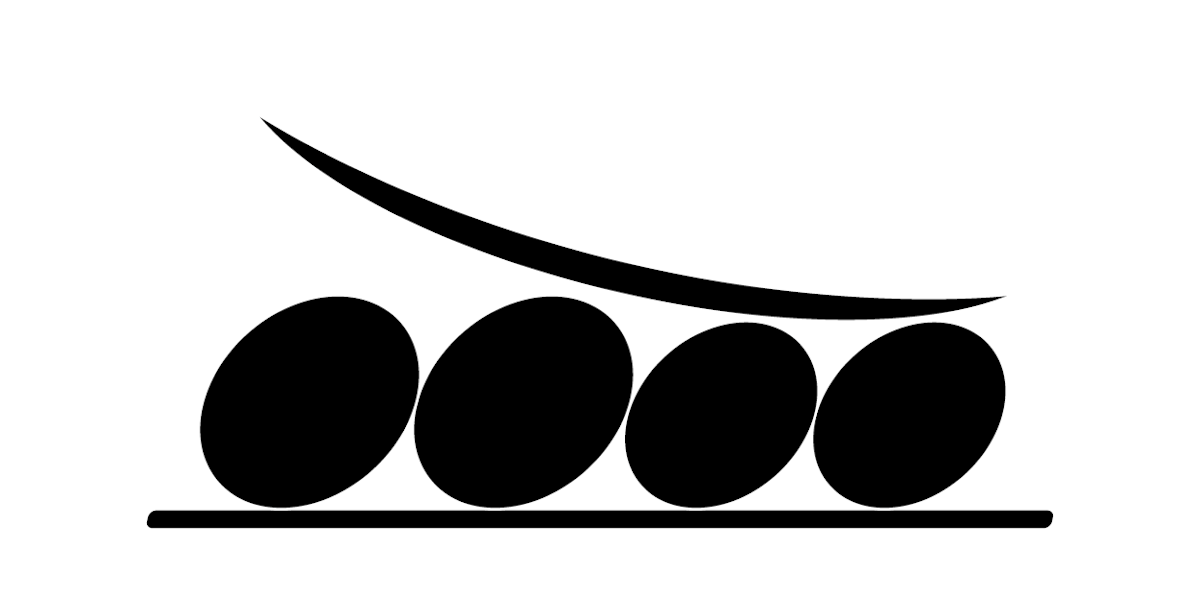 IMPROVED GRIP AND CONTROL
Enables all 4-wheels to stay on the floor longer as the rocker follows the movements.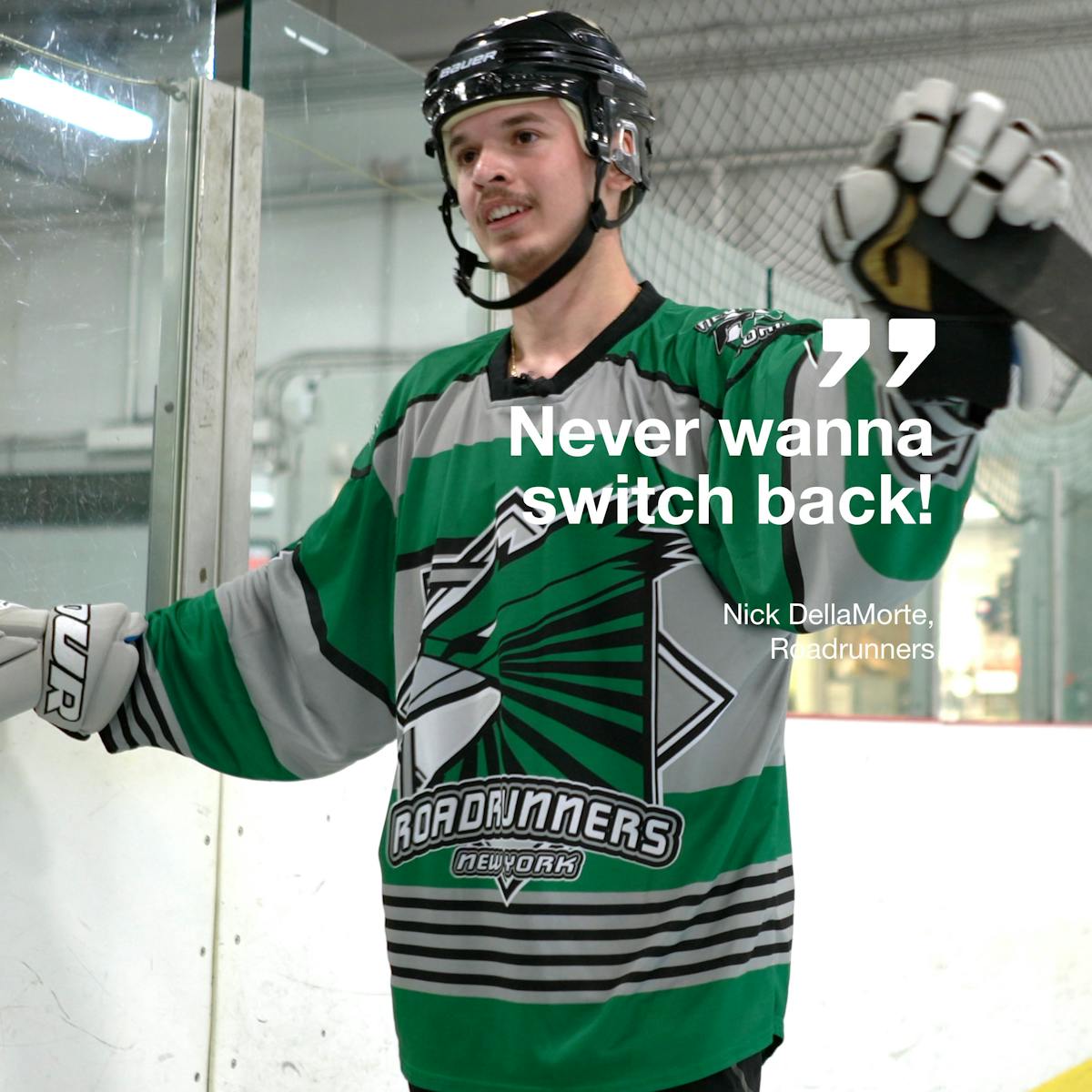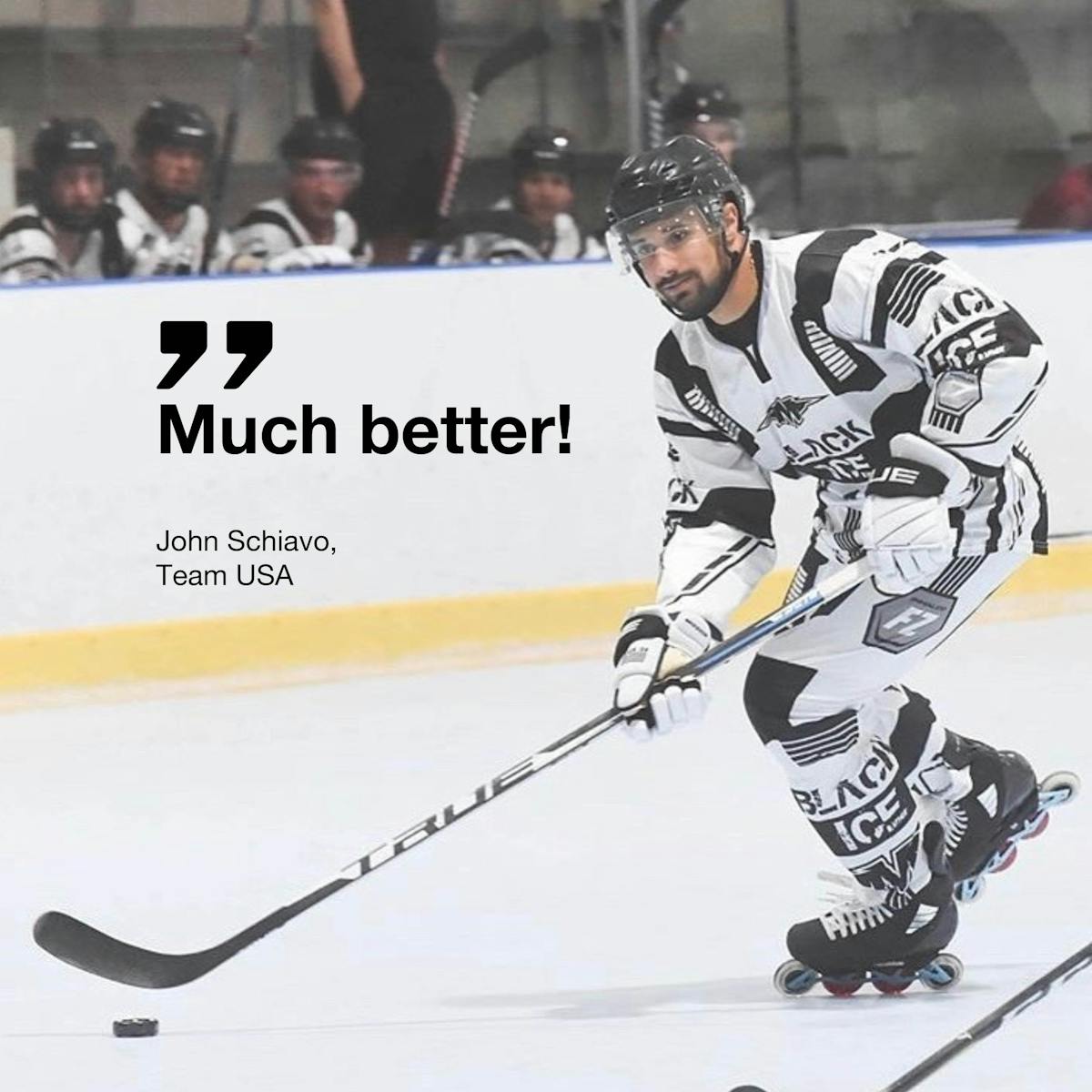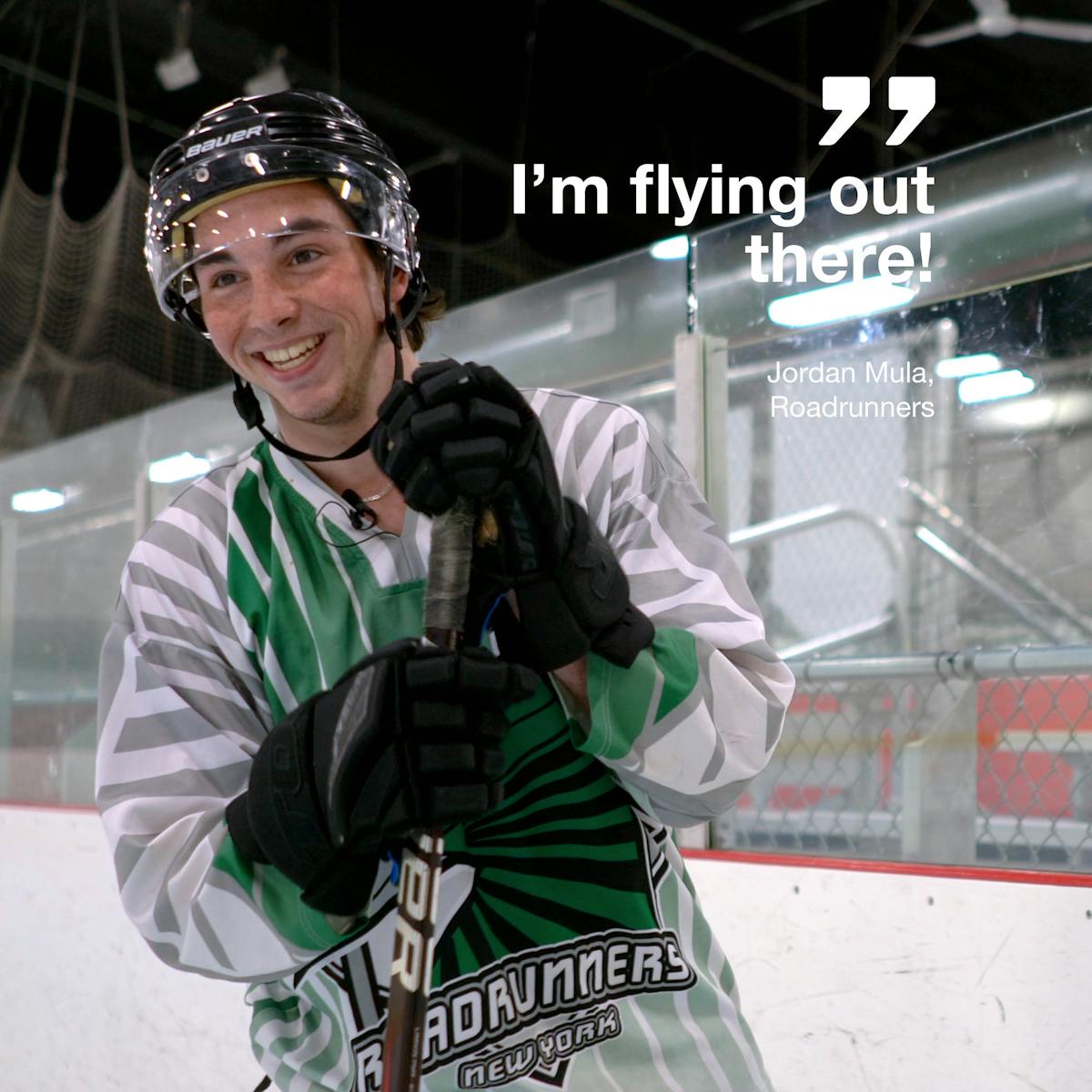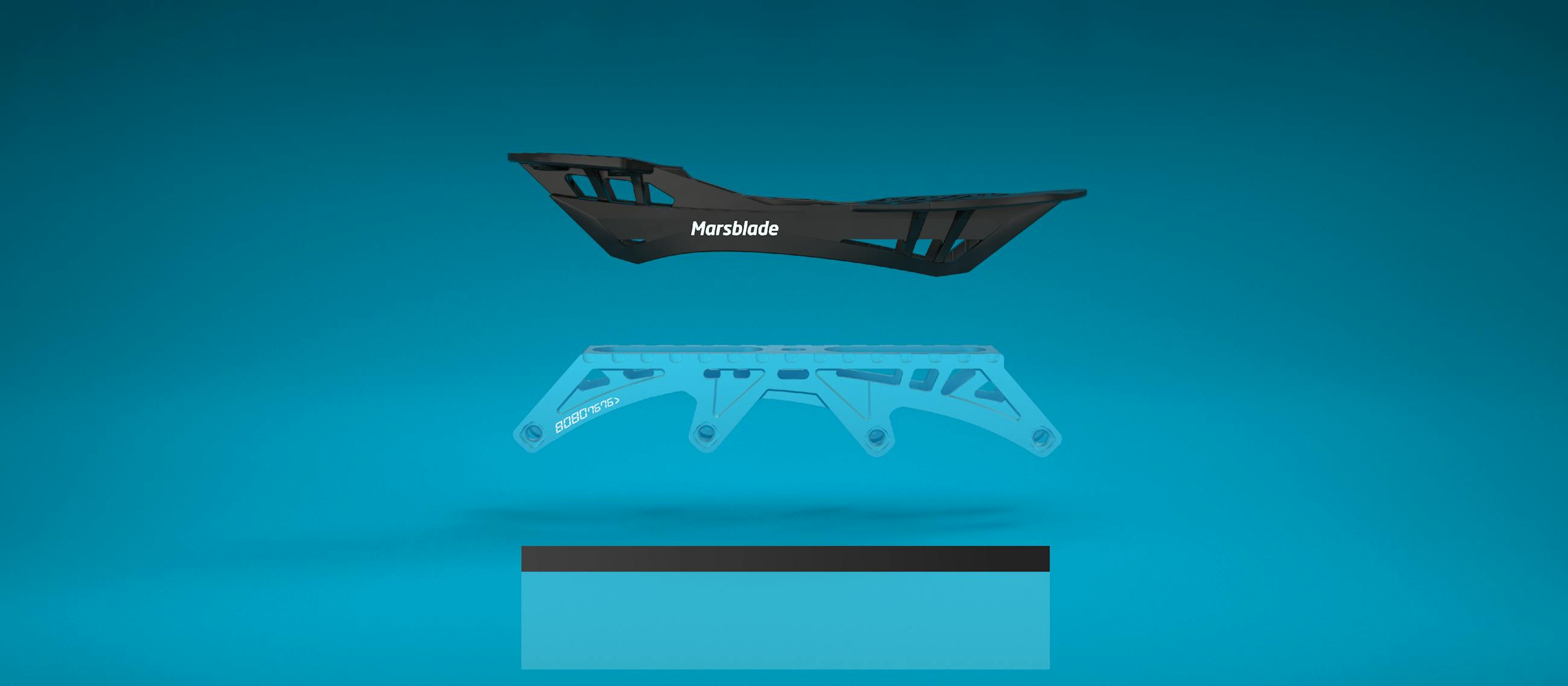 Customize to your Skating
Customize the rocker to your skating style easily by switching between the 4 enclosed inserts.