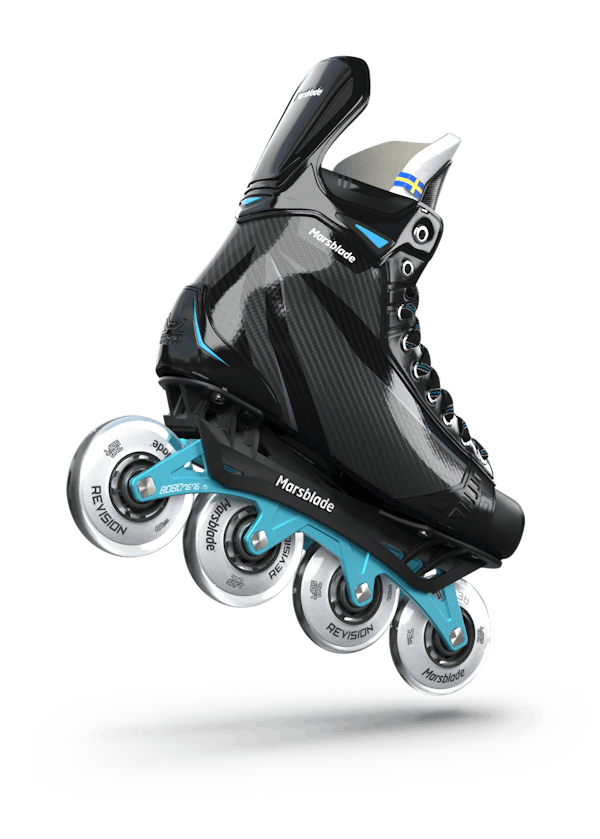 Words from the pros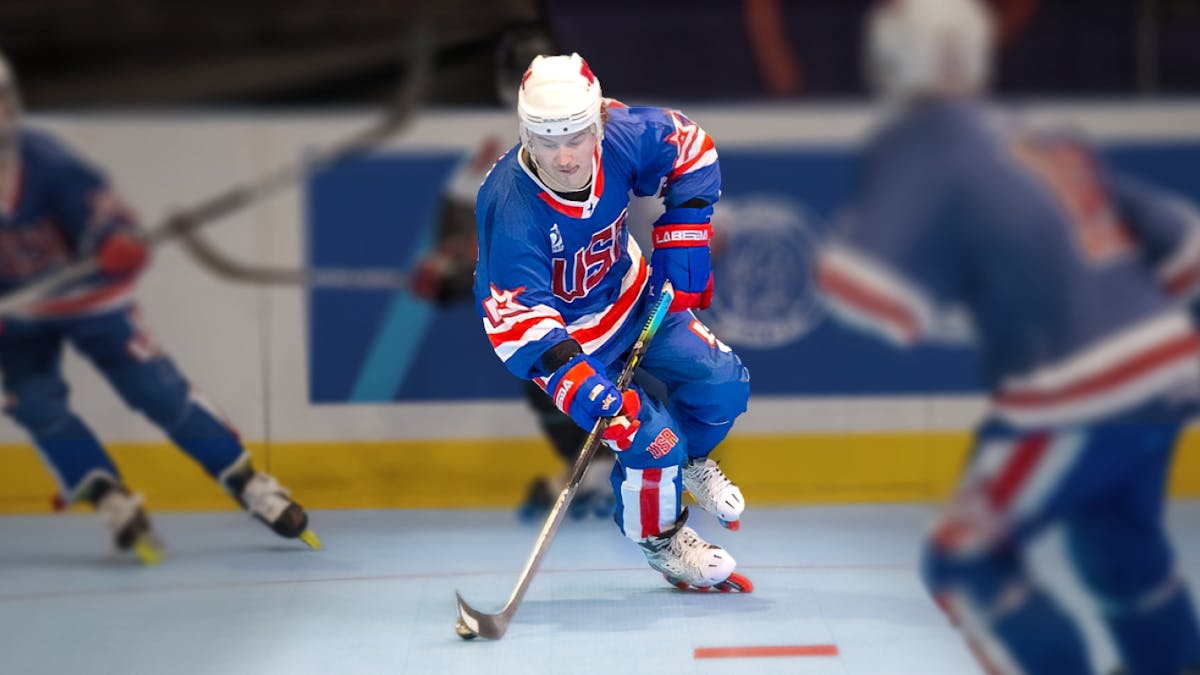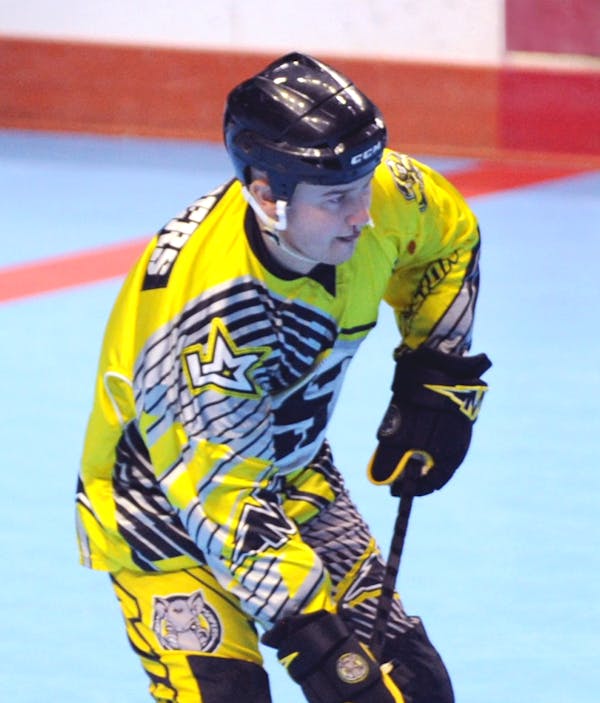 I can't tell you how much this changed roller hockey for me.
i've played since i was 2 and this changed my entire perspective, made it so much fun and so much faster!
Brandon Hawkins | #16
Team USA
Key Highlights
New level of speed
The Marsblade R1 with the unique rocker technology enables more wheel contact with the floor at all times and a dynamic pitch to increase your skating speed and keep you in a more powerful skating position.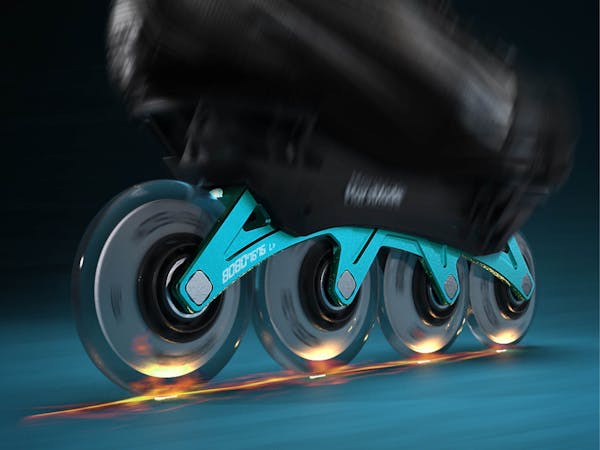 Tightens your turns
The patented rocker technology allows for an efficient and smooth weight transfer and heel pushes for tighter turns while keeping speed out of turns.
Grip like nothing else
The rocking motion created by the patented Flow Motion Technology keeps all 4-wheels on the floor longer and follows your skating movements to improve your grip and control.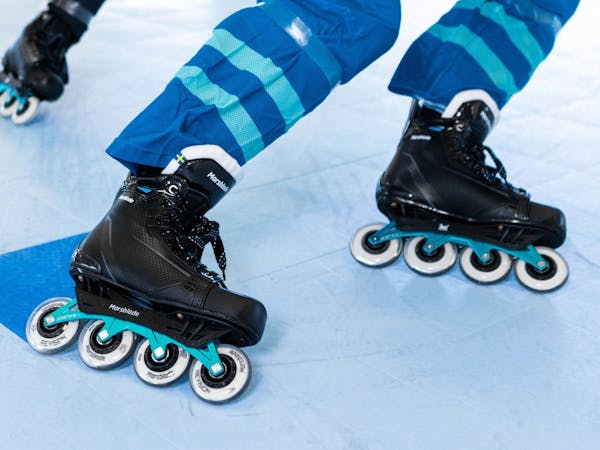 The core of the Marsblade R1 roller skate chassis is Flow Motion Technology, a patented rocker system that enables a dynamic pitch and pivot point. This gives you the benefits of all 4 wheels staying in contact with the surface longer.
Flow Motion Technology improves all aspects of your skating, including increased power and speed, as well as better grip and control.
The patented rocker can be customized to your skating style, to maximize your speed and control.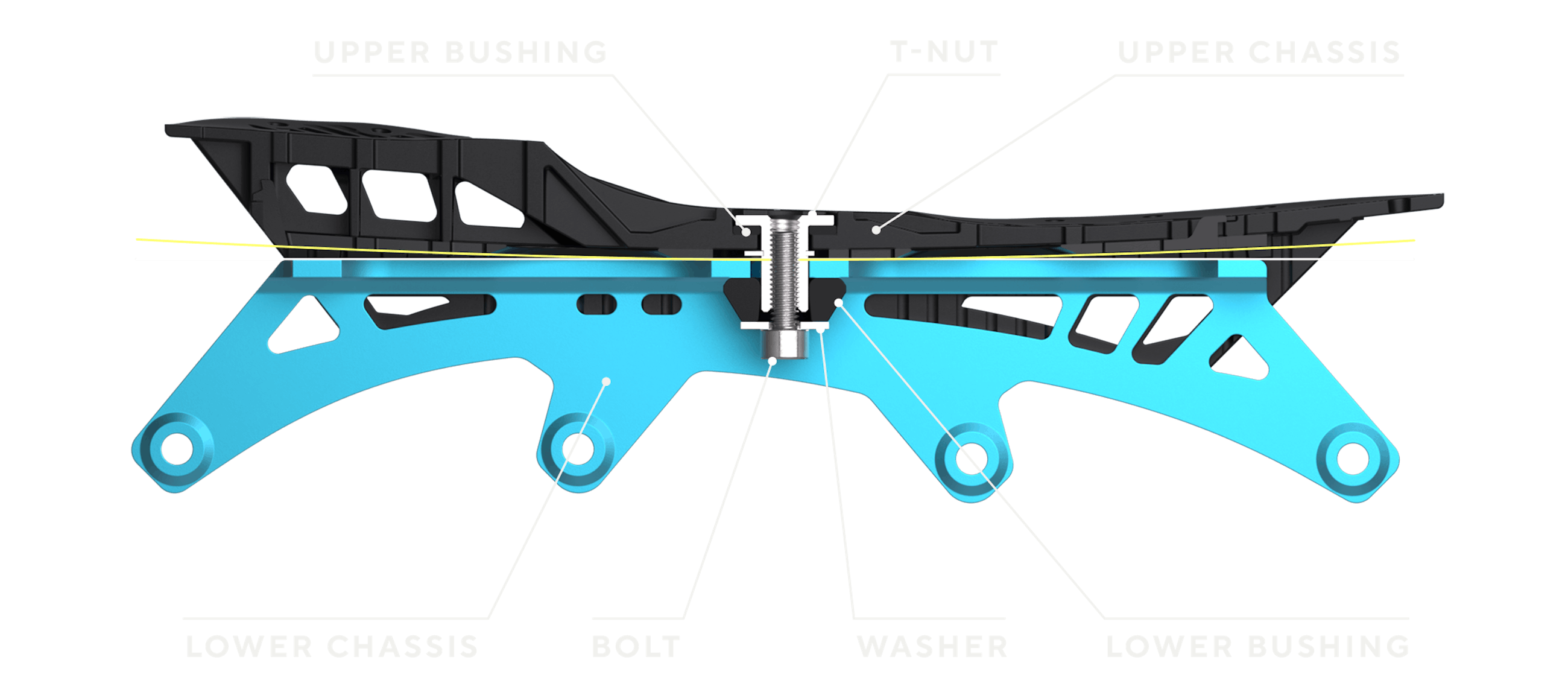 Words from the pros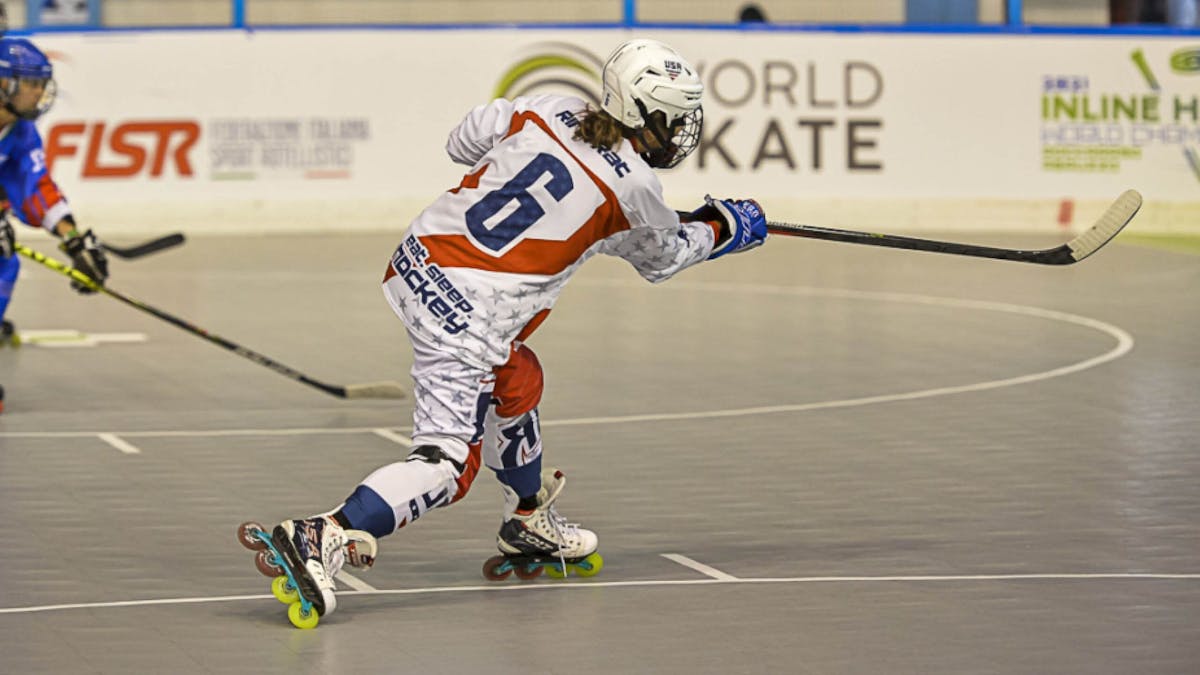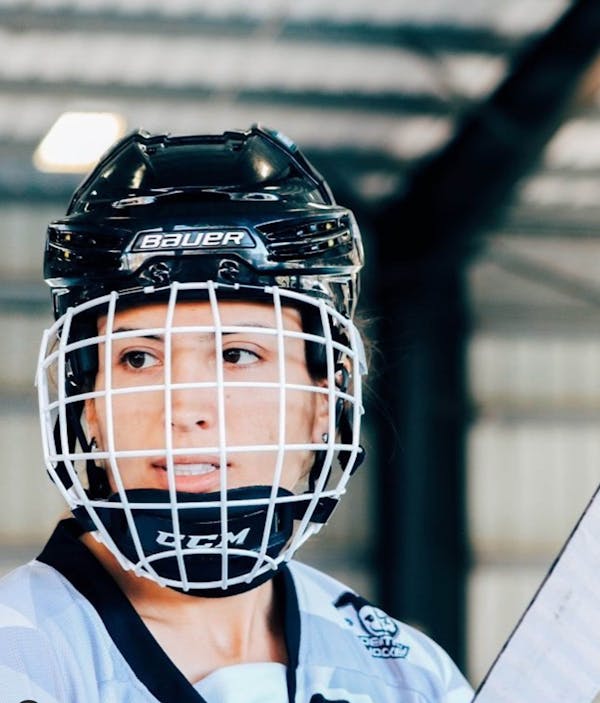 The rocker technology makes me more explosive, giving more speed and power.
They help me be quick on my feet in puck races and agile in corners or moves around defenseman. A total game changer!
Laura Veharanta | #6
Team USA
Fits all skates
Mounting the Marsblade R1 to your boot of choice is as simple as it is quick. Have your local pro shop or team equipment manager install your fresh R1's in minutes, so you can hit the rink asap!

The Marsblade R1 fits all major Roller Hockey boot manufacturers - including Mission, Bauer and CCM.
Off-set wheel setup. Of course.
The R1 chassis are designed with an off-set wheel setup, equivalent to the Hi-Lo setup (Size L/M chassis 80-80-76-76 and S chassis 72-72-68-68).
Giving you the speed and manoeuvrability that the bigger wheels in the back and smaller wheels in the front offers in combination with the enhanced performance benefits of the unique rocker technology.