The core of the Marsblade I2 hockey skate blade holder is Flow Motion Technology, a patented rocker system that improves all aspects of skating. It enables more steel on the ice at all times for increased power, speed, and control.
The dynamic pivot point allows players to turn tighter while preserving speed and energy. The rocker can easily be customized to players' skating style and preference by switching between 5 different Radius Inserts.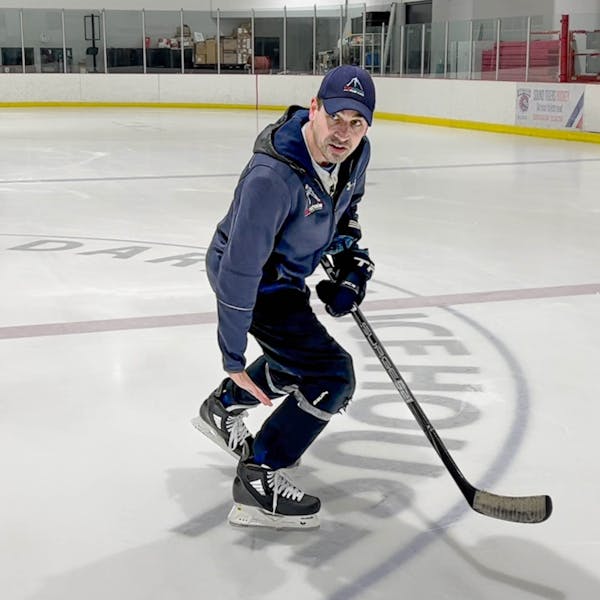 Kurt Nichols
KNPS Hockey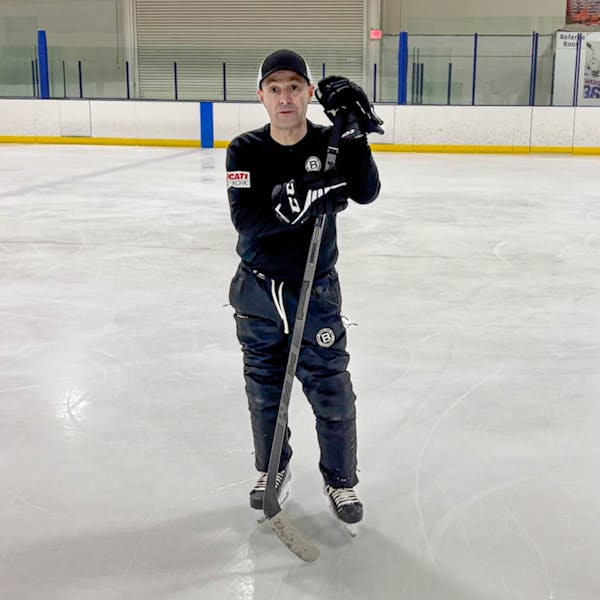 Besa Tsintsadze
B.E.S.A. Hockey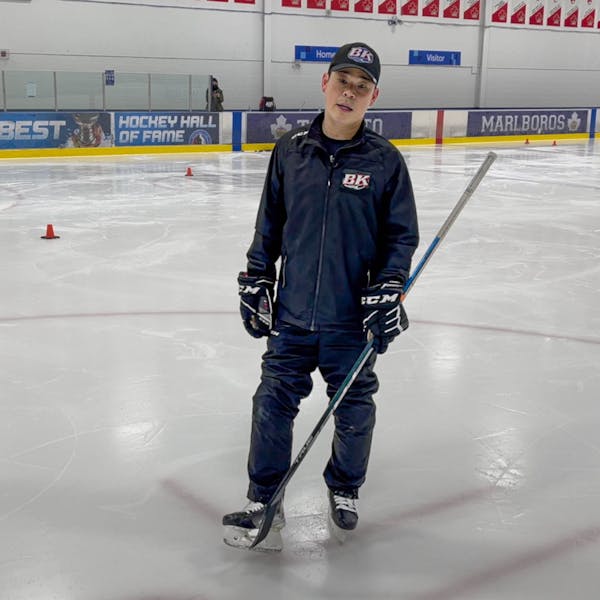 Steve Baek
BK Hockey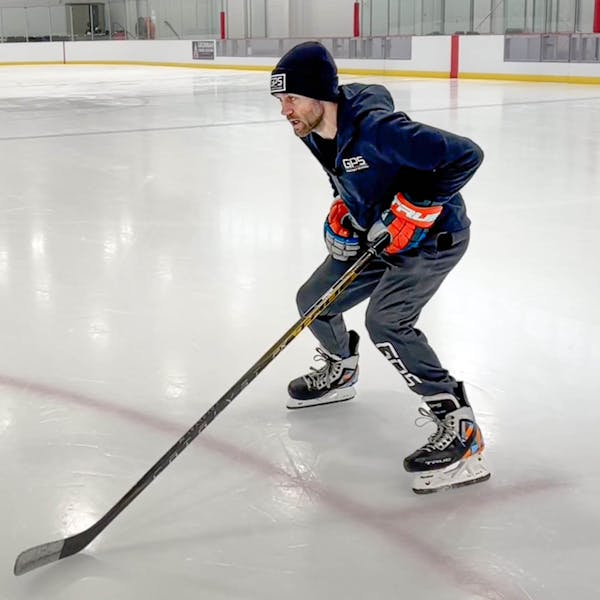 Christian Grunnah
GPS Hockey
POWER UP
The improved rocker enables even more steel on the ice at all times, giving your stride power like never before.
BOOST SPEED
Buckle up for the next paradigm in speed. Become the fastest skater on the ice with Flow Motion Technology.
TURN QUICKER
Outturn your opponents with the advantages of the unique dynamic pivot point. Preserve your speed out of turns on a whole new level.
The I2 powered by Flow Motion Technology is designed to create a smooth rocker motion
The technology helps to maintain a strong power position with better balance while keeping more blade on the ice allowing you to come out with more speed out of turns.
The technology allows for a dynamic pitch that is more aggressive in the forward position and more neutral than a regular holder in the back position. This helps you to optimize support throughout the stride to maximize power output in each stride.
Staying as long as possible in the mid part of the blade, where you have maximum contact with the ice is key to being an efficient skater.