 HIGHER SPEED
The rocker enables more steel on the ice at all times for a longer more powerful stride. QUICKER TURNS
The rocker enables faster weight transfer to create tighter and more efficient turns. INCREASED POWER
The rocker optimizes balance for a stronger and more explosive skating position.

Fastest Holder on the Market
Extensive performance tests have been conducted comparing the Marsblade FE powered by the patented Flow Motion Technology to a rigid holder. Tests consistently show a significant performance increase in all key aspects of skating.
These results are based on our latest performance study conducted with 6 elite players and with test protocol, timing and data collection in collaboration with the Swedish Winter Sports Research Centre, Internet of Sports and Sports Tech Research Centre (Mid Sweden University).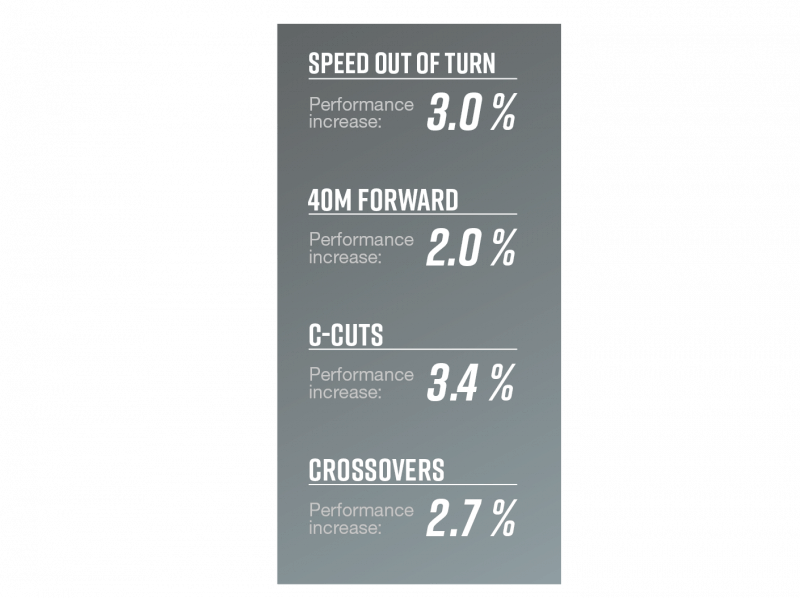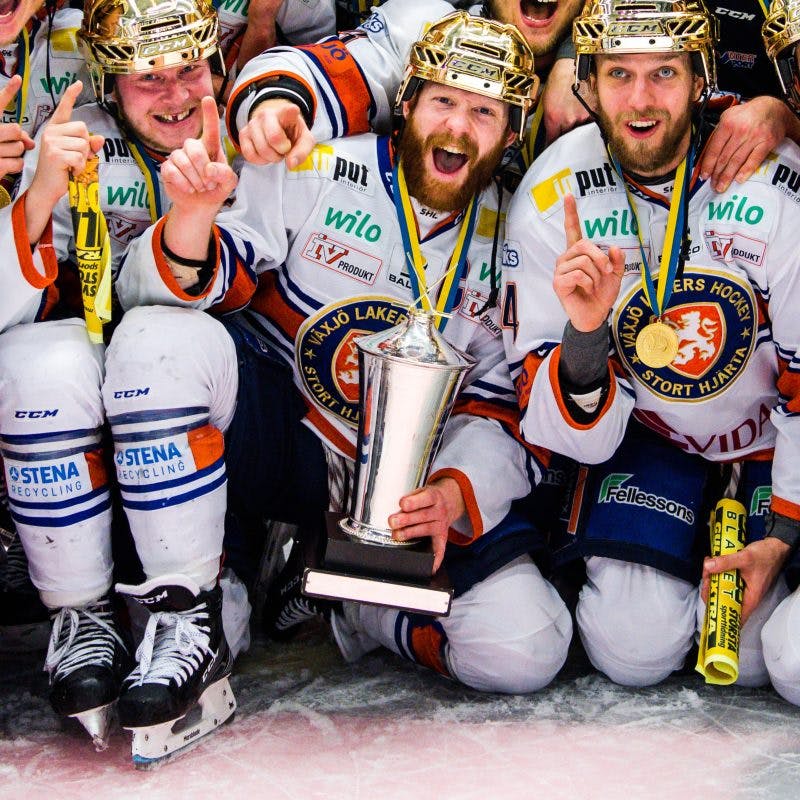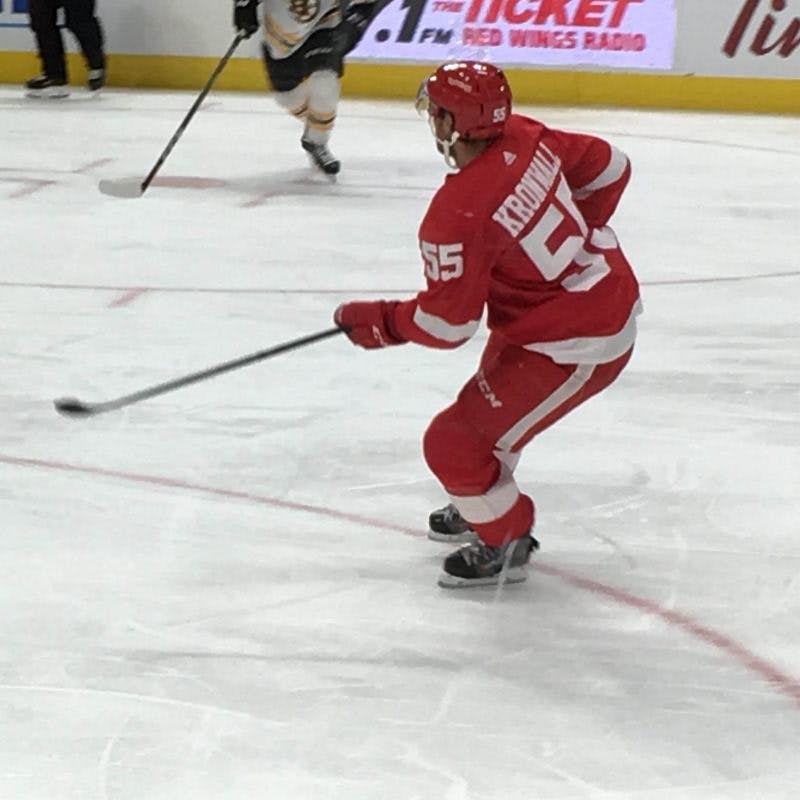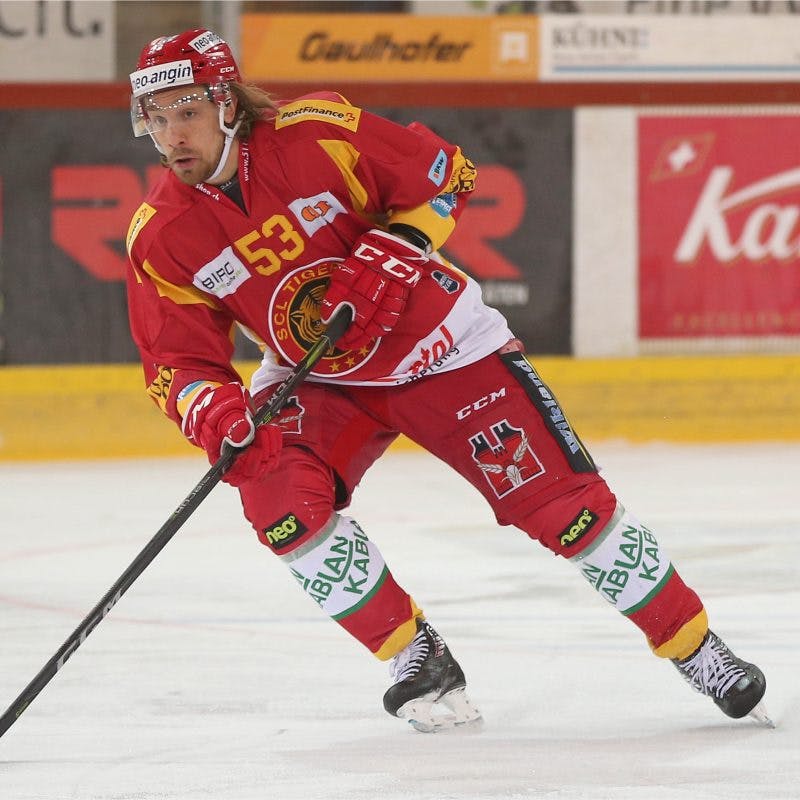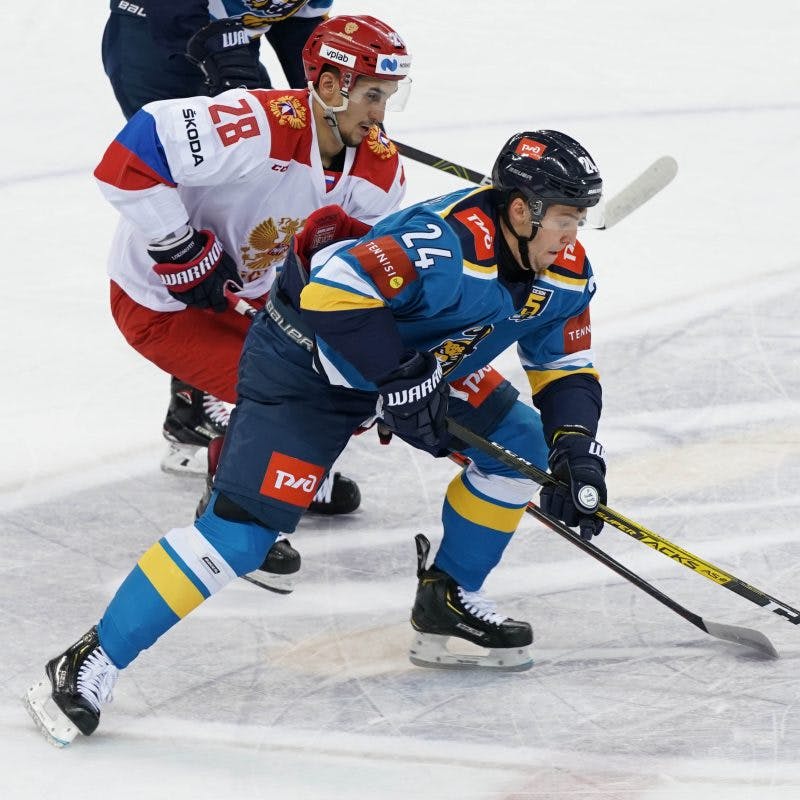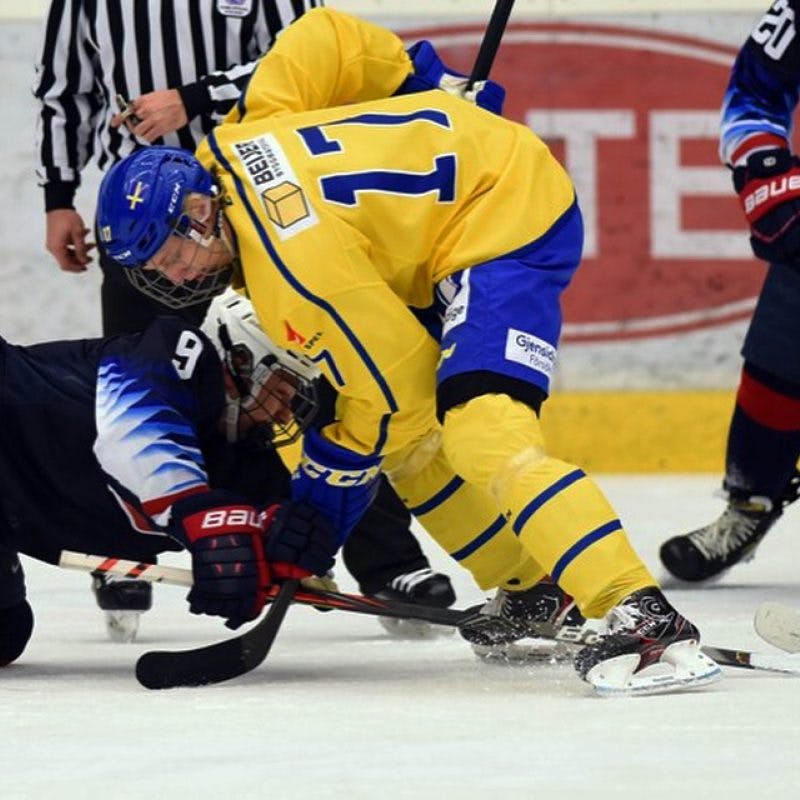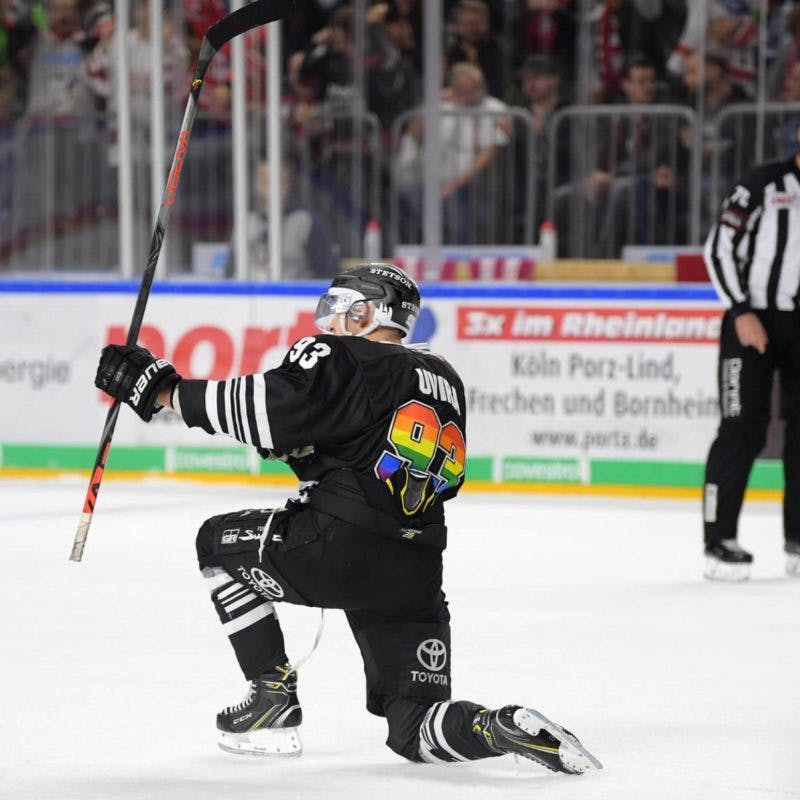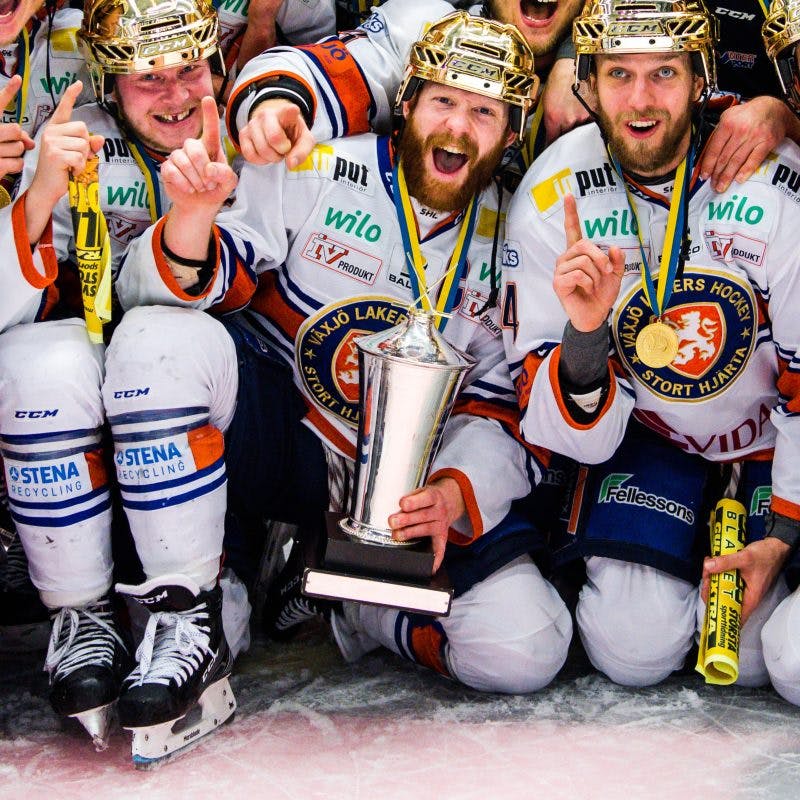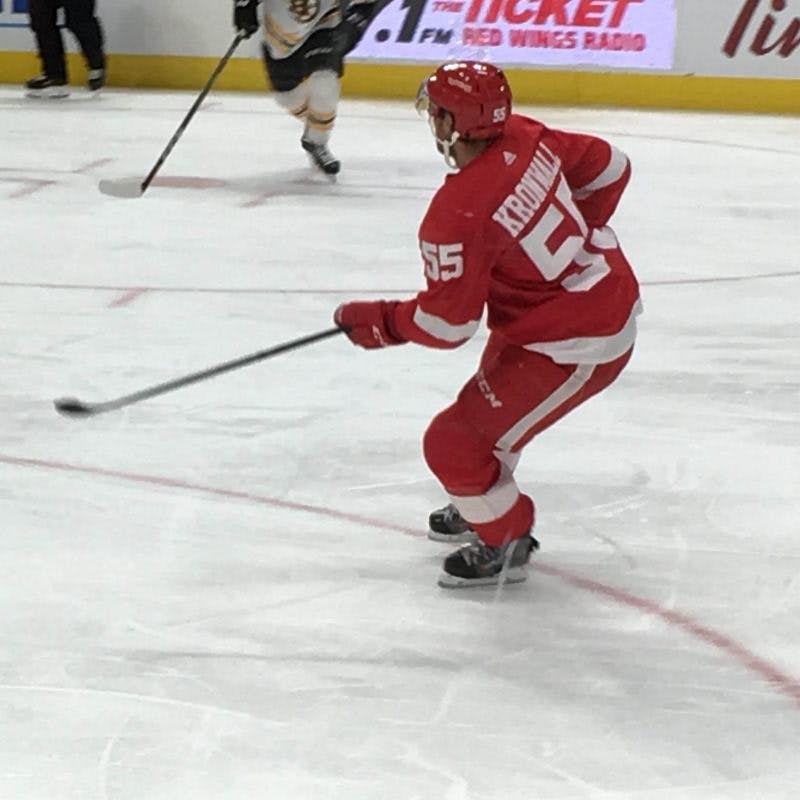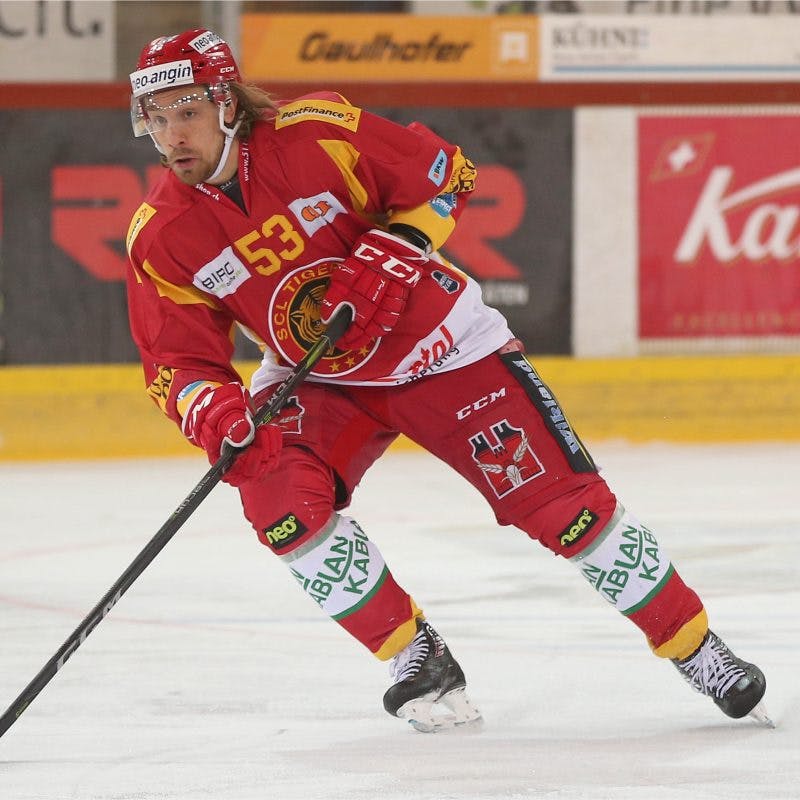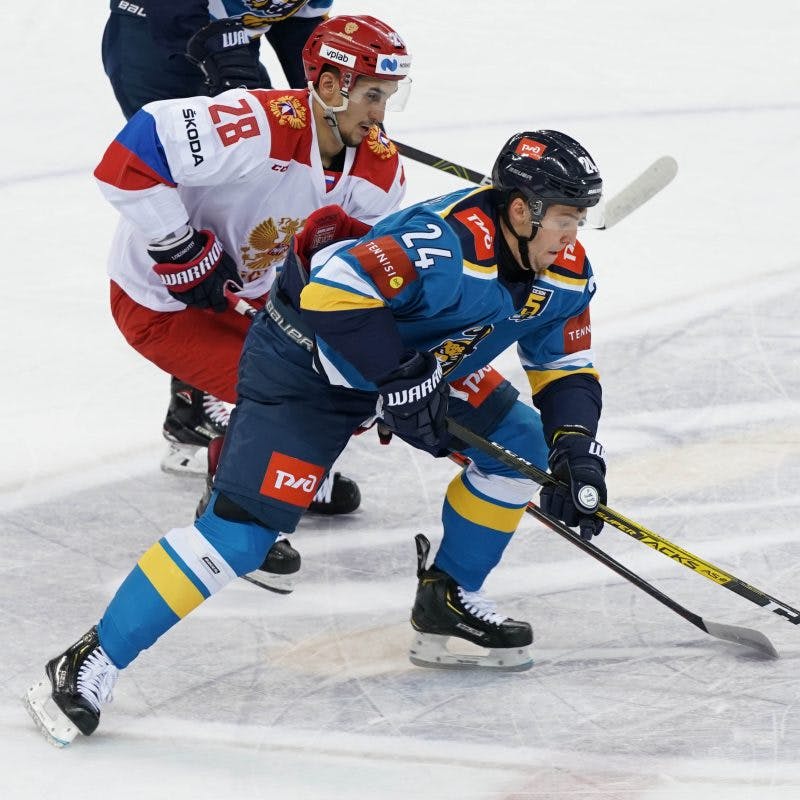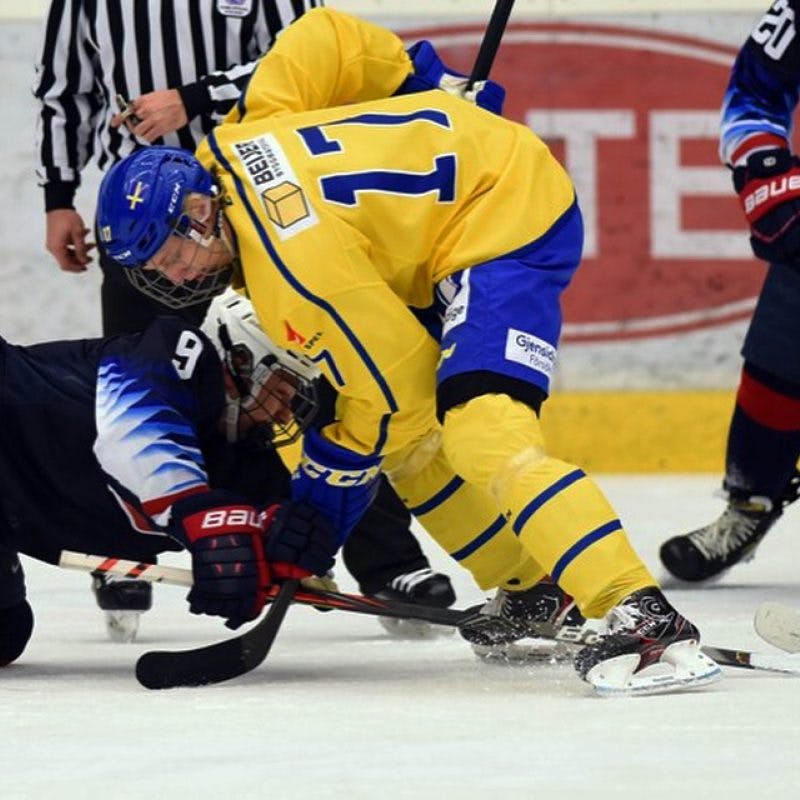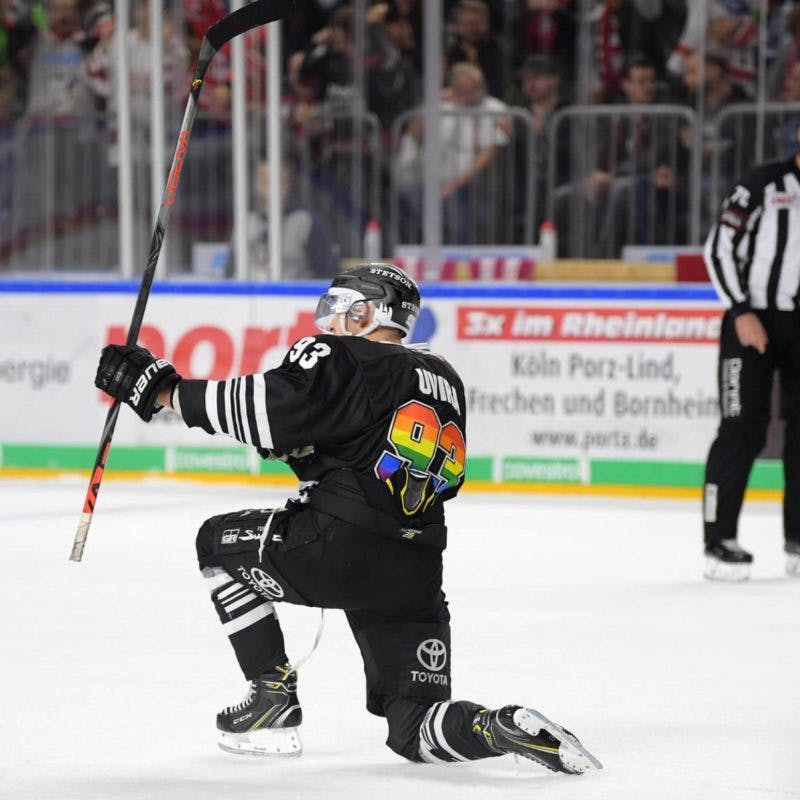 The Marsblade
is powered by the patented Flow Motion Technology
The patented Flow Motion Technology creates a unique rocker that enables more blade on the ice at all times to for increased power and speed, quicker turns, better balance and energy transfer. The rocker can also be customized according to players skating style.