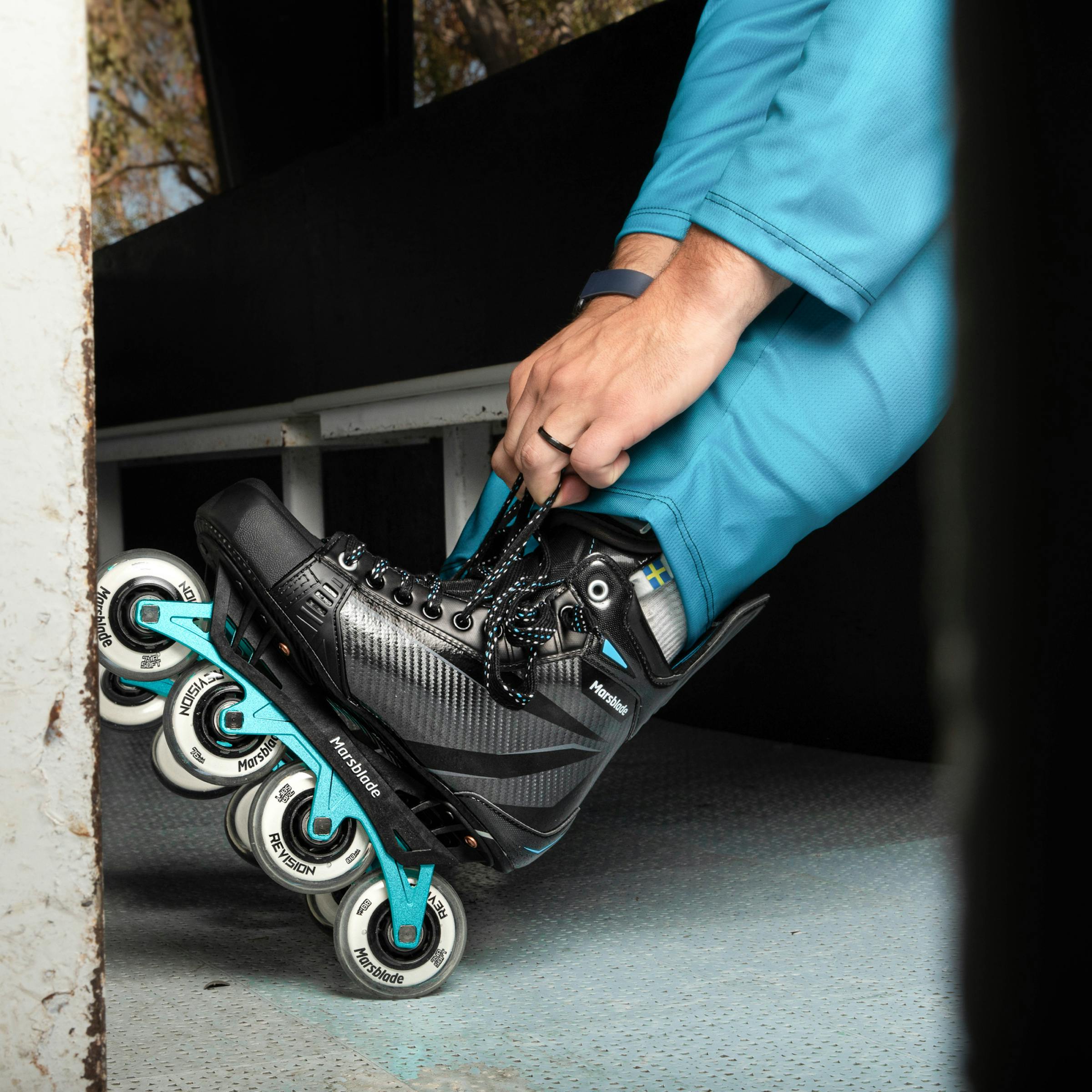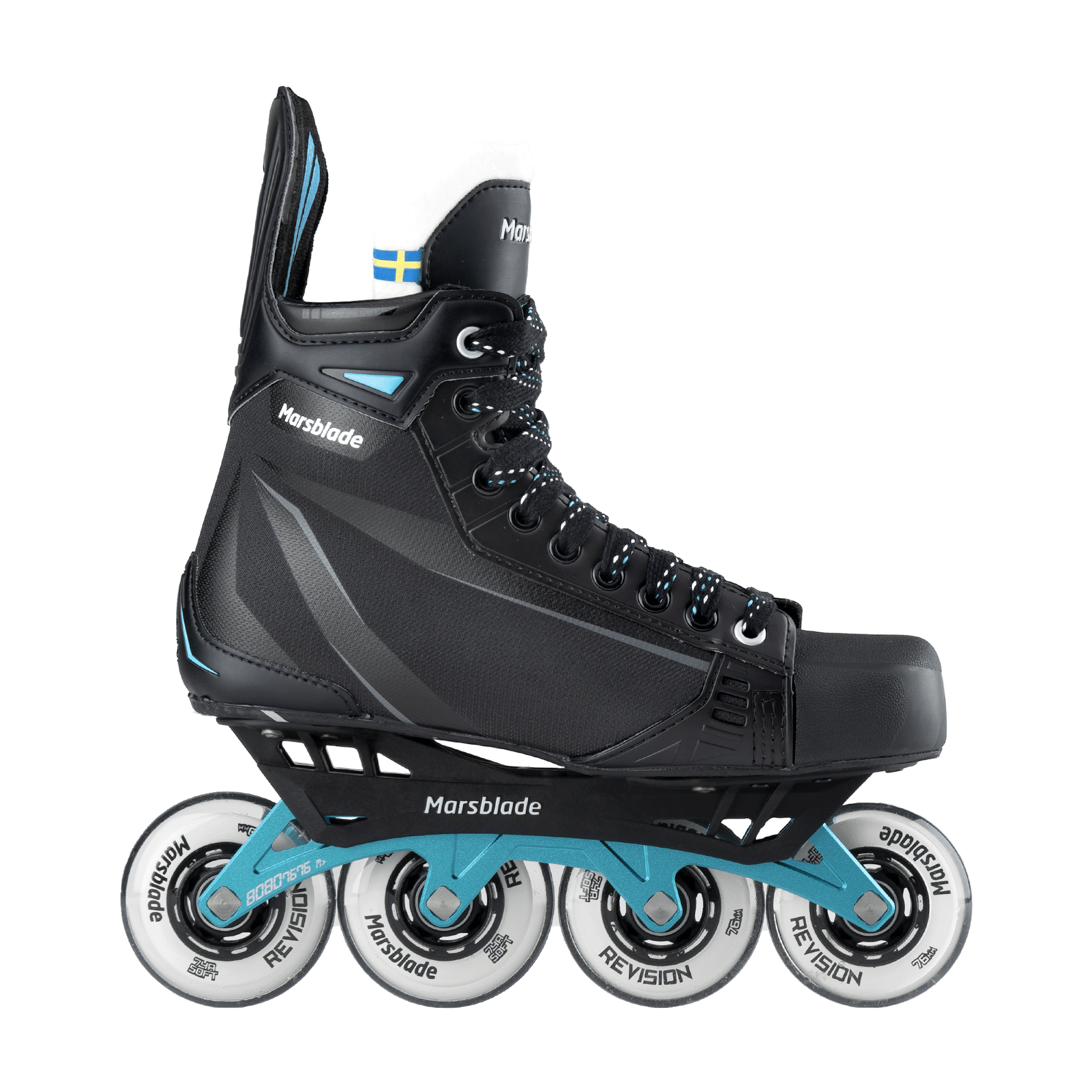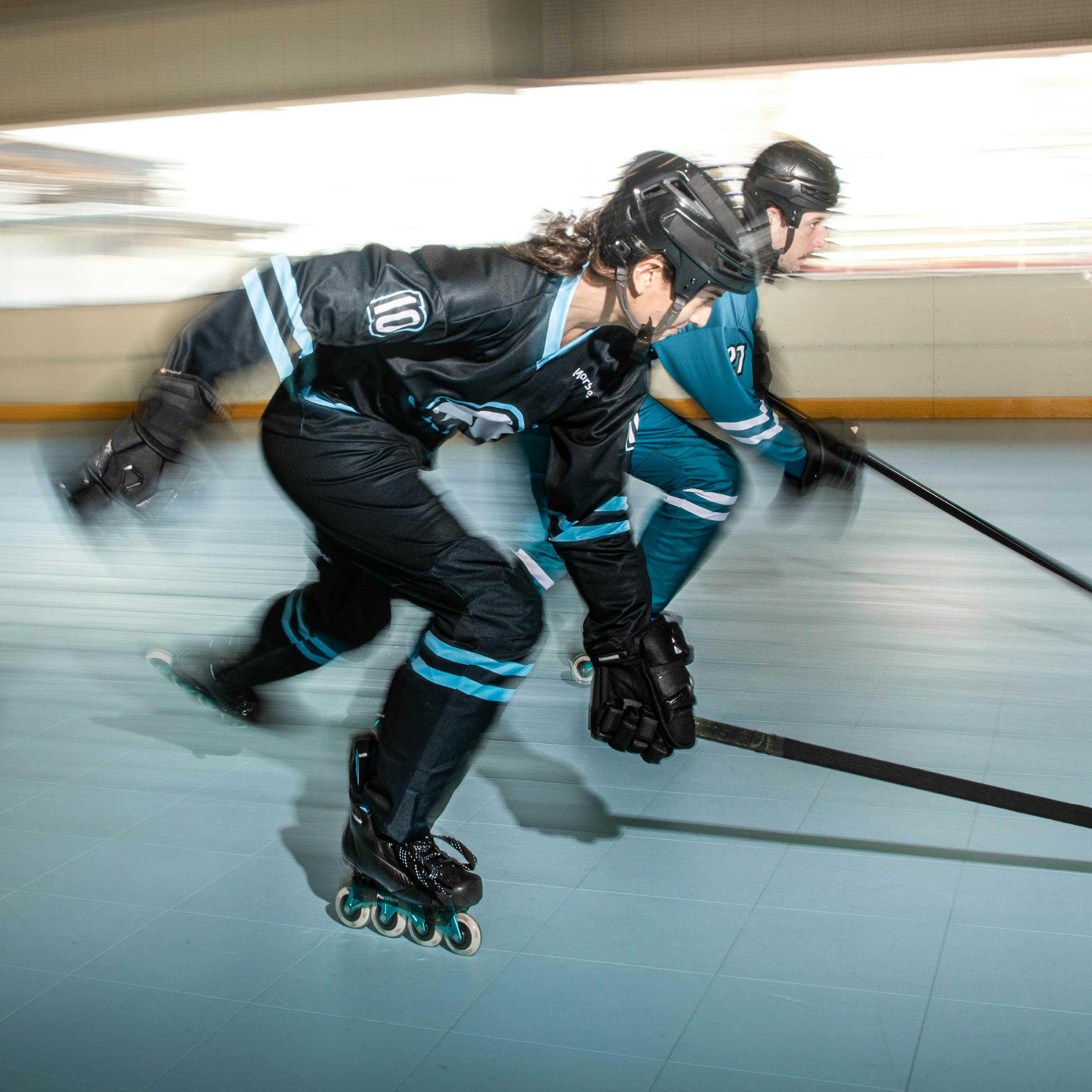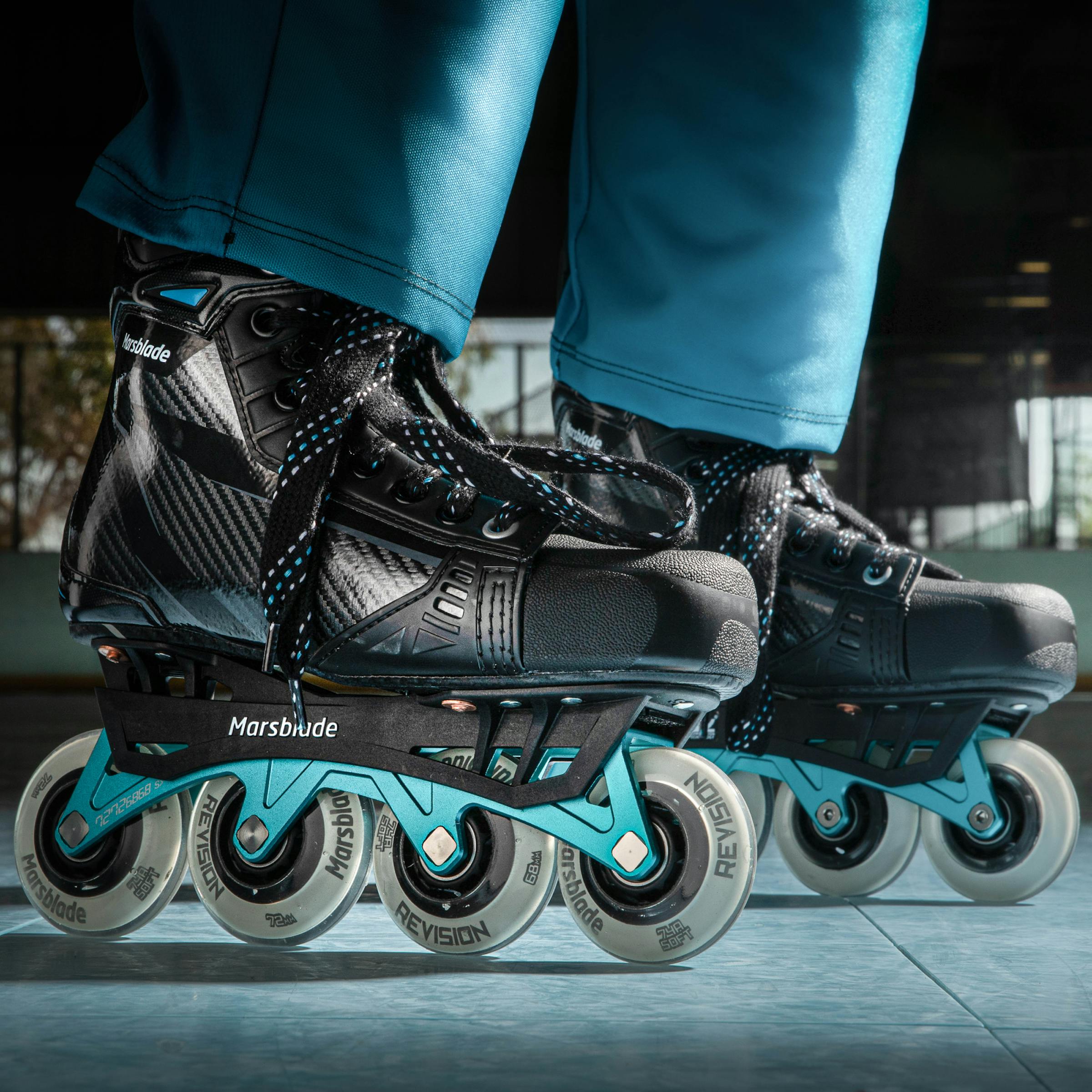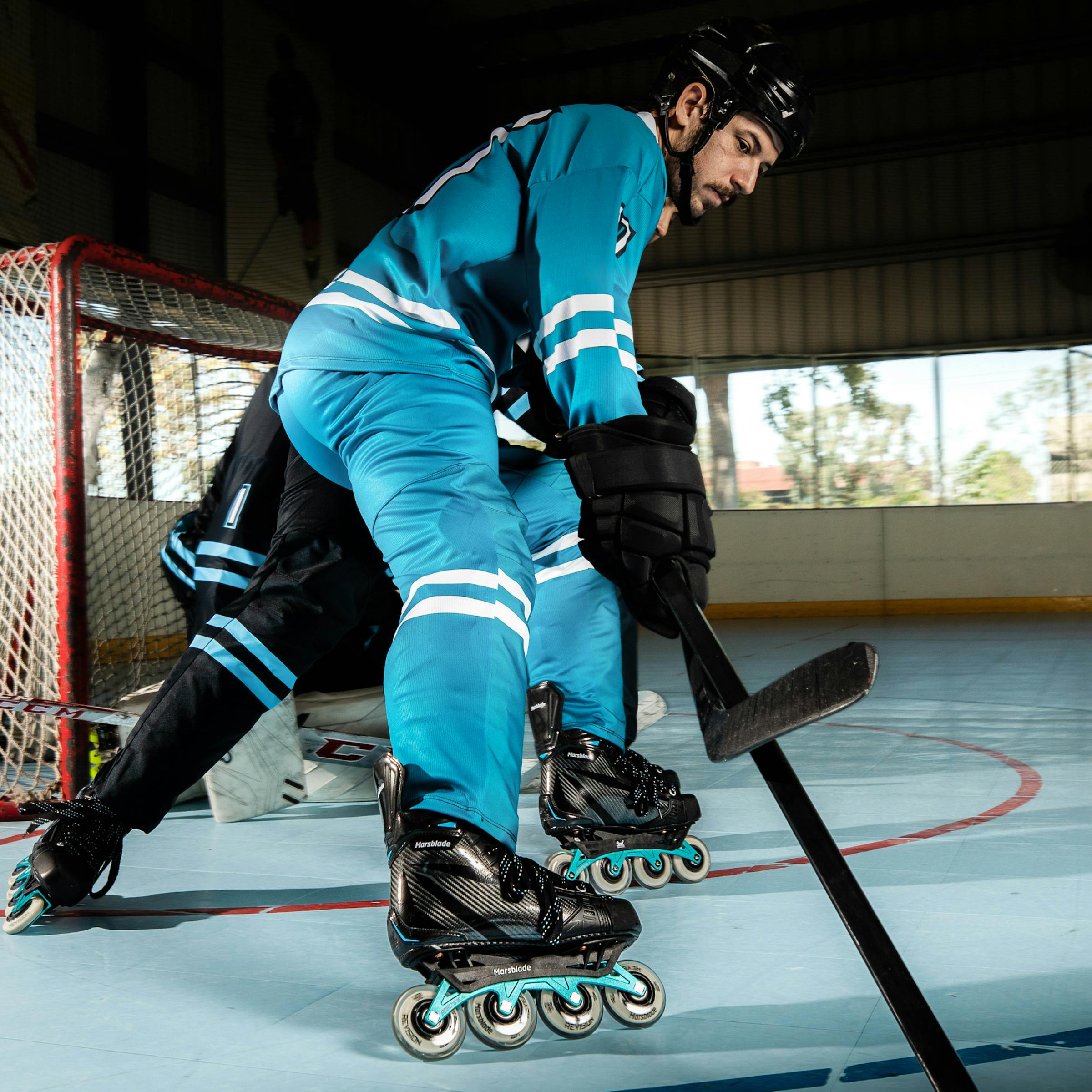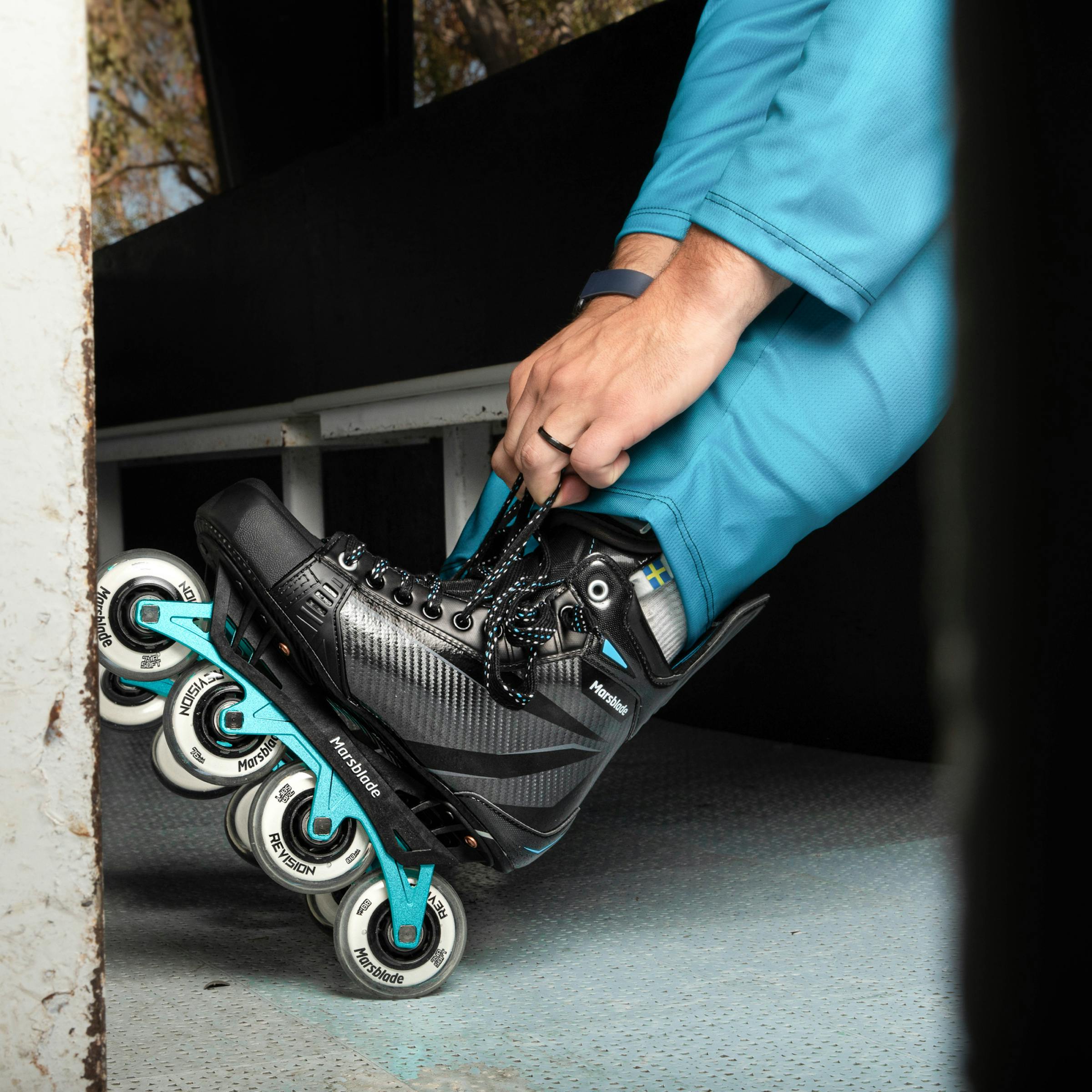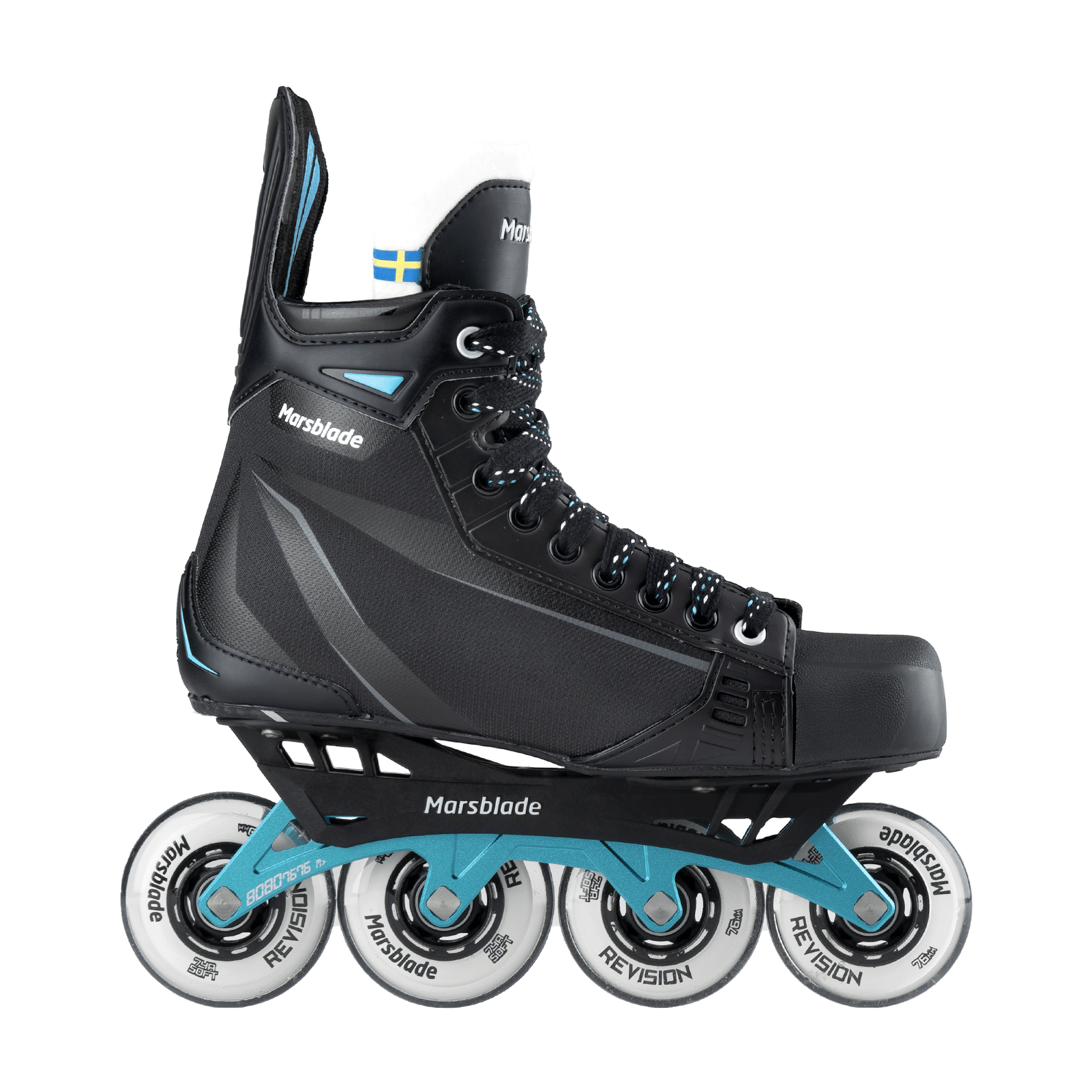 R1 Team
$ 359 - $ 379
$ 180 - $ 190
The Marsblade R1 Roller Hockey chassis complete with a high quality Marsblade Kraft Team boot. Powered by the patented Flow Motion Technology, a unique rocker that can be customized to players skating style and improves all aspects of skating, including more power and speed, quicker turns, better grip and control.


Home Delivery 4-6 Business Days (worldwide)
You might also like!