The next generation is here. The core of the Marsblade I2 hockey skate blade holder is Flow Motion Technology, a patented rocker system that improves all aspects of skating. Compared to regular rigid hockey skates, the I2's unique rocker enables more steel on the ice at all times for increased power, speed, and control. And the transitional pivot point allows players' to turn tighter while preserving speed and energy. The rocker can easily be customized to players' skating style and preference by switching between 5 different Radius Inserts.

Fits all Hockey Skate Brands and Models
Turn your favorite pair of hockey boots into the fastest skates on the market. The hole pattern of the I2 lines up similar to the Bauer Tuuk holder, however, additional holes can easily be drilled to fit all hockey skates including Bauer, CCM, and True. We recommend asking your team equipment manager or local pro shop to help with mounting the holders using standard hockey rivets.

Profiling and Sharpening
The I2 steel comes delivered with an 11 ft radius and can be profiled and sharpened just like regular skate blades.

Box Content:

- Marsblade I2 Blade Holder x 2

- Marsblade Steel Blade Runner x 2

- Rocker Radius Inserts x 5 pairs

- Quick Release Key x 1
- Tech Manual/User Guide x 1
Read More
POWER UP
The improved rocker enables even more steel on the ice at all times, giving your stride power like never before.
BOOST SPEED
Buckle up for the next paradigm in speed. Become the fastest skater on the ice with Flow Motion Technology.
TURN QUICKER
Outturn you opponents with the advantages of the transitional pivot point. Preserve your speed out of turns on a whole new level.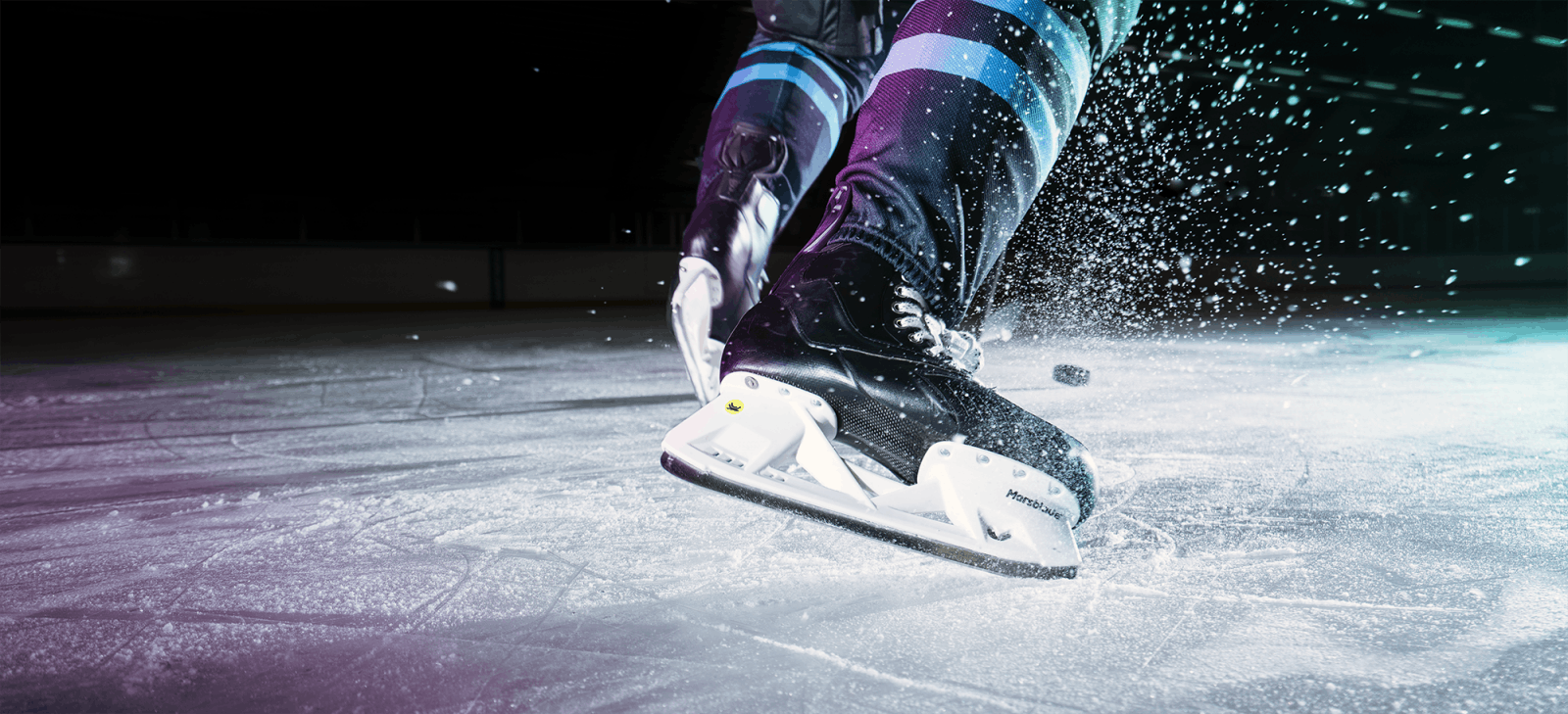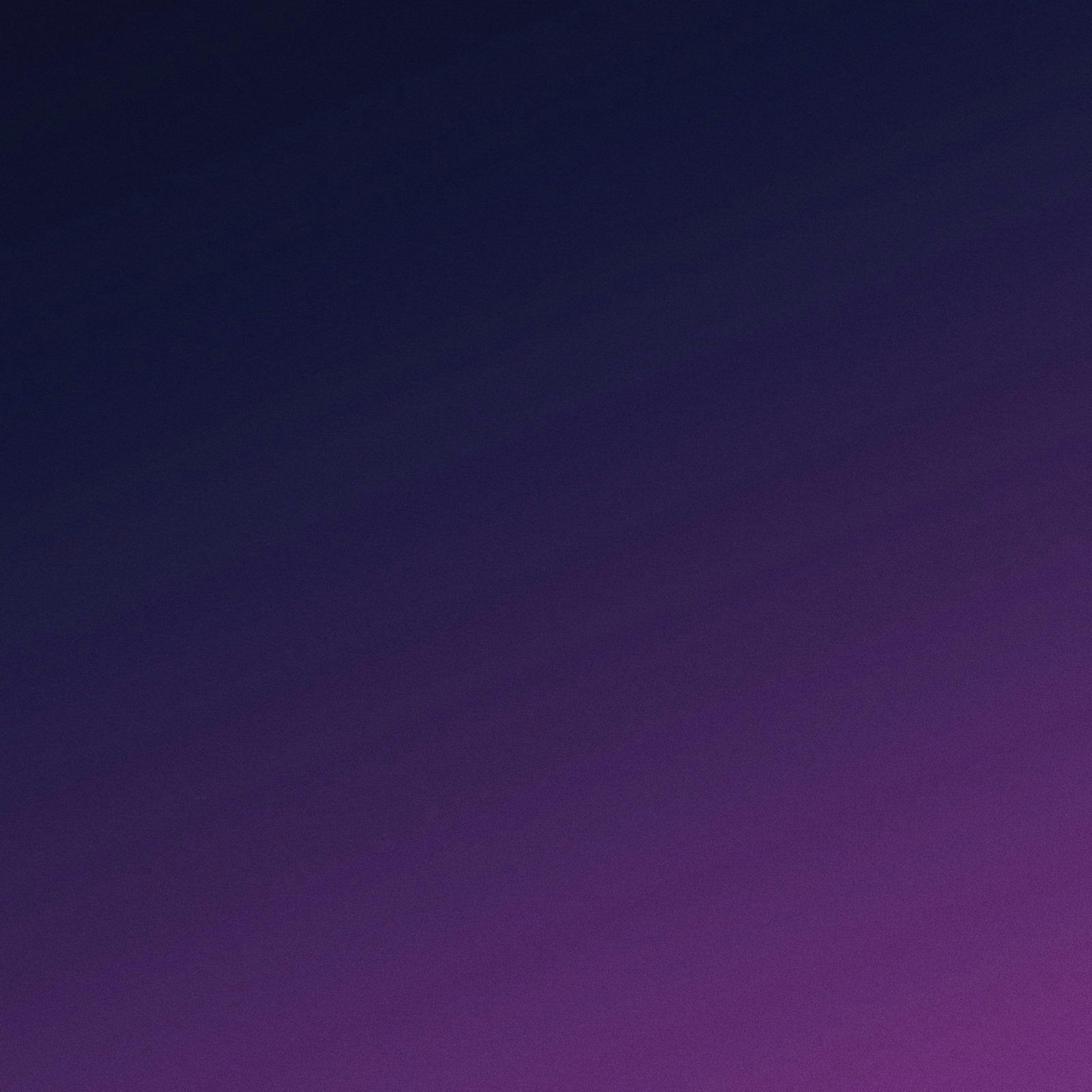 At the core of our next generation skate blade holder is the patented Flow Motion Technology, a rocker-based system that improves all aspects of skating.
The technology allows for seamless transitions and focusing of the skater's force in any given position to maximize output. It functions as an interactive pivot point to give full control and efficient movement when accelerating or turning – all game-changing properties that will lead to a paradigm shift in ice hockey.
Flow Motion Technology, with its rocking motion, allows you to achieve natural maneuverability, maximizing performance as well as your comfort.
CHANGE STEEL IN SECONDS
As a hockey player, you want to have the possibility to quickly switch your steel runner to maintain maximum performance during games. With our new skate blade holder, we have pushed this mechanism to its limit.
Integrated into the holder is our new steel runner release system, that lets you switch your blade in seconds. We're even confident to call it the fastest steel switching system on the market!
27% LIGHTER
In our pursuit to develop the best possible ice hockey blade holder we have worked hard in optimizing durability, weight, and performance. Your invaluable feedback on the first generation of the Marsblade Ice Holder has given us tons of insights, ideas, and also challenges.
One key component was weight. So we utilized cutting edge AI to bring you a refined skate blade holder that is as strong as ever, and yet 27% lighter than the Marsblade I1¹. That's innovation.
Get 'em mounted – get big bucks back.
We're so phyched about seeing you getting out there and start ripping ASAP that we'll cover your cost for mounting the I2 holders.²
To get compensated for the mounting you'll just need to follow these simple steps:
ORDER THE I2s NOW
Don't wait – this is a limited time offer!
​
HAVE A PROSHOP MOUNT YOUR NEW I2s
Mount the holders to your boots of choice at your local pro shop or ask your team equipment manager.
​
SEND US A PHOTO OF YOUR I2 SKATES
Take a clear photo of your mounted I2s and send the photo along with your I2 order number to: i2mounting@marsblade.com
​
CASHBACK
You'll receive a $35 USD cashback reward within 10 business days from the date you submit your photo and order number.

The patented Flow Motion Technology allows for seamless transitions and focusing of the skater's force in any given position to maximize output. It functions as an interactive pivot point to give full control and efficient movement when accelerating or turning.
Customize your rocker
The I2 comes bundled with 5 different Radius Insert settings for the rocker, to give you full control over your skating experience and lets you maximize your stride.
Never lose your edge
Our brand new Runner Shift System lets you change your steel runner in just seconds. Just use the provided tool to release the hook in the front of the holder. Easily pull the runner out and insert a fresh one fast – in between line changes! Faster. That's a fact.
Performance testing by professional ice hockey players using the Marsblade I1 has shown that holders equipped with Flow Motion Technology performs better at all aspects of skating.
¹Weight comparison made between a size 272 I1 and I2. The I1 weighed 409 g and the I2 weighed 298 g.
²Cashback Reward Program is applicable for customers that can present a valid order ID for an order that includes the Marsblade I2 and is placed via www.marsblade.com. A photograph of his/hers mounted I2 holders must be sent to i2mounting@marsblade.com. When these conditions have been met a cashback transaction of 35 USD will be processed to the original form of payment within 10 business days after received email. Cashback Reward Program is valid until December 31st, 2021.