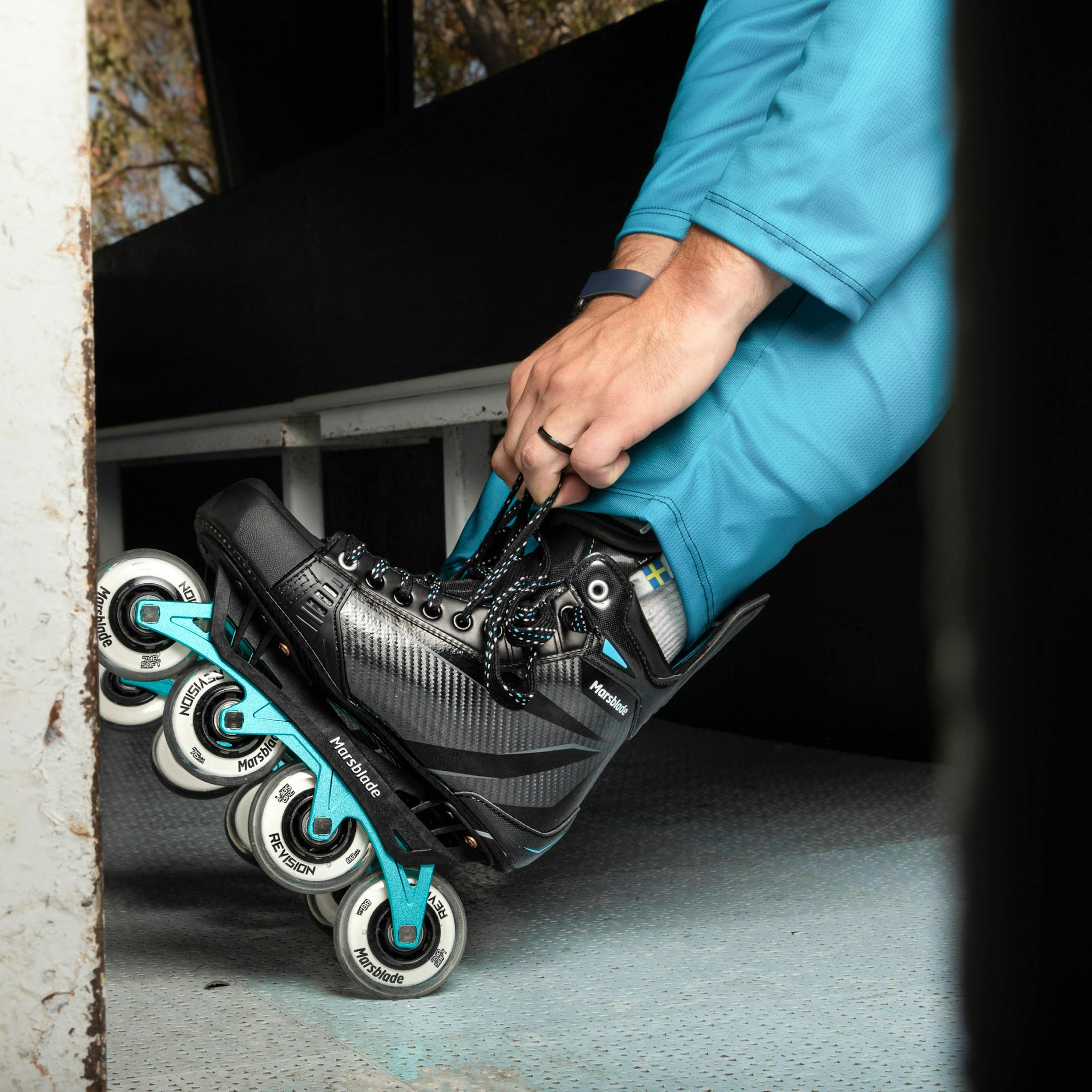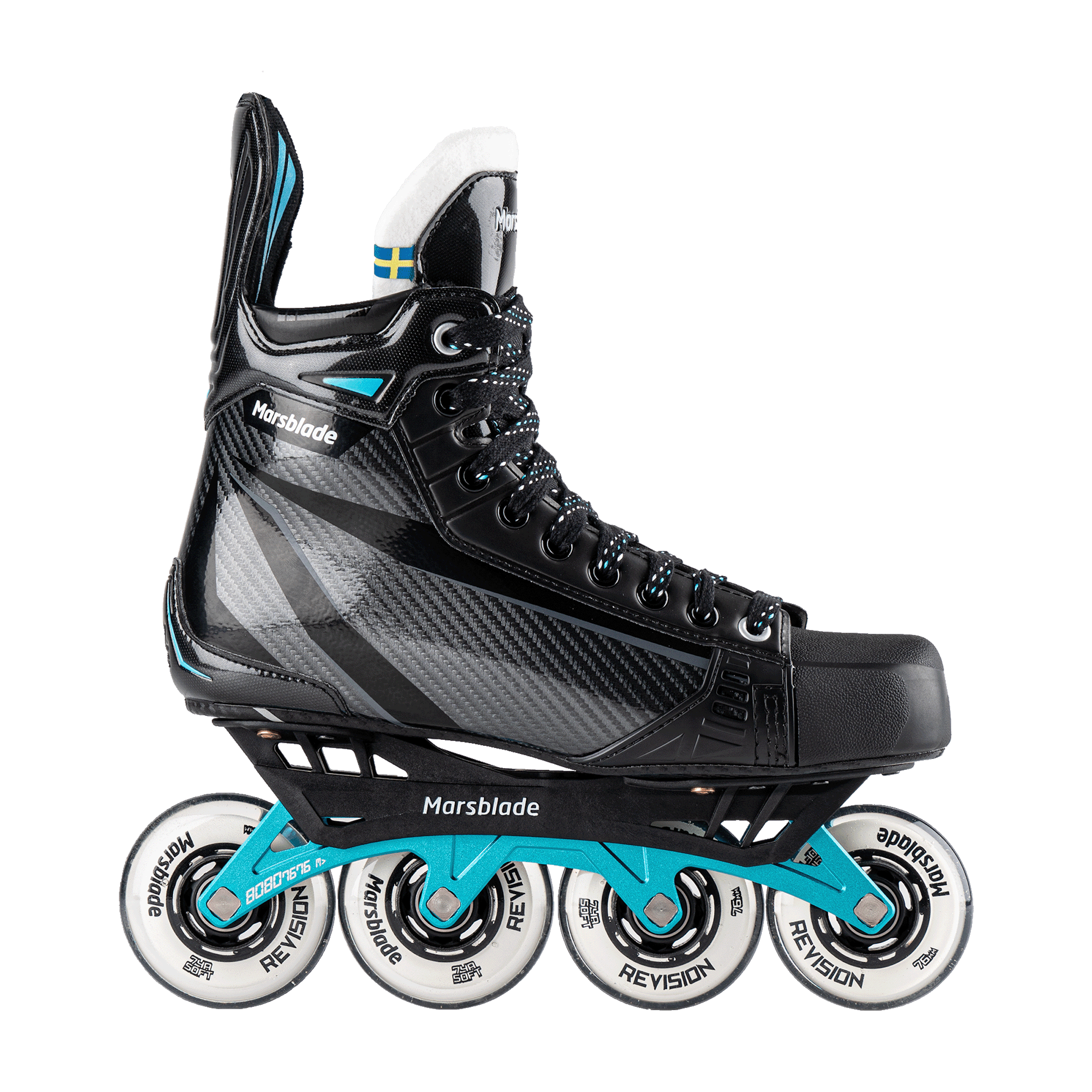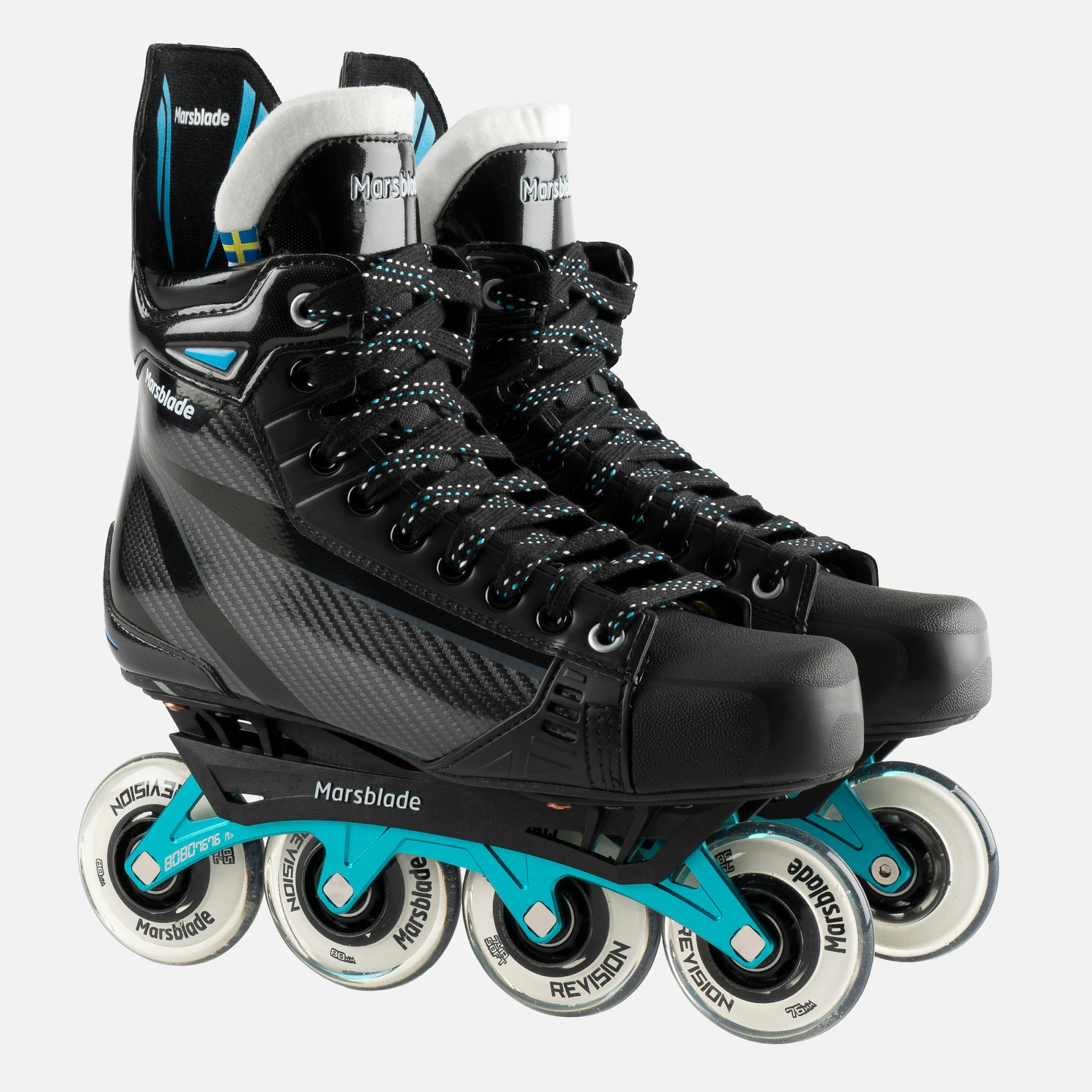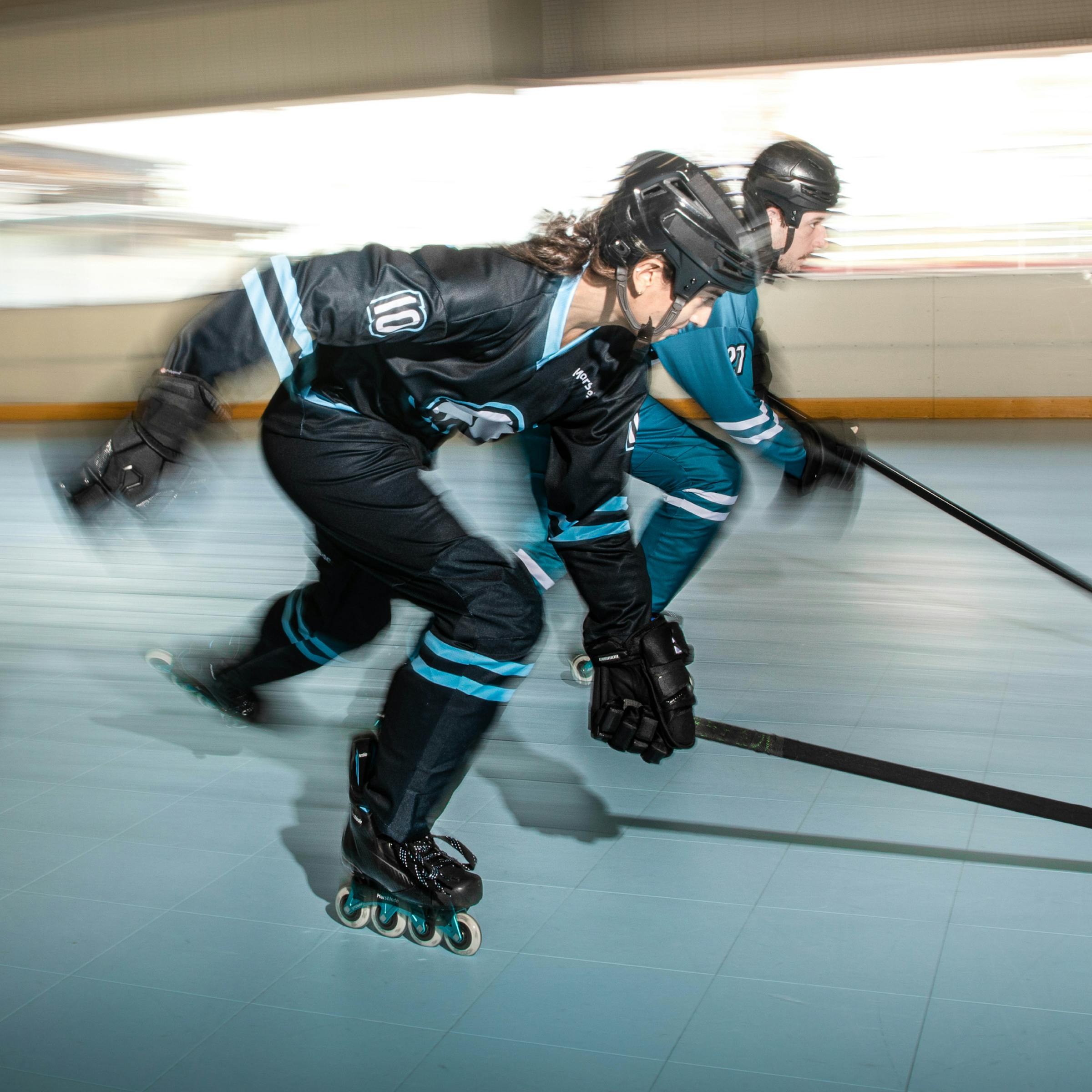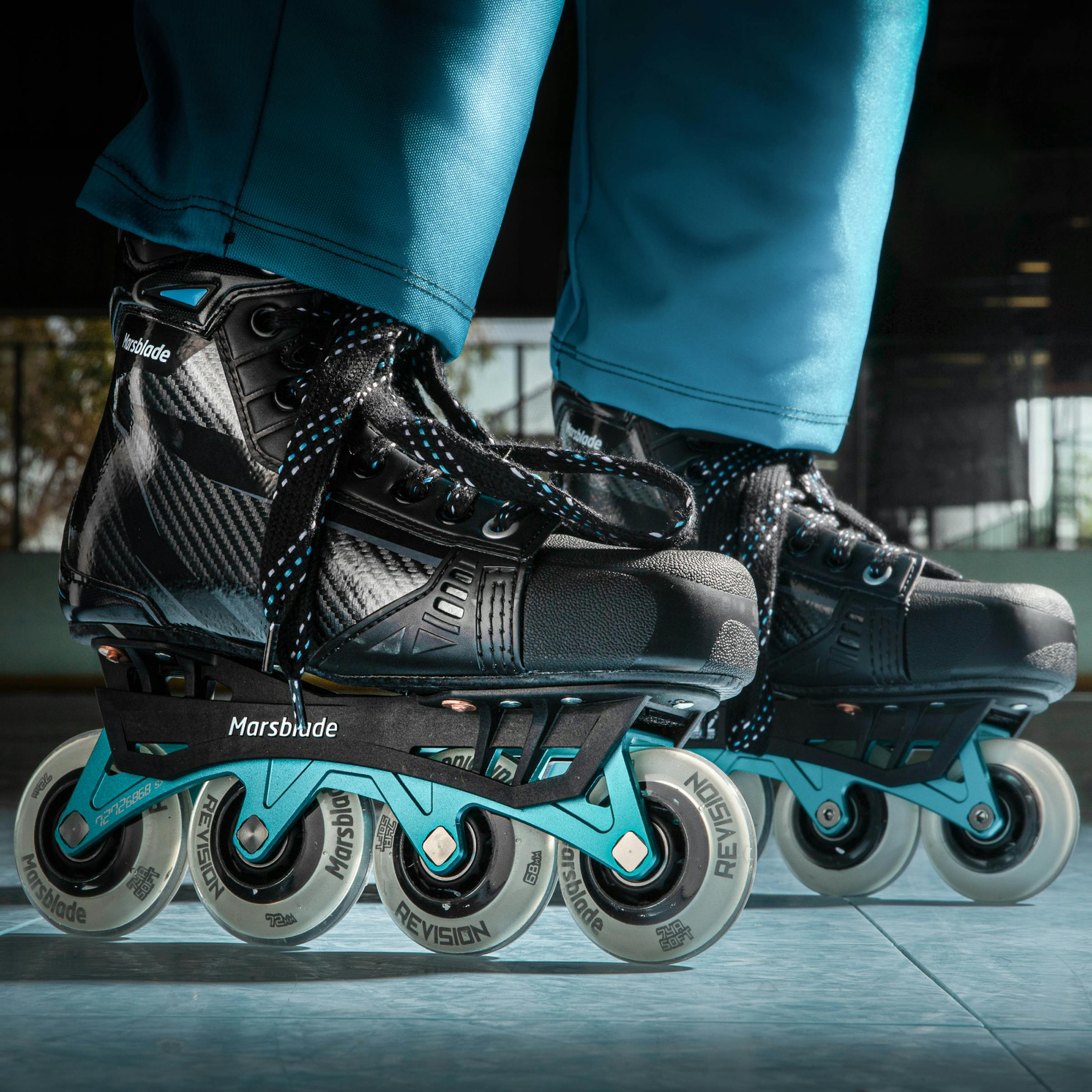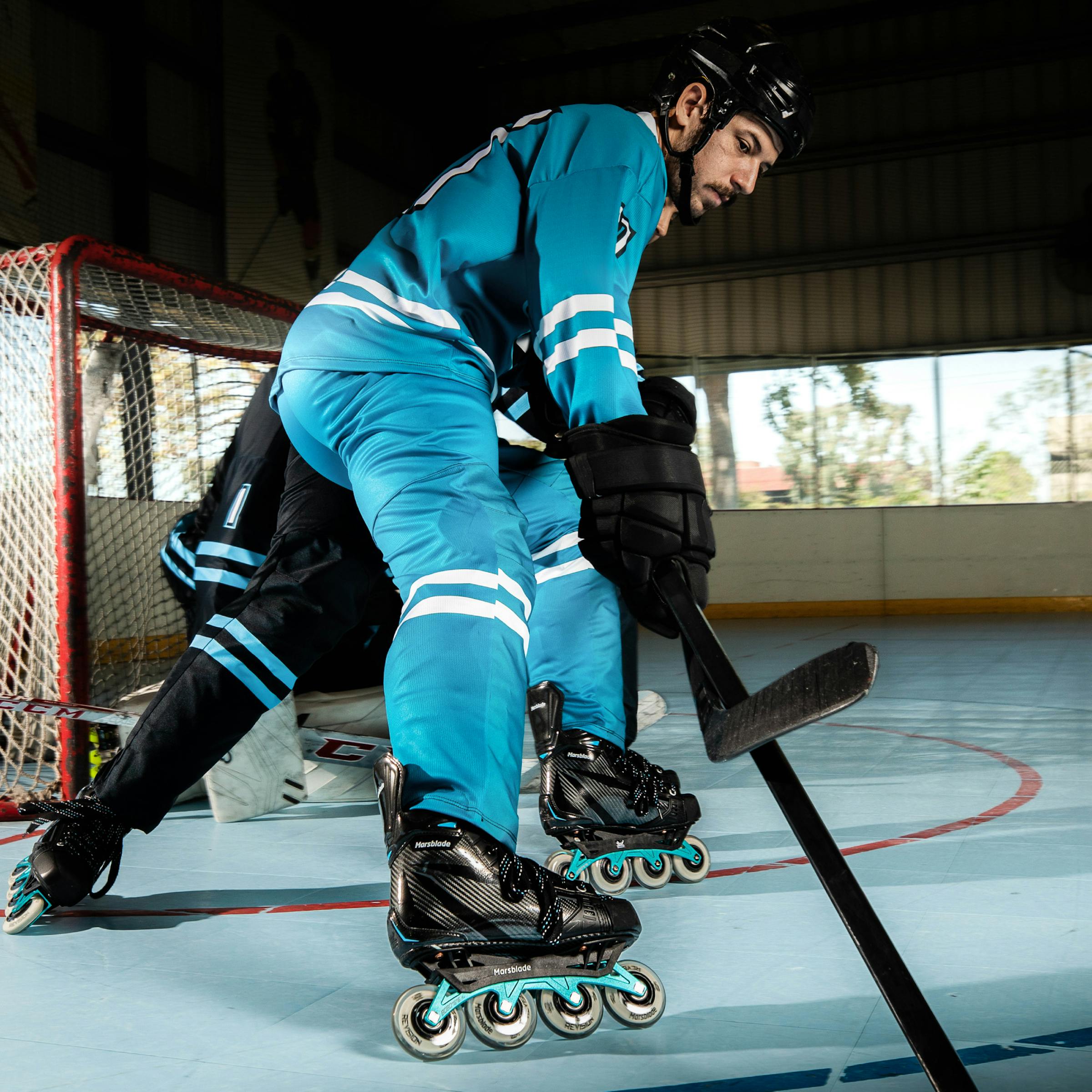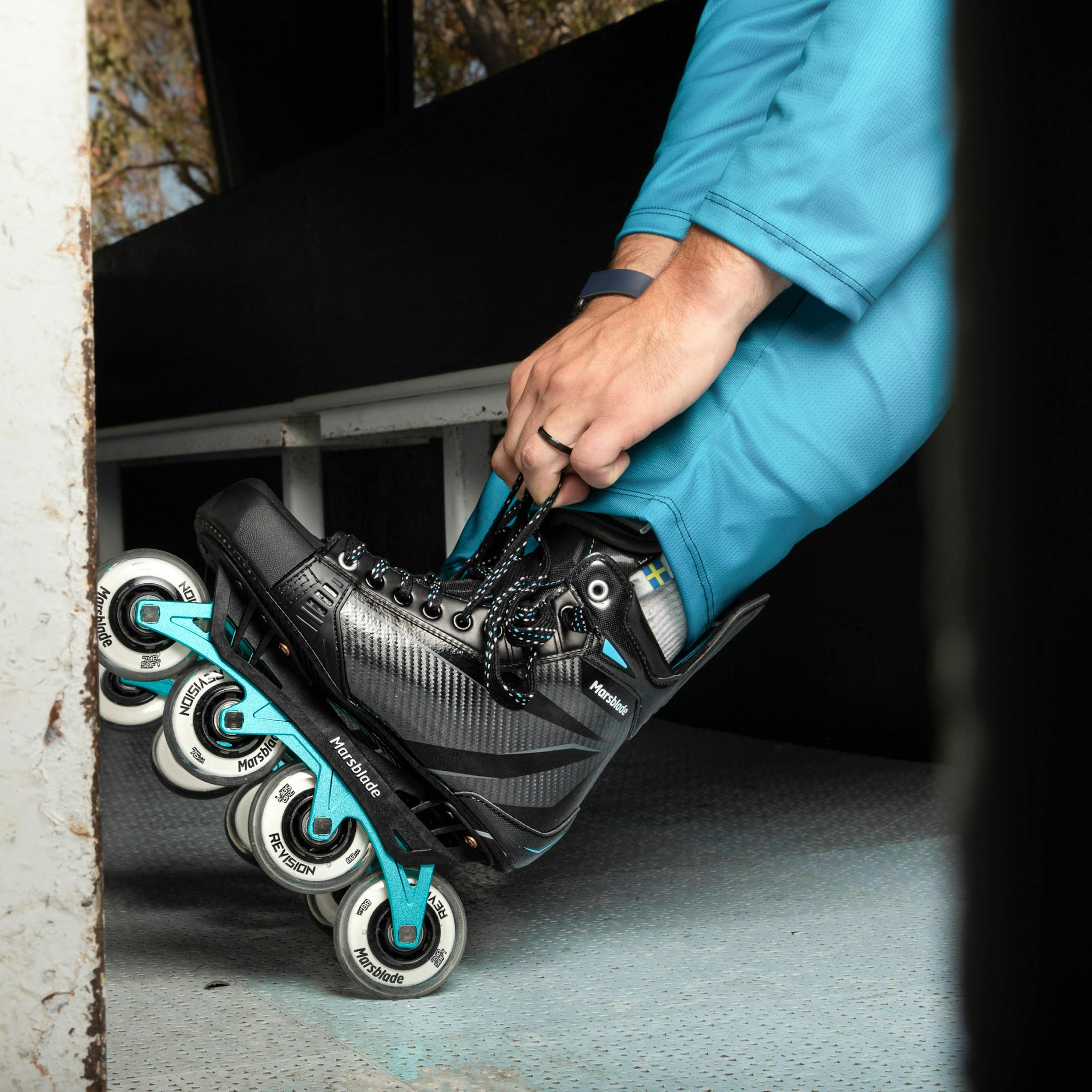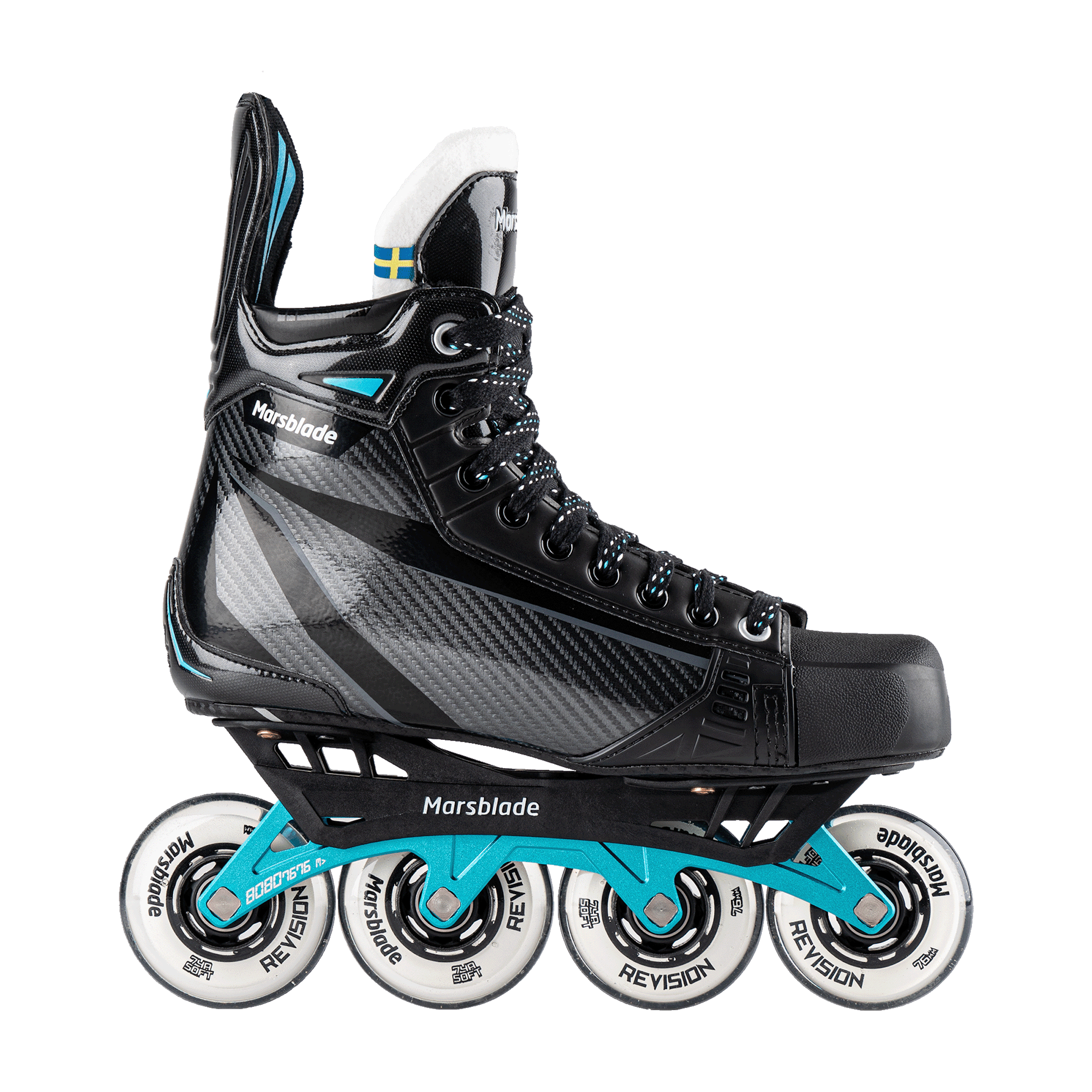 The Marsblade R1 roller hockey chassis complete with a high quality Marsblade Kraft Elite boot. The unique rocker that can be customized to players skating style and improves all aspects of skating, including more power and speed, quicker turns, better grip and control.


Home Delivery 4-6 Business Days (worldwide)

You might also like!