Store
O1 Kraft Elite (Sr./Jr.)
O1 Kraft Elite (Sr./Jr.)
$ 399
$ 319
The Marsblade O1 skate is powered by the patented Flow Motion Technology - a unique rocker that replicates the radius shaped ice blade to simulate ice skating. The rocker is also designed to challenge players' balance and to activate the core and stabilizer muscles in order to improve on-ice skating performance.

Box Content:
- Marsblade O1 Chassis x 2
- Boot x 2

- Wheels - Depending on availability from manufacturers, these skates come with 10 outdoor wheels from either Labeda, Revision or Konixx. All with equivalent high quality that offers great speed, grip and wear resistance on outdoor surfaces:

* 8x76mm + 2x72mm (skate sizes 8-11.5)
* 8x72mm + 2x68mm (skate sizes 6-7.5)
* 8x68mm + 2x64mm (skate sizes 3-5.5)

- Bearings x 16
- Wheel Axles x 8
- Bearing Spacers x 8
- Multitool x 2
- Tech Manual/User Guide x 1
Box Content
Home Delivery 5-7 Business Days (worldwide)
Sizing Chart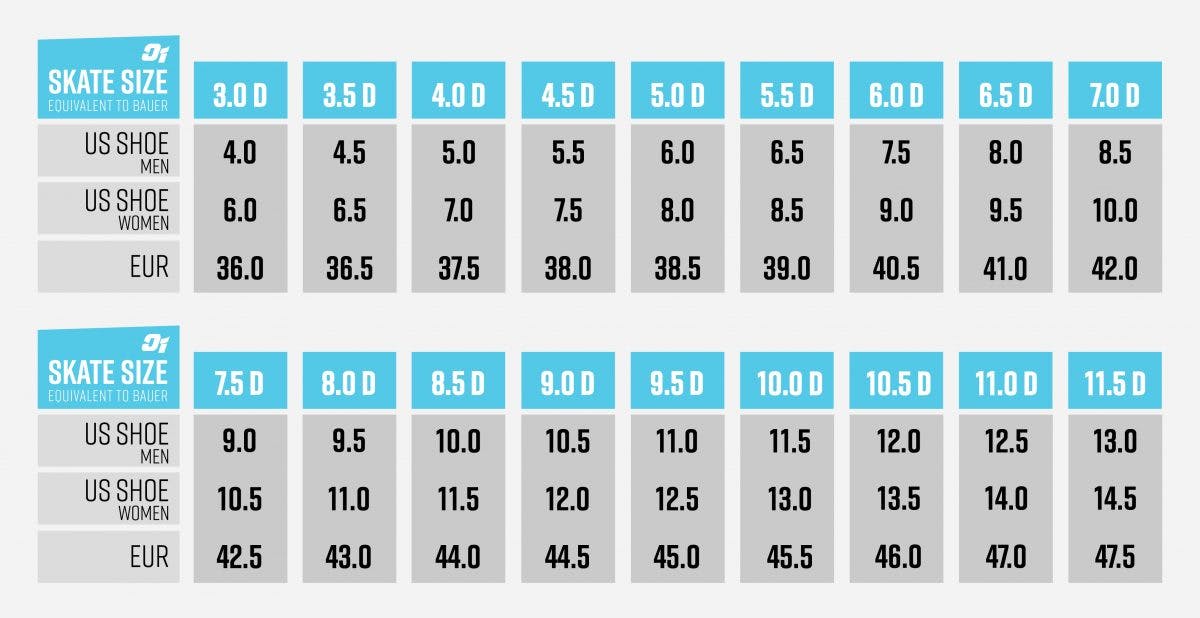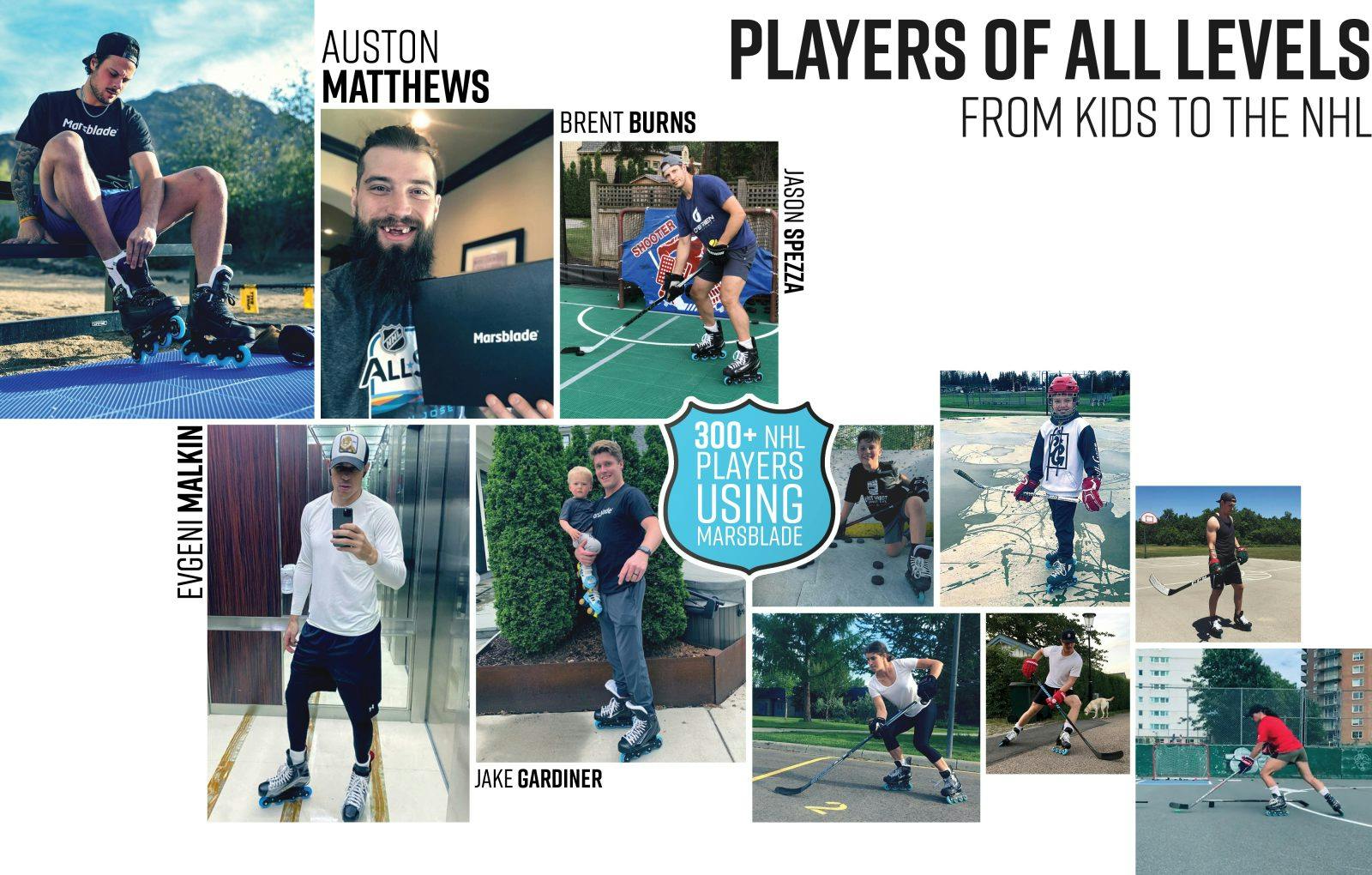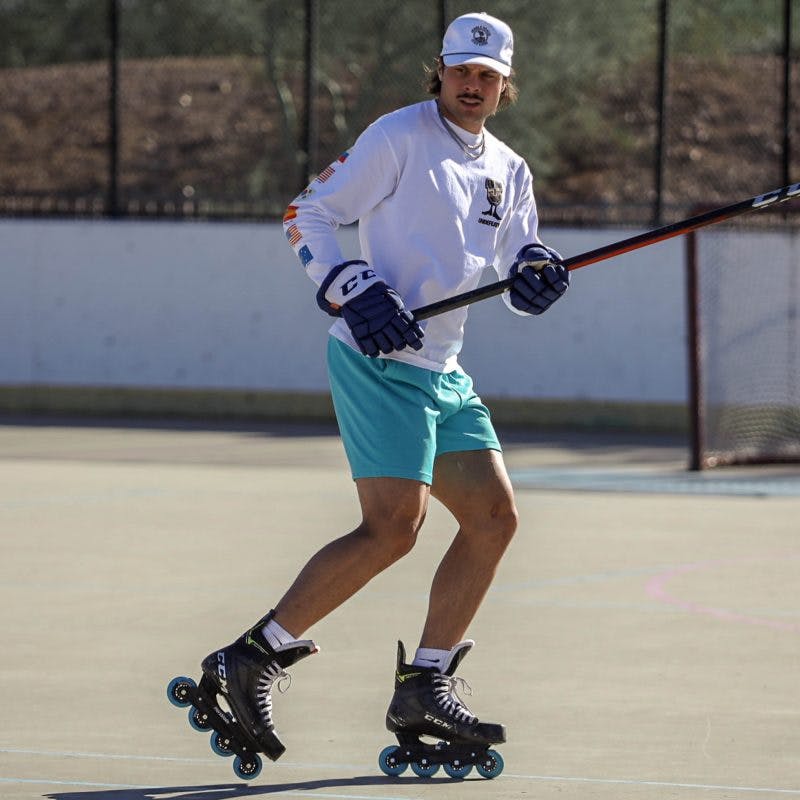 AUSTON MATTHEWS
TORONTO MAPLE LEAFS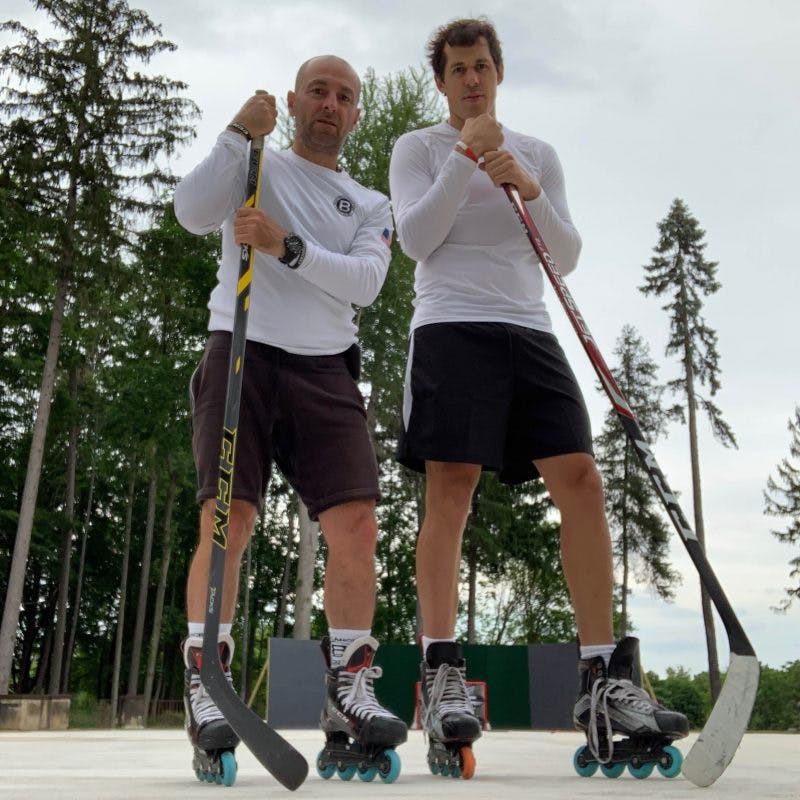 EVGENI MALKIN
PITTSBURGH PENGUINS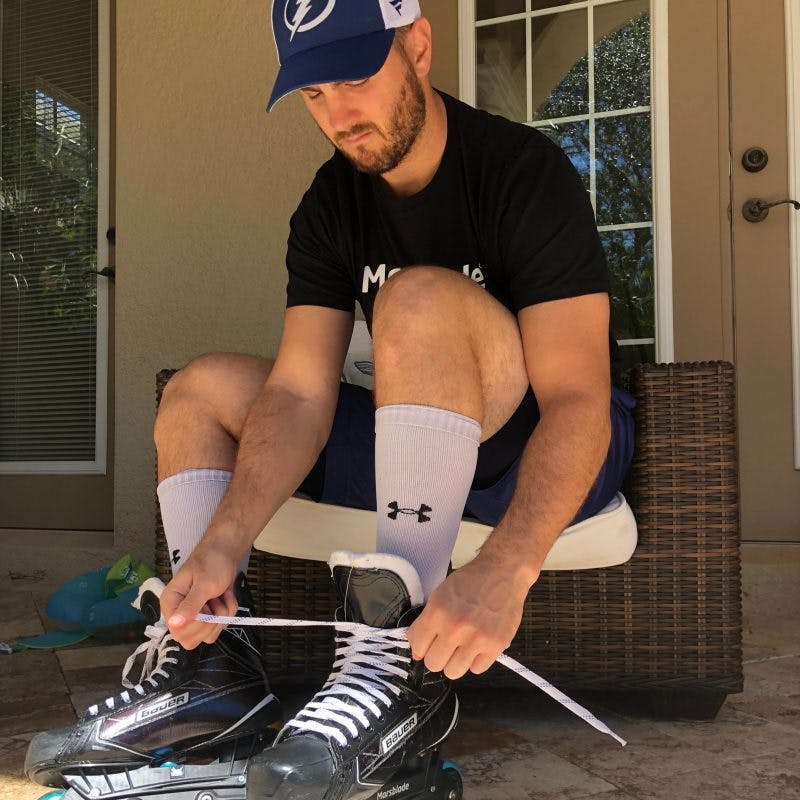 KEVIN SHATTENKIRK
ANAHEIM DUCKS
You might also like!