Marsblade O1 chassis complete with our Kraft Prospect boot. The O1 off-ice roller skates are powered by the patented Flow Motion Technology, a unique rocker that simulates ice skating, challenge players' balance and activate the right muscles to improve on-ice performance.


Home Delivery 4-6 Business Days (worldwide)
Key Highlights
Superior off-ice training
The Marsblade O1 gives you the most immersive and effective skating experience off the ice. The patented rocker technology is designed to replicate the radius shaped ice blade to simulate the feel of ice skating and challenge your balance to enhance your on-ice performance. Experience the unique rocker now!
No ice. No problem
Nothing compares to that fresh sheet of ice. Except the Marsblade O1. Whether you have access to ice or not, work on hockey specific skills, anywhere. Anytime. Skating drills, shooting, cardio, street hockey, you name it, the training opportunities is limitless. Here's a quick sample of skating drills by NHL skating coach Lars Hepso.
Improves your shot and stickhandling
The O1 helps you master all the movements in the stabilizing chain of muscles and joints, and challenges your balance when working on your shooting and stickhandling skills. Lace up everytime you train to level up your game. Here's some inspiration on how Pavel Barber works on his skills off the ice.
More than 300 NHL pros can't be wrong.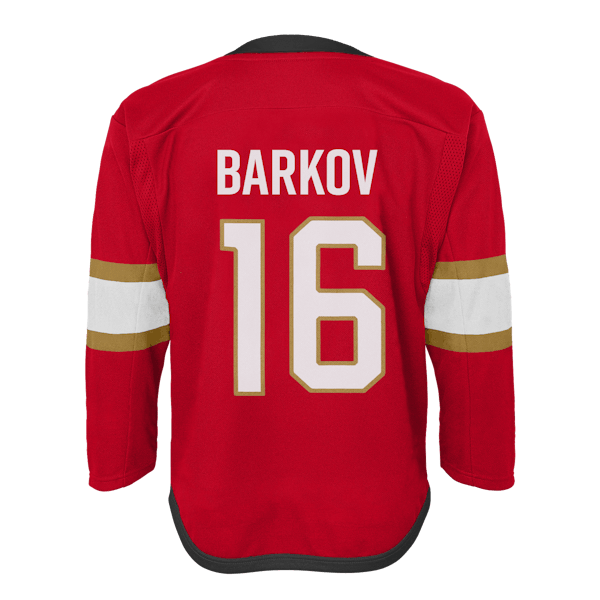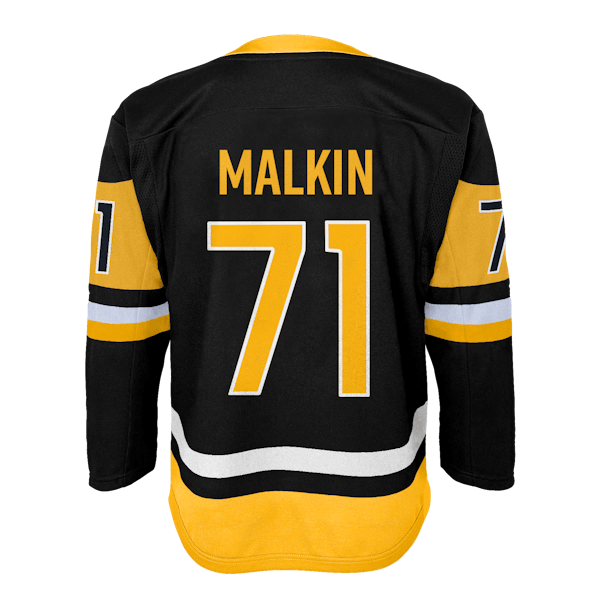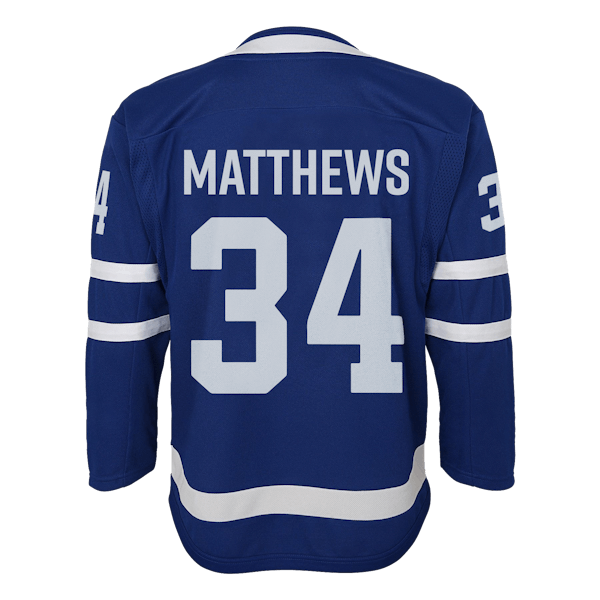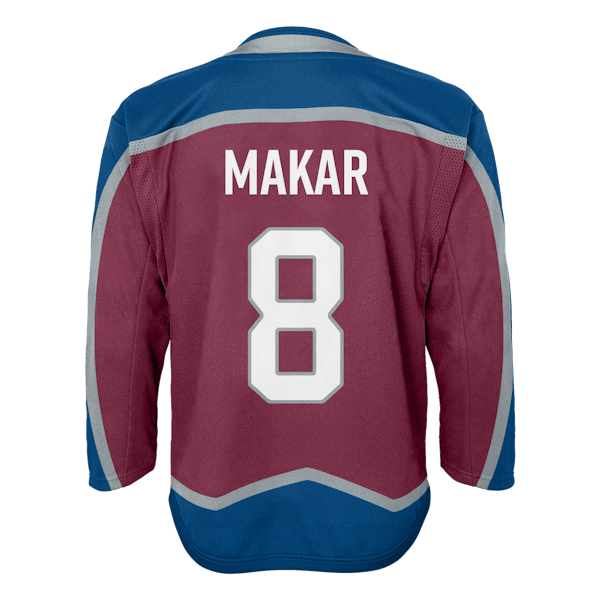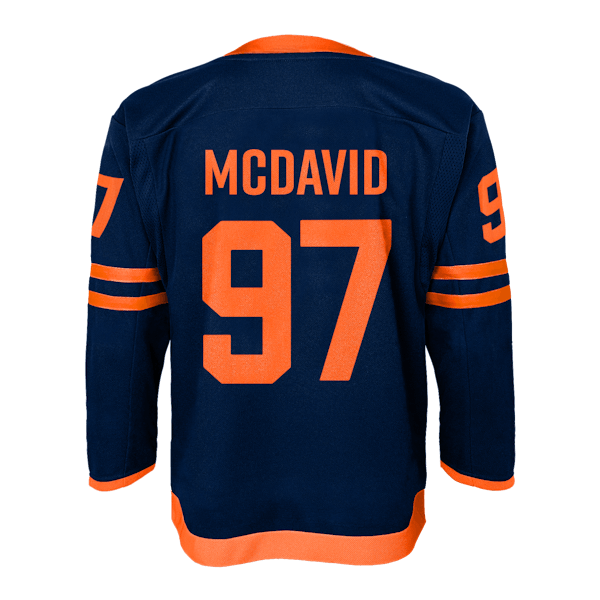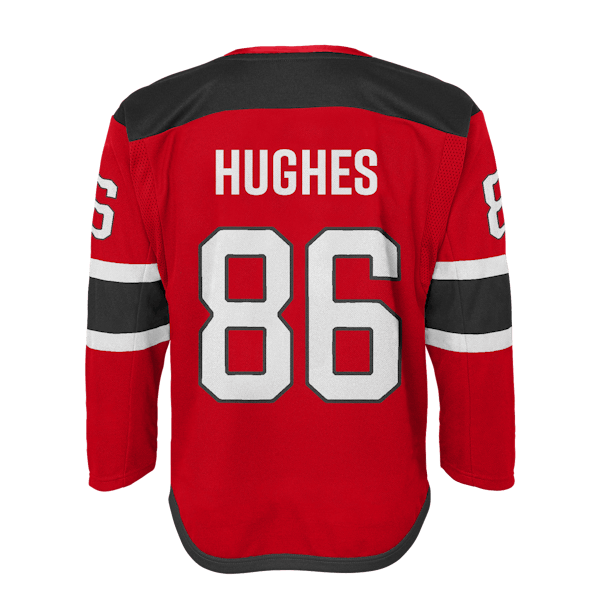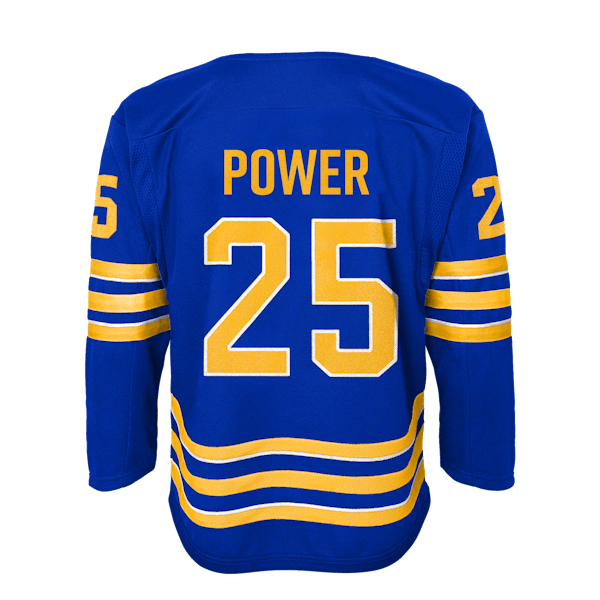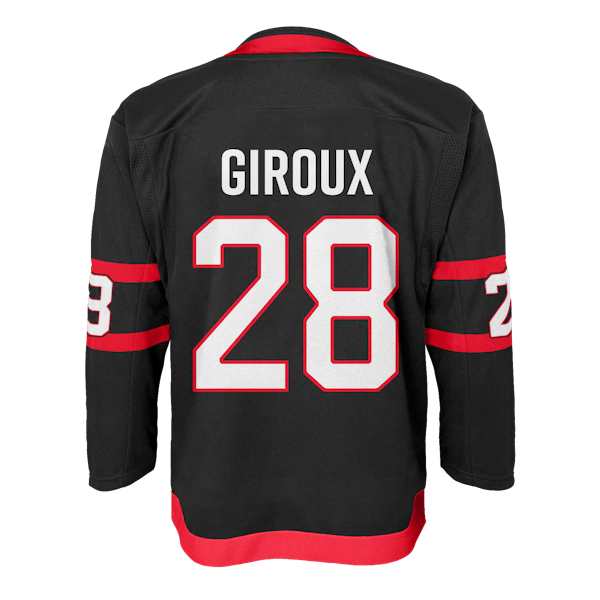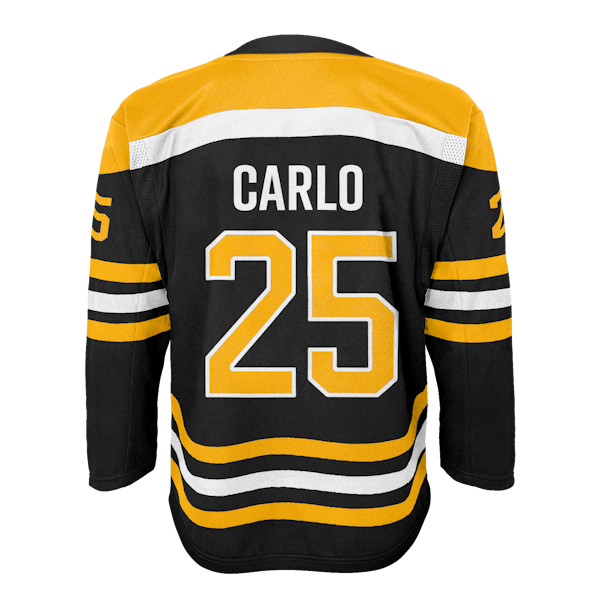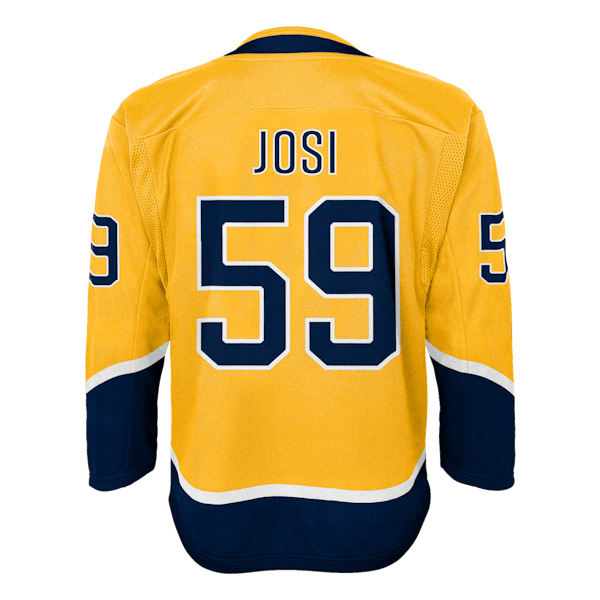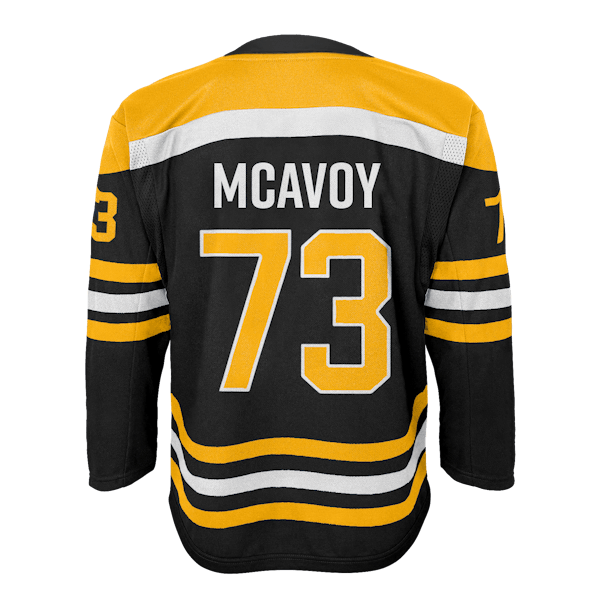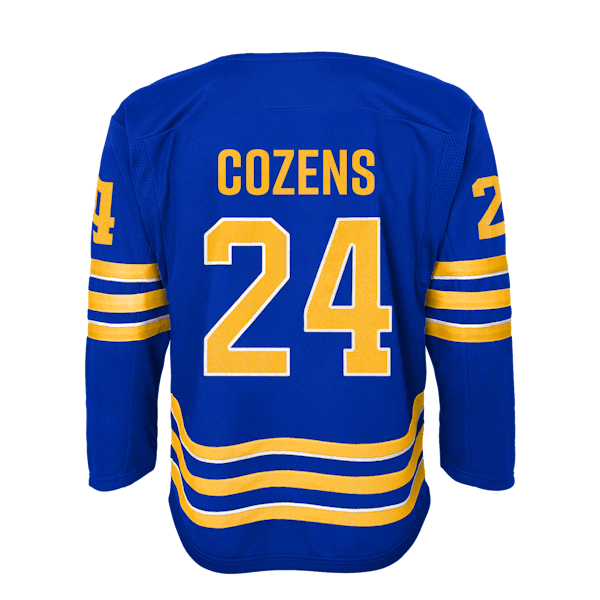 Upgrade your off-ice training. Perform like a pro.
Words from the pros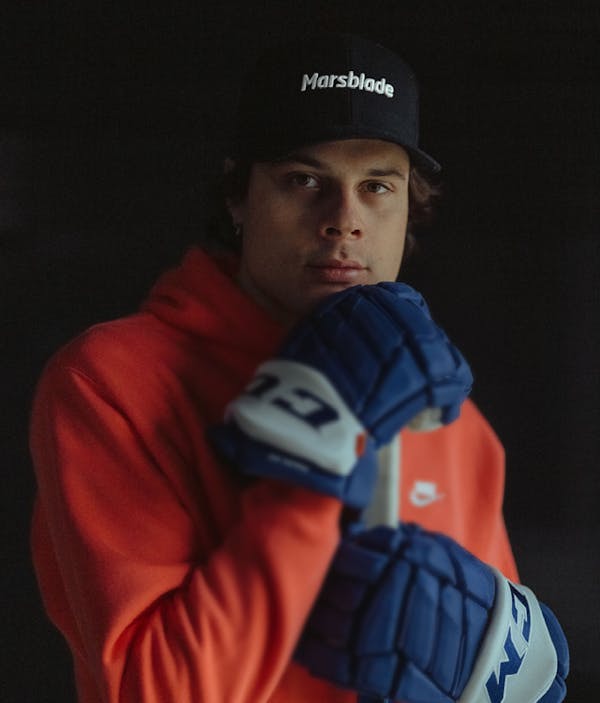 the rocker technology makes it feel like skating on ice.
it's nice to be able to transition between your Marsblade skates and your ice hockey skates and have that similar feeling.
Auston Matthews | #34
Toronto Maple Leafs
The core of the Marsblade O1 off-ice training chassis is Flow Motion Technology, a patented rocker system that replicates the radius shaped ice blade to simulate skating on-ice.
The rocker is also designed to challenge players balance and to activate the stabilizer muscles in order to improve on-ice skating performance.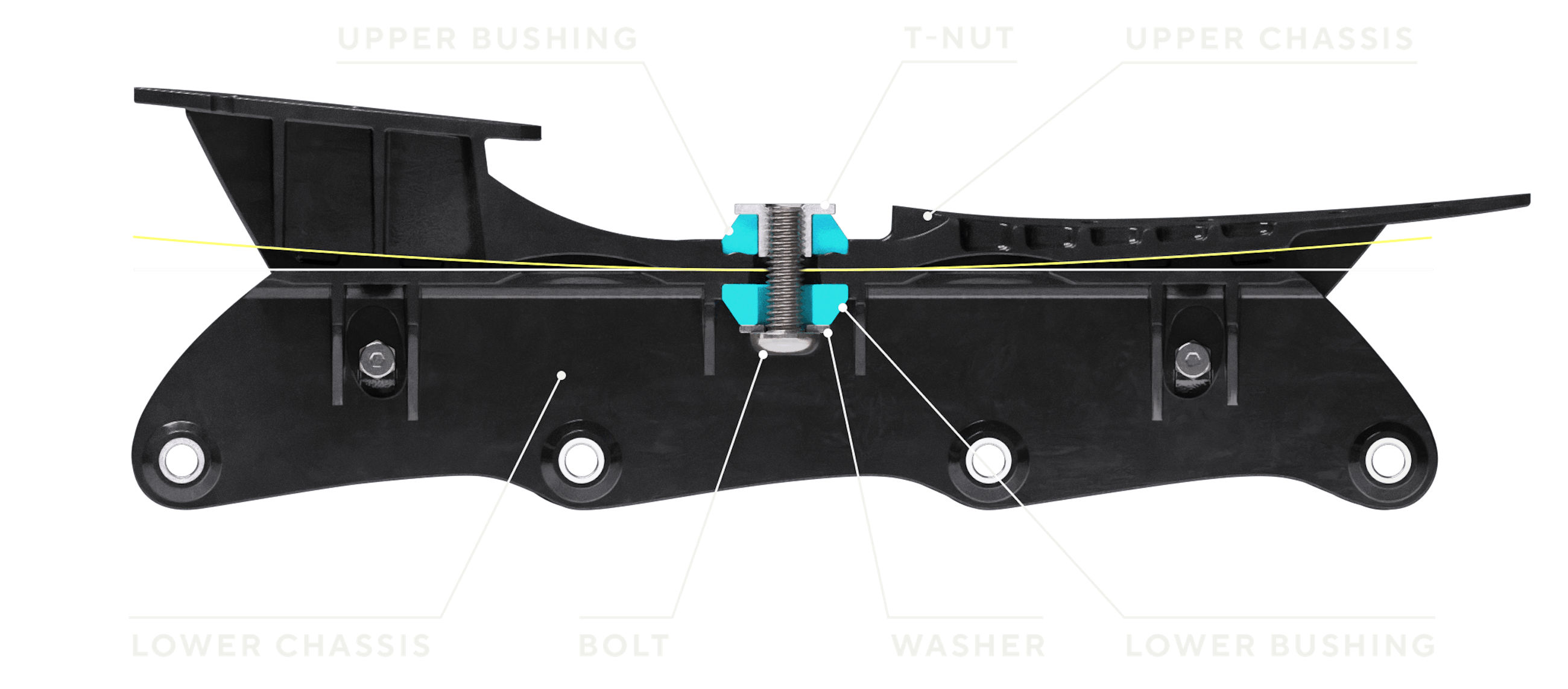 Words from the pros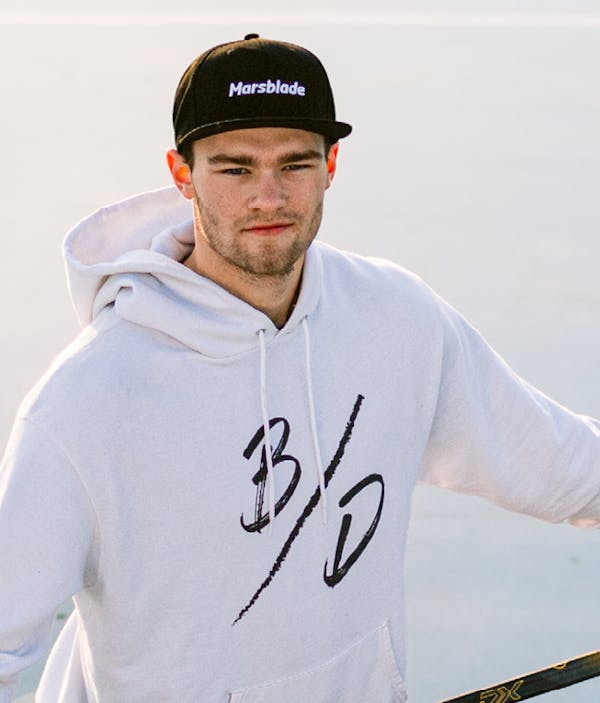 the way the technology works, it's a lot easier and really similar to how it is on-ice.
It really makes me feel like I'm actually skating on ice!
Shane Wright | #51
Seattle Kraken
You might also like!