Auston Matthews Signature Edition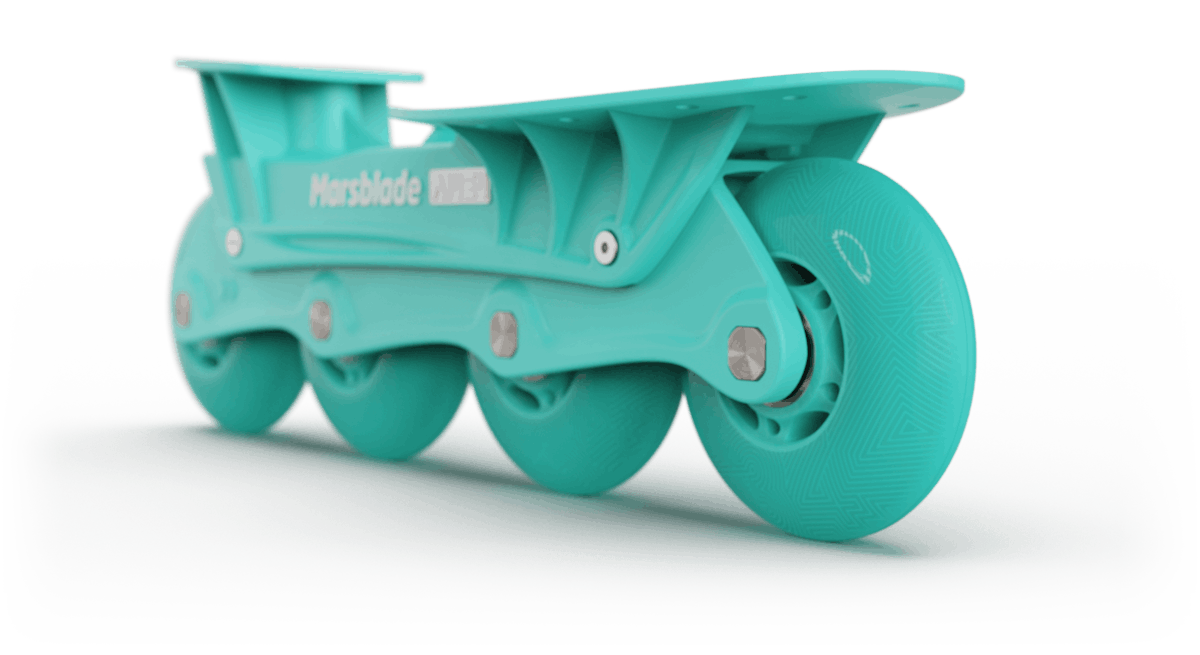 What happens when you put the NHL's top goal scorer in the same room as the Marsblade product team? You get a signature edition unlike anything you have ever seen before.
"I've been using Marsblades O1 for years and
it's ability to simulate ice skating is amazing."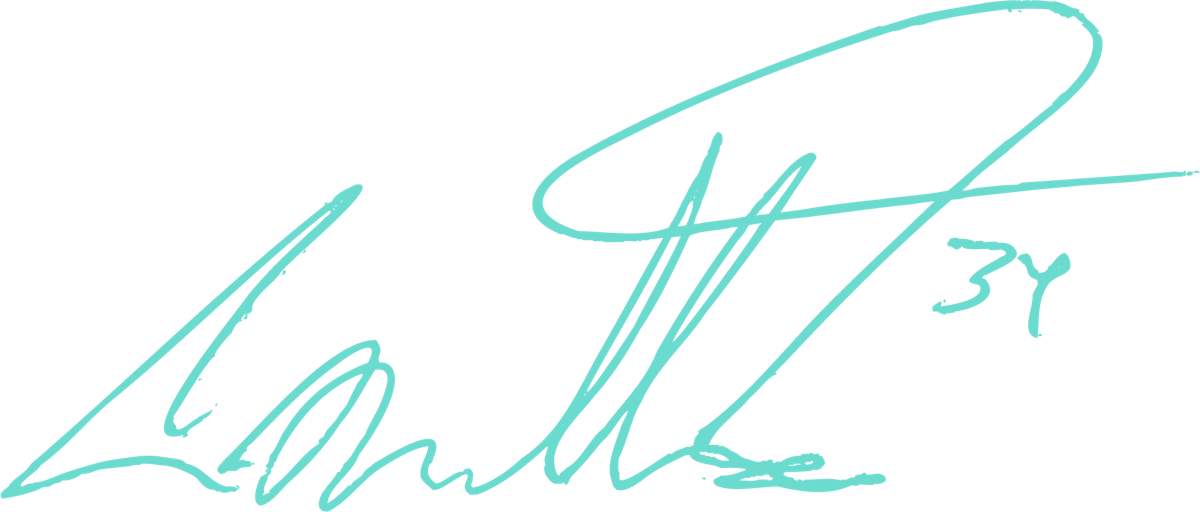 Auston had been thinking about the idea of a signature edition for a while, and getting to put his own touch on a product he has used for many years - Marsblade O1. We were ecstatic, and together with Auston, we started working. During the process, we got to witness Austons' creativity and eye for details. He (and we) does not settle for anything less than perfection.
The result is the O1 with a minimalist AM34 seal in a unique color - the Auston Matthews signature edition.
It's finally ready to be shared with you all. We love it, and know you will too.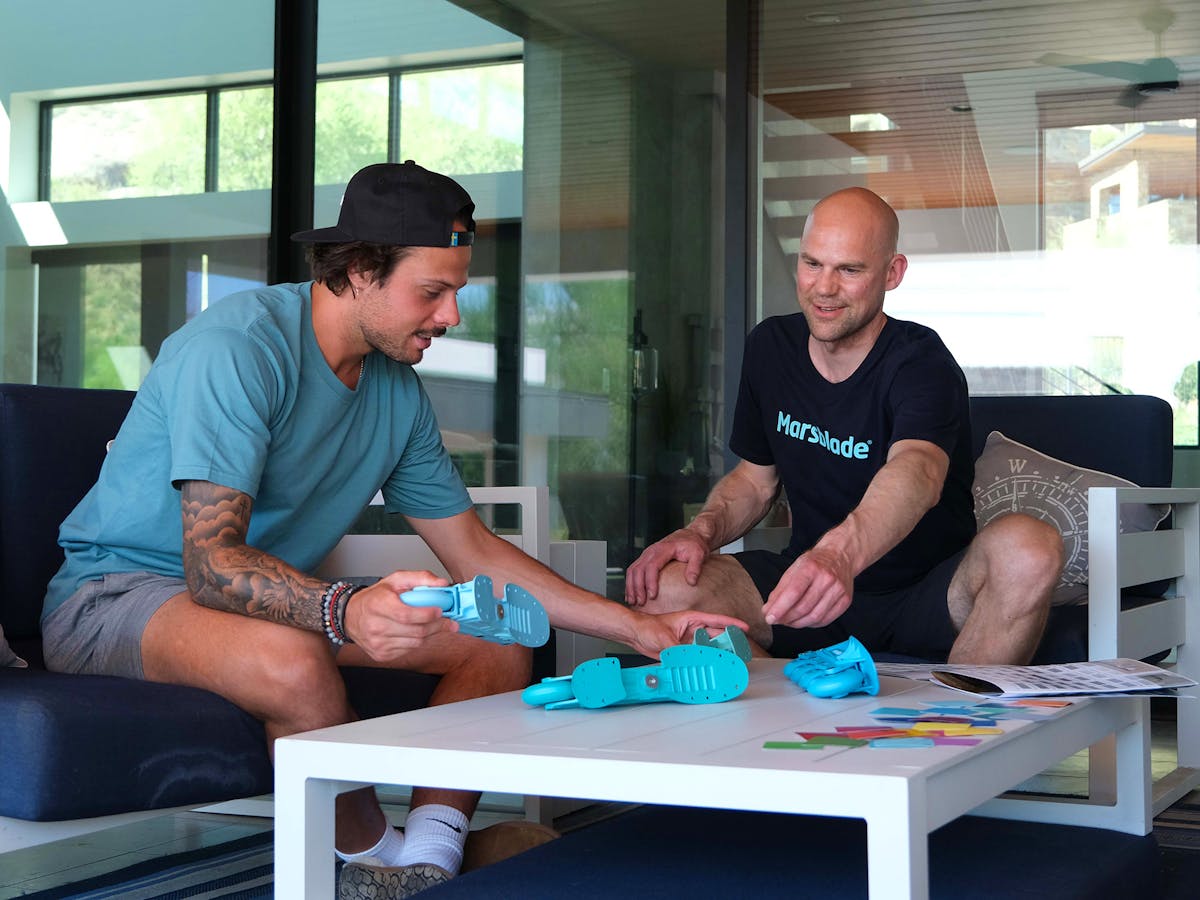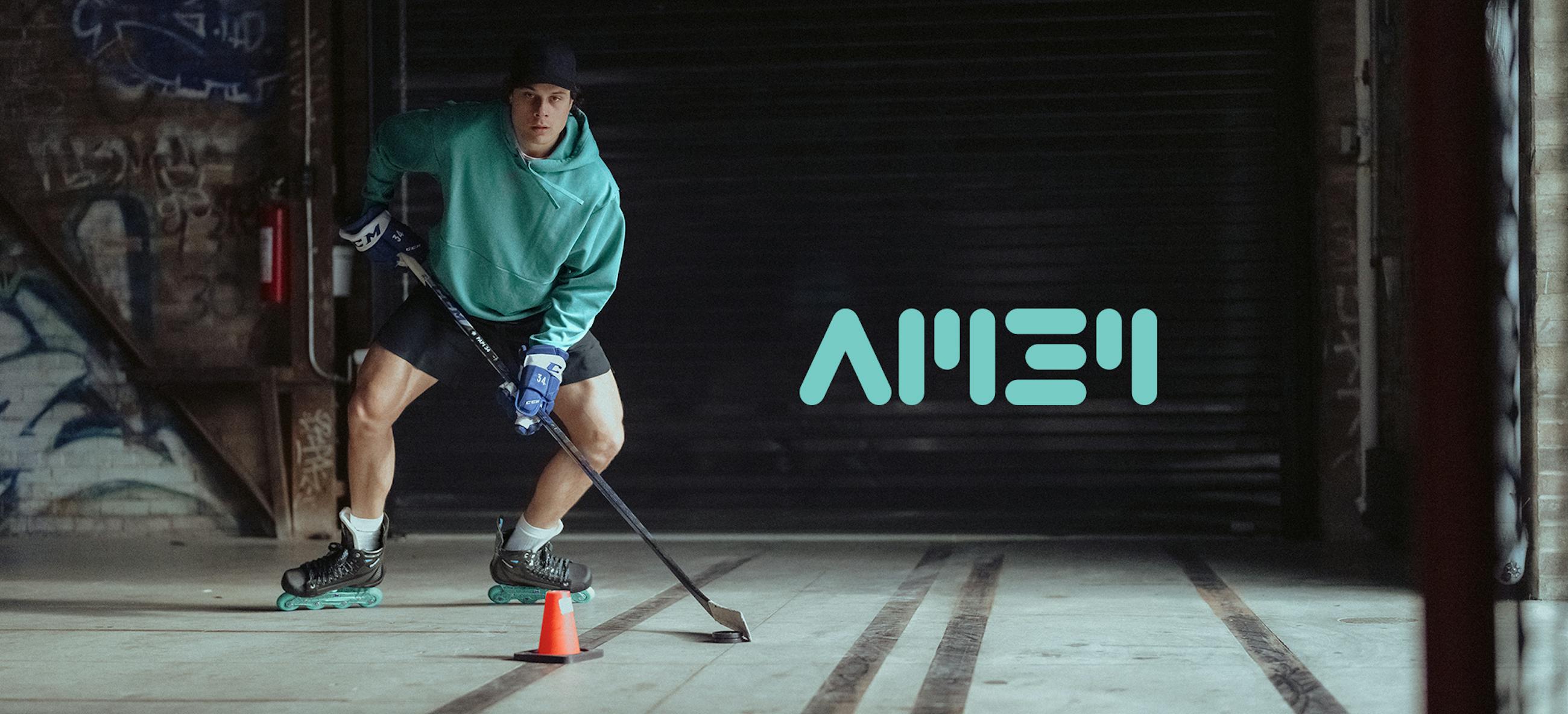 C | 6' 3" | 205 lb | Age: 24 | 
Matthews was selected first overall in the 2016 NHL Entry Draft by the Toronto Maple Leafs. In the following 2016-17 season he made his NHL debut and was awarded Rookie of the Year (the Calder Memorial Trophy).
For the past two NHL seasons (2020-21 and 2021-22) he has been the leading goal scorer. He was awarded two MVP awards for his outstanding performance during the 2021-22 season (Hart Memorial Trophy and the Ted Lindsay Award).
Career Highlights:
Hart Memorial Trophy (Most Valuable Player voted by the Professional Hockey Writers Association) in 2022.
Ted Lindsay Award (Most Valuable Player voted by the NHLPA) in 2022
Maurice "Rocket" Richard Trophy (Leading Goal Scorer) in 2022, 2021
Four-time NHL All-Star (2022, 2019, 2018, 2017)
Calder Memorial Trophy (Rookie of Year) in 2017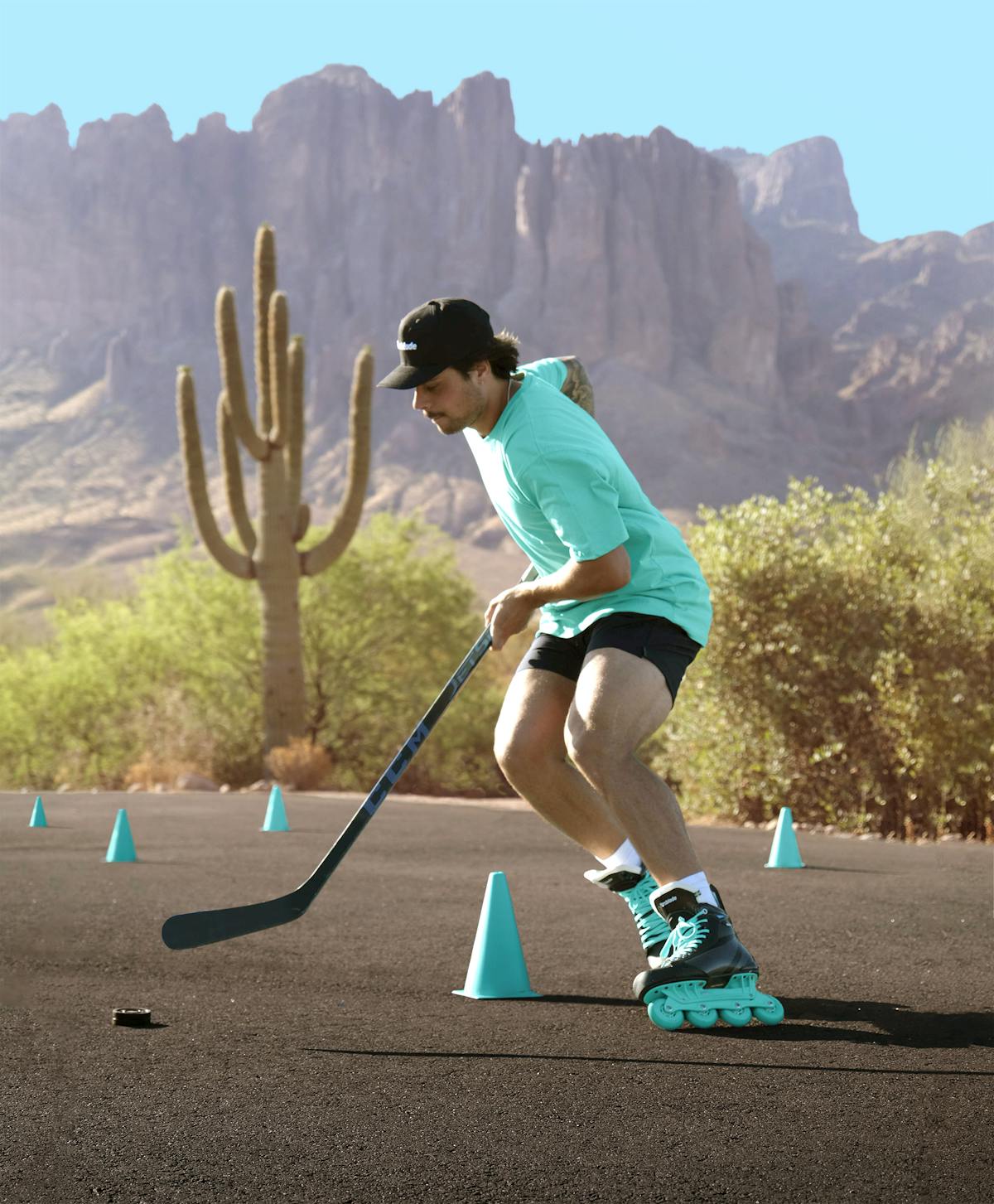 Signature Edition Items
Let's make you pop even more by matching your brand new Auston Matthew's signature O1's.