AM34 Signature Edition
$ 249
We're pumped to introduce the AM34 Signature Edition O1 roller skate chassis. It was an awesome experience to team up with Auston Matthews. Powered by Flow Motion Technology, they offer you the same superior skating feel and benefits as the original Marsblade O1's, but with a unique touch of Matthews. The AM34 logo and the color will really make your roller skate POP!


Home Delivery 4-6 Business Days (worldwide)
Simulates Ice Skating
Flow Motion Technology® replicates the radius shaped ice blade to give you the same feel as skating on ice.
Improves On-Ice Training
It challenges your balance and activates ice hockey specific muscle groups in your body.
Develops Shot & Stickhandling
Helps you to improve stability in the chain of muscles and joints to provide support for handling the stick and puck.
Auston Matthews Signature Edition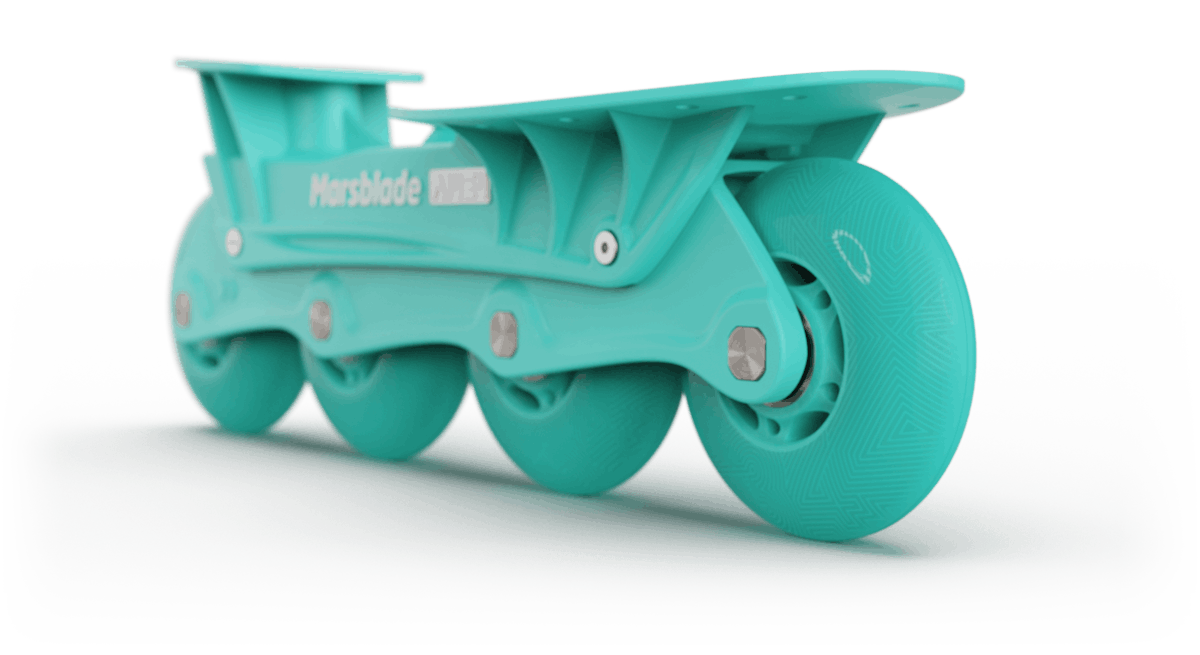 What happens when you put the NHL's top goal scorer in the same room as the Marsblade product team? You get a signature edition unlike anything you have ever seen before.
"I've been using Marsblades O1 for years and
it's ability to simulate ice skating is amazing."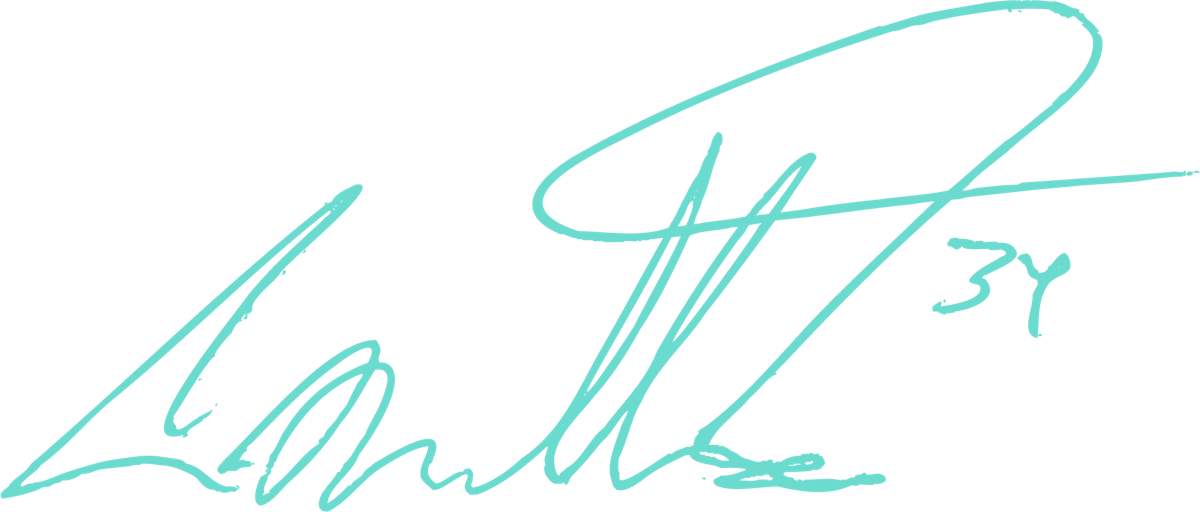 Auston had been thinking about the idea of a signature edition for a while, and getting to put his own touch on a product he has used for many years - Marsblade O1. We were ecstatic, and together with Auston, we started working. During the process, we got to witness Austons' creativity and eye for details. He (and we) does not settle for anything less than perfection.
The result is the O1 with a minimalist AM34 seal in a unique color - the Auston Matthews signature edition.
It's finally ready to be shared with you all. We love it, and know you will too.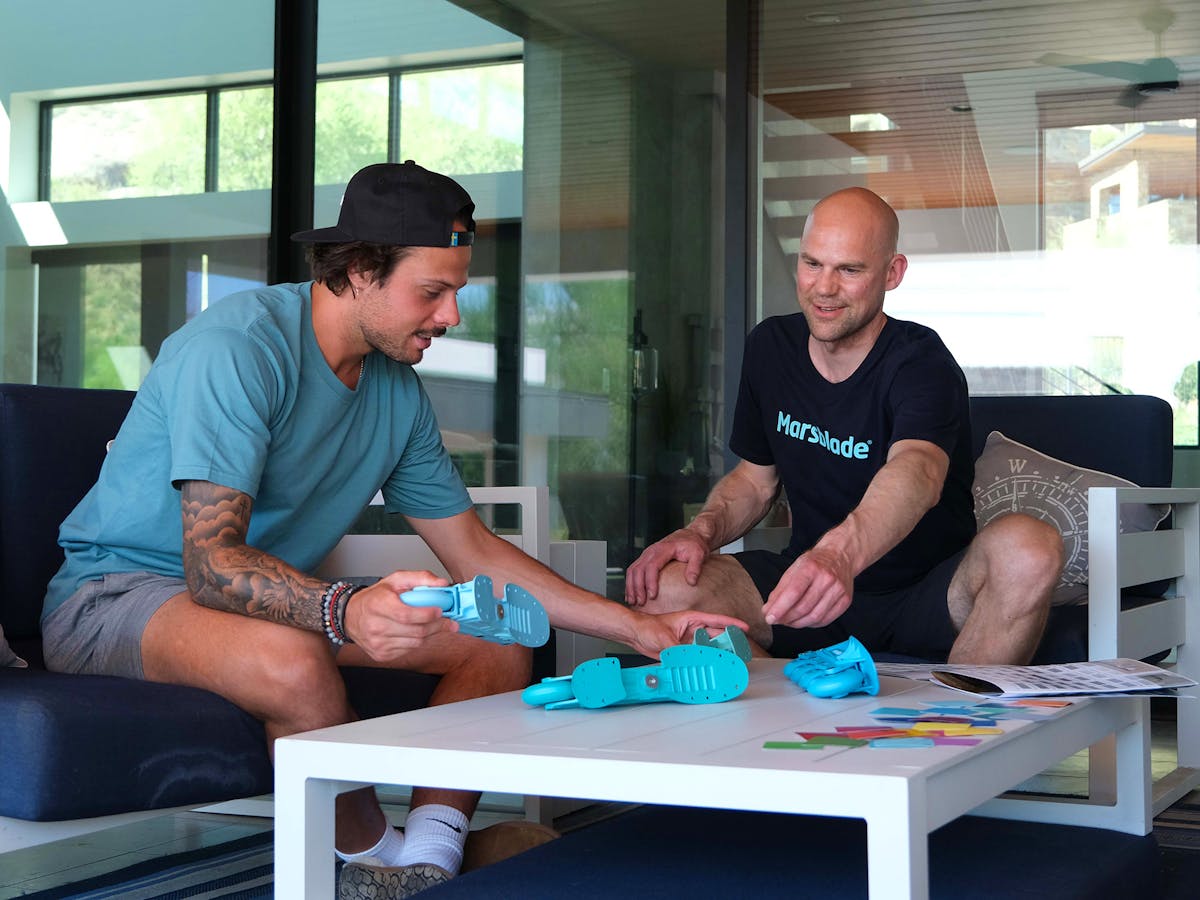 You might also like!